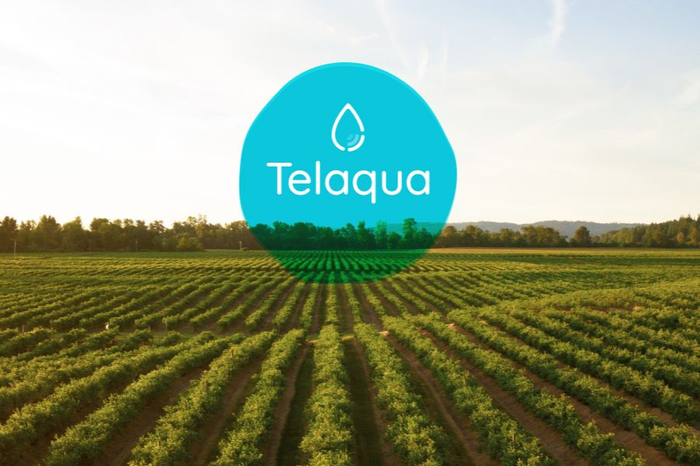 20/06/2022
Nicolas Cavalier, a KEDGE graduate and incubated at KEDGE's business incubator, is a winner in the NEXTTOP20 programme!
The start-up Telaqua, co-founded by a KEDGE graduate and incubated in KEDGE Entrepreneurship's Business Nursery, is a winner of the NEXTTOP20 programme.
Co-founded by Sébastien Demech, Nicolas Carvallo, and Nicolas Cavalier (a graduate of KEDGE's Grande Ecole programme), Telaqua was incubated in KEDGE's Business Nursery and was also part of the acceleration programme offered by KEDGE Entrepreneurship.
Telaqua is one of the 10 winners of the NEXT TOP 20 programme, a programme aimed at shaping the unicorns of tomorrow!
The NEXT TOP 20 programme is a new initiative to foster collaboration between large and small companies. Created by the Aix-Marseille French Tech and the Club Top 20, which brings together the most successful companies in the region, the programme's purpose is clear: to encourage start-ups and large groups to create real innovation partnerships. Every year, 10 of the most promising start-ups in the Aix-Marseille Provence region are awarded prizes. Territorial anchoring is a significant factor in making the region shine through innovative start-ups.
The 10 winning companies of the 2022 NEXT TOP 20 contest have already raised more than 200 million EUROSand employ more than 1,000 people! They'll be officially presented to the members of the Top 20 Club on 1 July 2022 to sow the seeds for future collaborations.
YOU ARE NOMINATED, YOU LAUNCH A PROJECT, A START-UP?