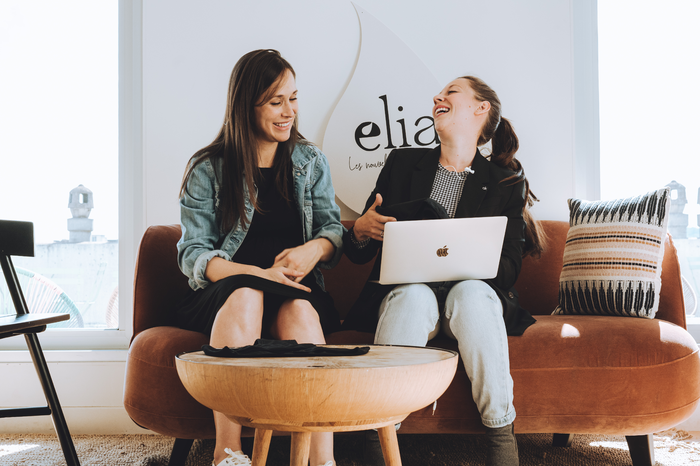 23/06/2022
This KEDGE Alumna has co-founded Elia - the first period underwear brand made in France.
Marion Goilav (a KEDGE graduate) is once again changing the rules of the game with Elia, the first line of menstrual lingerie made of organic plant fibres and manufactured in France.
Elia, a pioneer in the menstrual panties market in France and Europe, was launched in 2019. It is now opening its capital to the community to raise €1.5 million and become the European leader in health and well-being products!
The startup has known spectacular growth over the past three years! Elia has a staff of six people, has achieved a 3-digit growth since its launch, has produced 300,000 panties, swimsuits, and menstrual accessories on French soil, and has a health platform that includes nearly 600 pieces of content and workshops led by health professionals.
Elia, a committed brand 💪
Elia is committed to women's healthcare. As such, it is a member of a research foundation for the fight against endometriosis, of which Marion is a member of the board. It has also shown its commitment to the climate by being part of a coalition of companies for the climate. Finally, it also shows its commitment to local distribution networks and the local economy with the "Origine France Garantie" and "France Terre Textile" certifications.
Support Elia 🔥
To continue its success and accelerate its development, the brand of healthy lingerie is launching its first fundraising campaign.
Elia has opted for a participatory financing format with Tudigo, the leader in participatory financing, with a target of 1.5 million euros. With this fundraising, Elia wants to strengthen its position in France and conquer new international markets, in particular by creating new distribution channels in retail to enhance its proximity to its customers and make the brand even more accessible to the general public.
👉 DETAILS OF THE OPERATION:
Campaign launch date: 13 July 2022
Minimum investment: 1,000 euros / person
Ultimate objective: 1.5 million euros
The startup has already attracted 250,000 euros in investment in 24 hours! You'd better hurry because places are limited. ⏳
How can you become an investor? It's very simple, just follow this link 👇
Do you want to know more?
As women are expected to use up to 15,000 disposable sanitary products during their lifetime, Elia offers an eco-responsible and sustainable alternative with its range of period panties and lingerie. The brand produces all its designs locally and uses only eco-friendly and sustainable materials.
In addition to its products, Elia has created an online health care platform. Surrounded by the expertise of health professionals, the brand's creators break the taboos around women's intimaticy and have set up various online tools to help women live better with their periods.
🔍 Who is behind Elia?
Marion Goilav has suffered from endometriosis since she was a teenager. When she discovered period panties, it was a lightbulb moment. With her partner Apolline Combrisson, Marion decided to create a product that didn't exist on the market at the time: healthy period underwear for everyday use, developed by health professionals, textile engineers, and researchers in bacteriology to ensure the best possible construction.
They launched an e-shop in April 2019 with a goal of 500 panties to be sold over the year to come. However, Marion and Apolline would sell 10,000 panties in just a few weeks. Their everyday underwear is woven, cut, and assembled in France, which enabled Elia to obtain the Origine France Garantie certification as soon as the 1st product was sold. In addition, on 15 June 2022, Elia received the OFG "Jeune Pousse" award ("Young Sprout" award) which recognises its growth and commitment. 🏆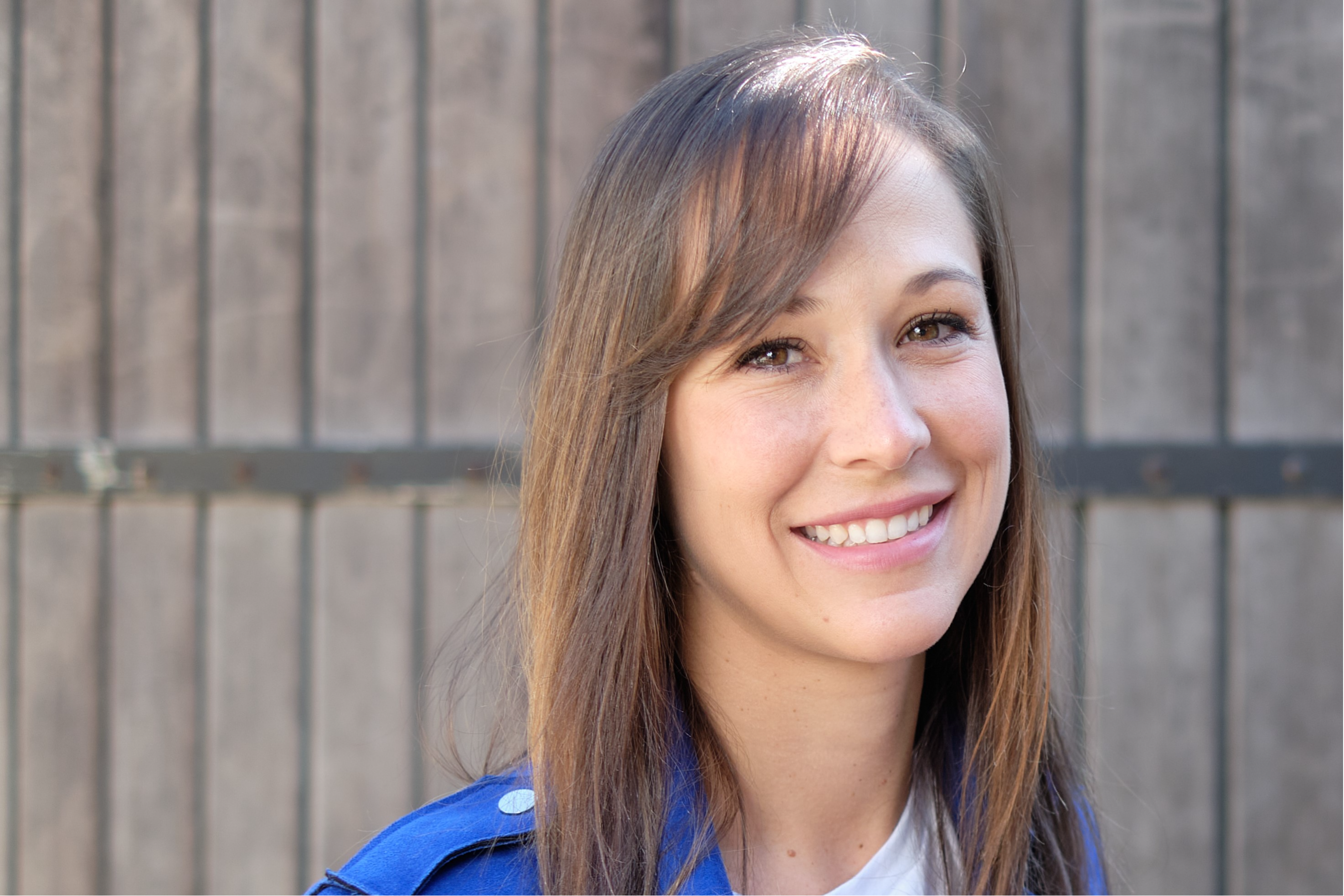 Since its creation, Elia has been committed to the fight against endometriosis. It donates 10% of its profits to associations that fight this condition through research and support projects. 👏
YOU ARE NOMINATED, YOU LAUNCH A PROJECT, A START-UP?