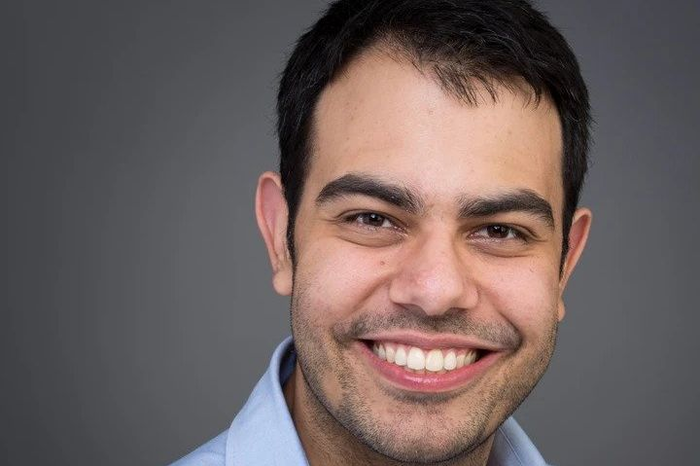 15/12/2022
Interview with Mikael Gandon, KEDGE graduate and founder of Chaintrust
Learn about Mikael Gandon's career path, from his time at KEDGE through to today, including the founding of his company Chaintrust, a Fintech that has raised over 5 million euros and now has over 400 clients.
After getting his degree from KEDGE Business School in Bordeaux in 2010, Mikael Gandon worked for 10 years in auditing and consulting. Then, he launched himself into entrepreneurship, convinced that he could assist chartered accountants by automating low-value-added tasks using AI. In 2018, he created Chaintrust, a Fintech that raised more than 5 million euros and now has more than 400 clients.
To begin with, would you tell us about your career path and your time at KEDGE?
After leaving high school, I did two years of prep school and then entered the KEDGE Grande Ecole programme. There I received my master's degree. During the five years I spent there, where the motto was "grow by doing", I learned to think differently. And it was this cultivation of uniqueness and difference that made me realise that I wanted to create my own company a few years later. 
With my degree in hand, I went to work for Deloitte Luxembourg for three years before returning to Paris to get an advanced degree in accounting and management (DSCG). After that, I worked in an accounting firm. It was in that position that I noticed that many accounting tasks are manual and repetitive.
As an entrepreneur at heart, I decided to tackle this problem by creating a unique solution that automates accounting entry. The idea eventually turned into a startup: Chaintrust. My childhood friend Pierre Hersant (CPO and co-founder) and Robin Tessier joined me in 2018. Pierre and Robin both had experience in high-growth startups in which they had been involved at the very beginning. We all wanted to create our own company and not be part of another founder's company.
How did KEDGE help you become who you are today, and how did its teachings help you develop your business project?
KEDGE's programme was my initiation into the world of entrepreneurship. The curriculum, while being very general, was also quite comprehensive. I learned how to create a business plan, how to pitch, how to convince investors, etc. We had courses on purchasing management and respecting margins. We also had case studies that required a thorough mastery of Excel as well as the ability to analyse. Many of the courses were held in English and there was a strong emphasis on public speaking, which came in very useful later on. 
But the thing that really stood out for me at KEDGE was the human aspect. When I was at KEDGE, two friends and I created the association Le Cannelé d'Adresses, and because of that experience I learned how to work as part of a team and to surround myself with the right people. One of the other founders has since created his own startup.
Would you tell us about your company and describe your role?
Chaintrust is a tool that automates the accounting data entry tasks for all types of accounting firms. Our solution was designed by a professional accountant, for professional accountants. This means that we are as familiar with their needs as much as possible. Our objective is to help accountants save time on repetitive tasks that don't add any value to the firm. They can then concentrate on other more strategic activities, such as consulting and assisting their clients.
Why waste time inputting data manually when everything can be done automatically and with a lower error rate?!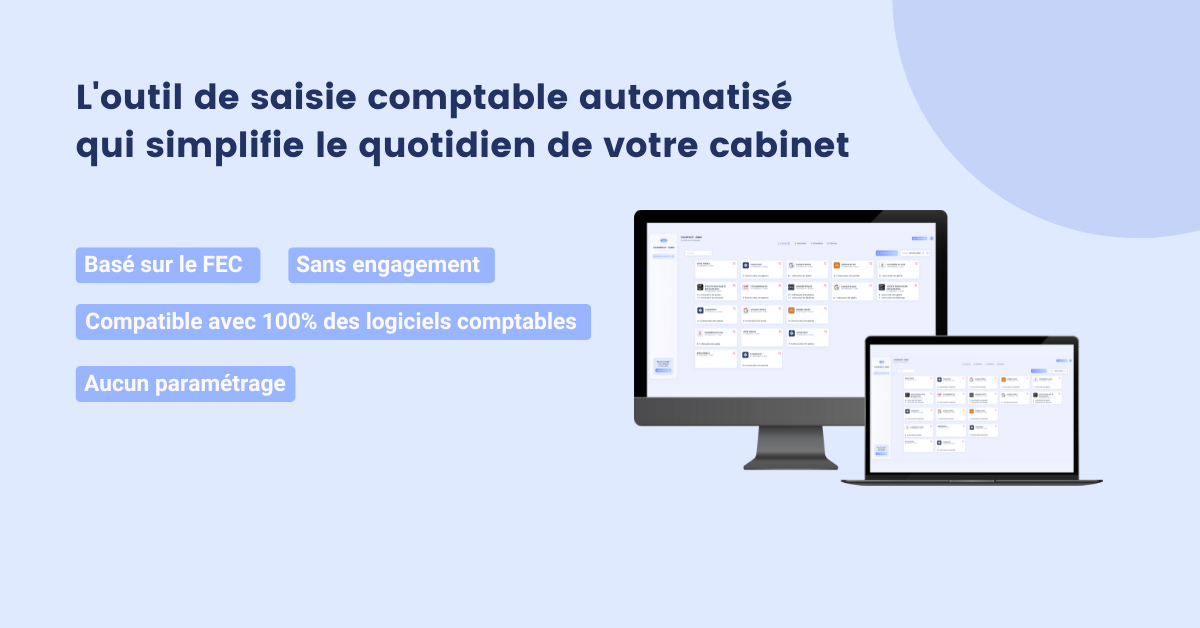 In 2021, we were voted the most innovative startup by the Ordre des Experts Comptables (Eurek@ competition). This clearly shows the interest that chartered accountants have in our solution. Behind this success is a team of more than 40 people who work together every day to satisfy our approximately 400 clients. 
The values that were instilled in me during my years at KEDGE have shaped the entrepreneur I am today and are reflected in the creation of Chaintrust. In particular, I'm thinking of diversity, which is at the heart of our identity. When we recruit talent, we strive to hire people with varied profiles and skills. Whether you are a recent graduate or have more experience, whether your background is traditional or more unconventional, you have a place at Chaintrust! We have a "doer" mentality. It doesn't matter what your degree or training is in. It's what you are capable of doing that counts. At Chaintrust, we also advocate parity and we make sure that social diversity is respected within our team. 
What are your development goals for the future?
We are going to continue to deploy our solution to accountants. Recently, we launched a mobile app for greater ease of use and we are currently developing APIs to open up our solution to other business tools. In the coming years, we will continue with this strategy of expansion in order to create a whole ecosystem of solutions that will make life easier for accountants. 
Finally, don't forget that Chaintrust was built in collaboration with our community of chartered accountants. So, we are going to create new features in our platform to meet the needs of our clients. Our tech business unit is very responsive, and that's something our clients appreciate.
If you had to give one piece of advice to KEDGE graduates and students who would like to do what you did, what would it be?
When I look back at how far I have come with my team, I realise how extraordinary the entrepreneurial adventure is! And I advise all students who want to launch themselves, who feel the entrepreneurial fibre in them, to take the plunge, because it is a unique experience that teaches us a lot about ourselves and others. Have fun, create and innovate. This will allow you to gain experience in sales, financial management, human resources management, and other critical skills.
Even if your business venture does not work out, there are no risks, and no one will hold a year's break on your CV against you if you explain that you wanted to start your own business. It's quite the opposite.
YOU ARE NOMINATED, YOU LAUNCH A PROJECT, A START-UP?