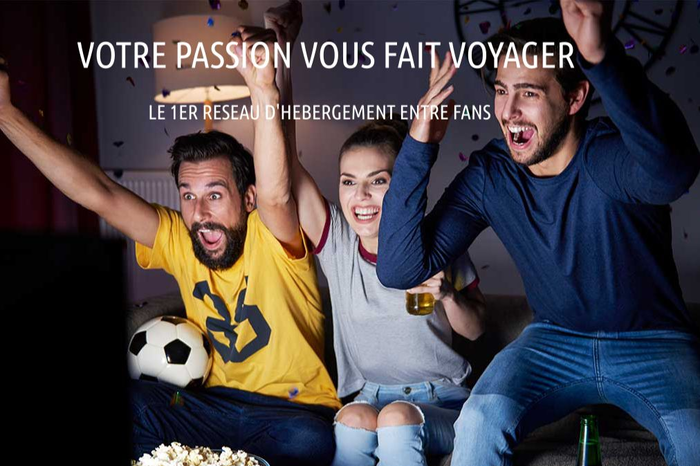 04/03/2019
Two Kedgers have created a couchsurfing website for sports and music fans!
Byllel and Mathieu, both KEDGE Alumni, have co-founded freecouch4fans, a couchsurfing website that links hosts and fans
The idea for freeCouch4fans came out of their passion for football. "Two years ago, we noticed a that the supporters of Monaco and those of Dortmund helped each other during the match. The German supporters opened their homes to the French". More recently, during a Liverpool – Real Madrid match with #FreeKyivCouch4fans, they noted that "the hotels and Airbnb hosts increased their prices by a multiplication of 100 and also cancelled existing reservations so that they could increase their rates," said Byllel.
In September 2018, after the "Blues" victory at the 2018 World Cup, Byllel and Mathieu launched the couchsurfing website "freeCouch4fans" which already has ambassadors in more than 15 countries offering their hospitality to share a unique experience.
Freecouch4fans is the first platform of its kind, with an ergonomic website that includes a profile of the host, what he or she offers, and a messenger service to help organise their stay.
Voir cette publication sur Instagram
"Prices skyrocket during sporting and cultural events; however, millions of us gather around a common passion anyway. To offer a free place on your sofa for the evening of a match is one of the most beautiful gestures of fair play that we can all do. It's time to open our doors to help travellers around the world attend a race, a match, a festival, or a concert," they added.
Today, the freecouch4fans team wants to develop their project and what it offers. It's why it has launched a crowdfunding campaign in order to create a new version of its website. Further, they would also like to offer a ticketing service. "We also want to be able to offer unsold tickets at favourable rates and supportive for the hosts, to thank them for offering free accommodation," Byllel adds.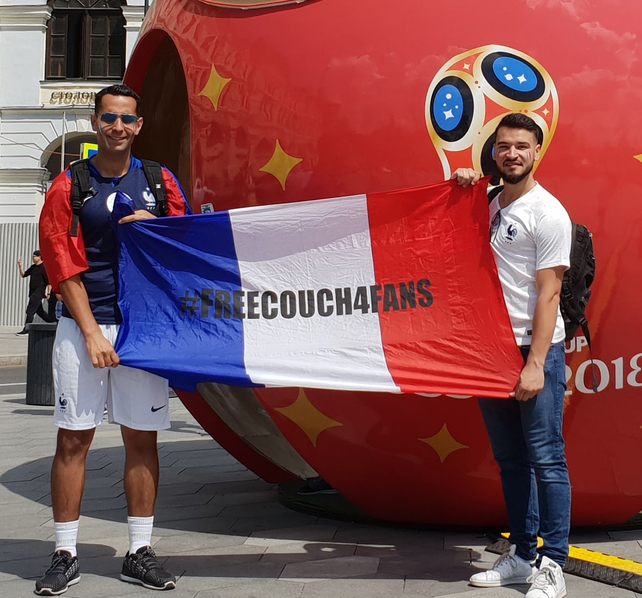 After having tested the concept with Olympique de Marseille (30 to 40 requests registered each week), the site has expanded its offerings. It is now possible to share sporting time with host-fans of running, yoga, hiking, and lots of other activities. The platform currently has more than 1,500 users.
A service that can be particularly interesting to Kedger sports fans!
YOU ARE NOMINATED, YOU LAUNCH A PROJECT, A START-UP?