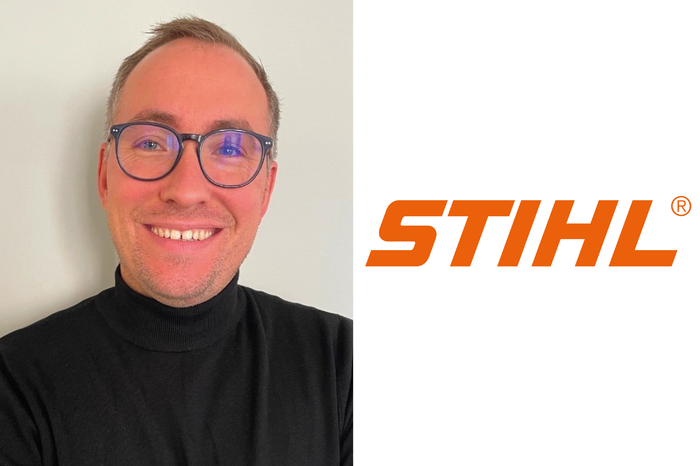 01/06/2023
KEDGE graduate Pierre Arnaud appointed National Sales Director of STIHL France
After graduating from KEDGE in 2007 and spending 8 years with Dyson France, Pierre Arnaud has joined the famous garden machinery brand STIHL as National Sales Director.
On May 9, Stihl France announced the arrival of Pierre Arnaud as head of sales in France.
As National Sales Director France, reporting to Aurélien Jouin, Sales Marketing Director, Pierre Arnaud, 38, joins the company to contribute to its growth and support it in its strategic challenges: distribution networks, customer experience and omnichannel.
Pierre Arnaud has accumulated over 15 years' experience in the distribution sector for well-known and innovative brands. Graduating from KEDGE in 2007, Pierre began his career at Philips as a Sales Representative, before joining Nikon in 2010 as Key Account Manager. In 2015, he joined Dyson, where he rose through the ranks to become Sales Director.
" Having grown up in the countryside, I've had a long history with the House of Stihl. Today, I intend to take these products to the dealer networks and the major DIY chains, so that consumers can benefit from the best possible experience ", he declares.
Useful links
YOU ARE NOMINATED, YOU LAUNCH A PROJECT, A START-UP?