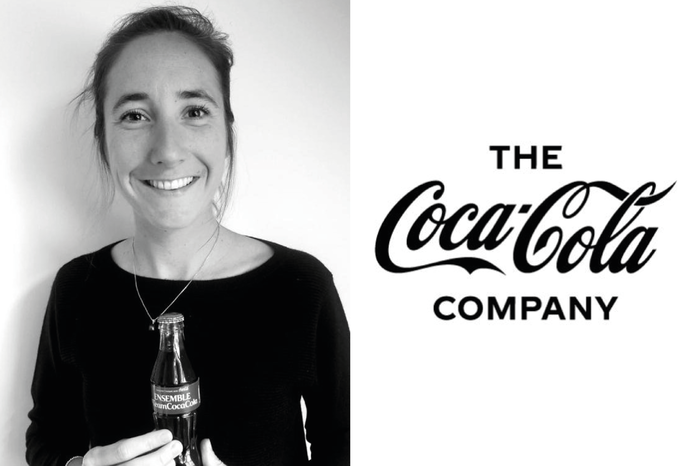 13/06/2023
KEDGE graduate Fanny Happiette appointed Marketing Director of Coca-Cola France!
Coca-Cola France has announced the appointment of its new Marketing Director for France. The new Director is Fanny Happiette, who graduated from KEDGE in 2013. She will be responsible for the strategy and expansion of the company's marketing plans in Fran
Fanny Happiette was appointed Marketing Director France on May 15, 2023. After graduating from KEDGE Business School in 2013, she began her career at The Coca-Cola Company, where she held marketing positions for all the portfolio's brands in France.
In particular,Fanny Happiette has worked on soccer campaigns, the launch of Fuze Tea in France in 2018 and the relaunch of Tropico in France in 2019. In July 2022, Fanny Happiette took up the position of Marketing Manager Paris 2024, with the aim of leveraging the world's biggest sporting event to accelerate the ambition of all the portfolio's brands in France.
As Marketing Director for Coca-Cola France, she is now in charge of strategy and amplification of the company's marketing plans in France, where she will coordinate all activities aimed at consumers: innovation plans, media, digital and brand experience. " A new adventure to continue bringing the magic of our brands to life throughout France", Fanny Happiette explains. She succeeds Elodie Péribère, who is taking up a position at European level.
To go further :
YOU ARE NOMINATED, YOU LAUNCH A PROJECT, A START-UP?