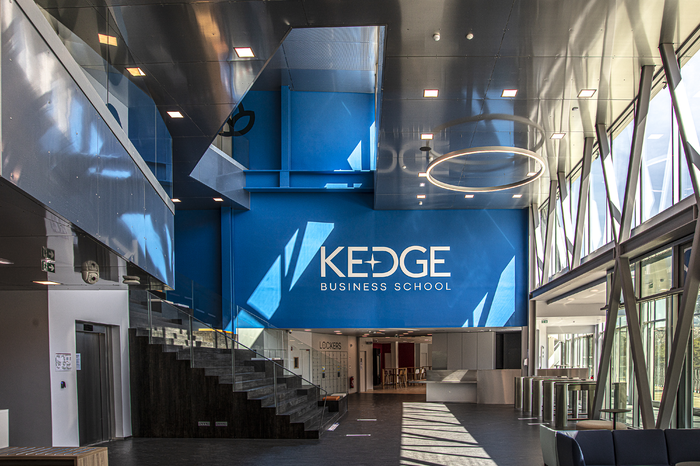 14/03/2023
FT120 2023 ranking : KEDGE graduates are the most sought-after start-ups in the FT120!
Launched in 2019 by the Mission French Tech, the French Tech 120 is a government support programme dedicated to the most successful French start-ups with the capacity to become world-class technology leaders.
The 120 start-ups in the program are selected on the basis of economic performance criteria (fundraising or hypergrowth of revenues). The class of 2023 is also the first to include social and environmental commitments.
Announced on February 19, 2023, this fourth class will benefit from a year of dedicated support from the Mission French Tech.
KEDGE Business School graduates are favored by FT120 start-ups according to the FT120 2023 ranking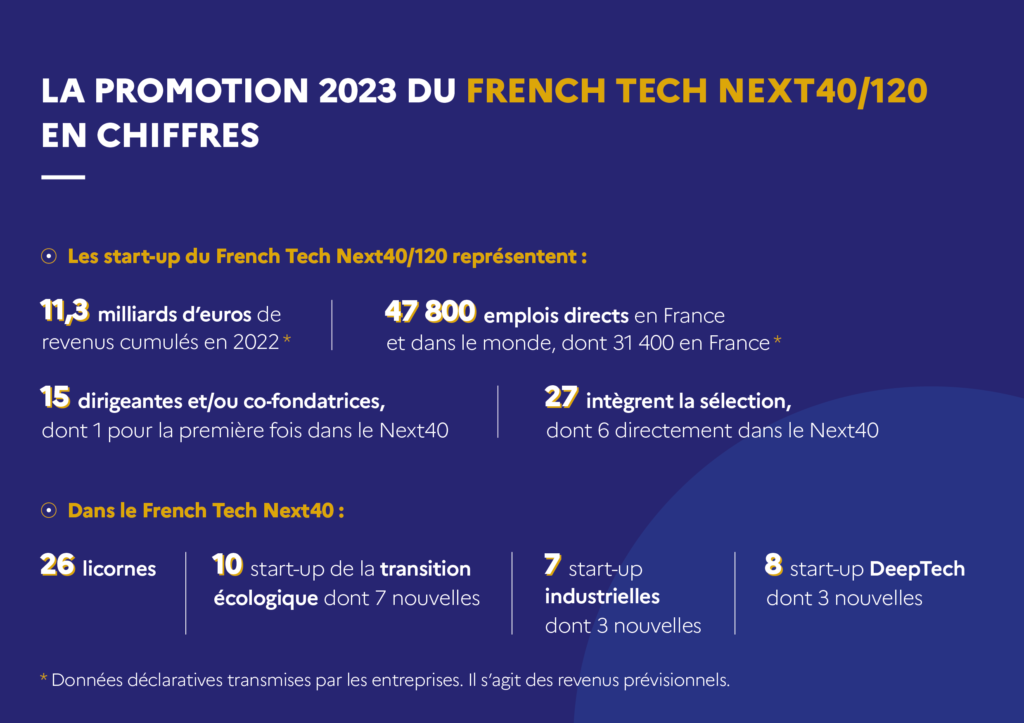 In 2023, FT120 start-ups will represent 47,800 direct jobs in France and worldwide!  The media  Business Cool has produced a ranking of the business schools with the most graduates working in these start-ups. In absolute terms, KEDGE Business School is at the top of the FT120 special business school ranking, ahead of HEC and ESSEC, with 709 graduates!
With 709 graduates working in the 120 most successful start-ups in the FT120, KEDGE Business School is the business school that has been most successful in guiding its students towards careers in entrepreneurship.
KEDGE, First Grande Ecole for Entrepreneurship
YOU ARE NOMINATED, YOU LAUNCH A PROJECT, A START-UP?