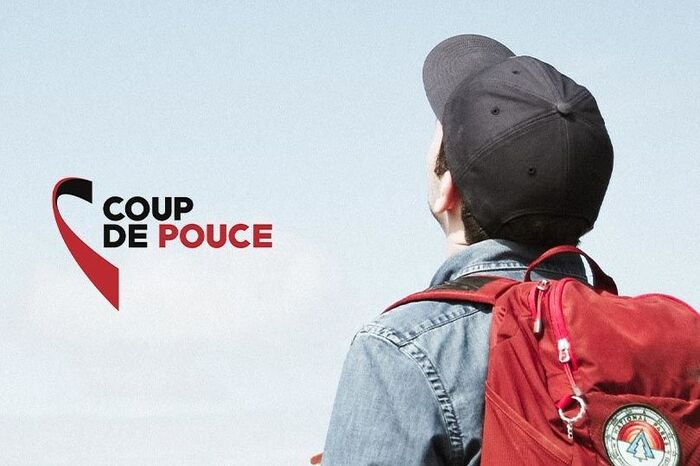 13/03/2023
A project, an idea? The Le Roch Les Mousquetaires foundation will give you a helping hand!
With its Coup de Pouce competition, the Le Roch-Les Mousquetaires Foundation offers €40,000 to entrepreneurs to help them develop their project.
What is the Helping Hand contest? 🚀
Partner of business school incubators (NEOMA, EDHEC, X-HEC Entrepreneurs, IMT, Audencia...), the Fondation Le Roch-Les Mousquetaires has chosen KEDGE Business School to organize its business plan competition "Coup de Pouce" on the Bordeaux and Marseille/Toulon campuses. 

Through this competition, it encourages young entrepreneurs by awarding three prizes (per campus) to the most promising startups:
Why participate?
In addition to the financial endowment, the Fondation Le Roch-Les Mousquetaires mobilizes its press relations agency to highlight the activities of the finalists and winners of the competition (press release and organization of meetings). 
What are the criteria for being able to apply? 🤔
Be between the ages of 18 and 35;
Be following one of the courses offered by KEDGE Business School or have graduated for no more than 2 years;
have created a company for no more than 2 years or be in the process of creating a company. 
If you have passed the MVP stage and are in the early stages of business development, you have the profile to apply.
And the steps?
Eight candidates, per campus, are selected to participate in the finals to be auditioned by a jury of experts according to the following format: 5 minutes of pitch, 10 minutes of questions and answers.
YOU ARE NOMINATED, YOU LAUNCH A PROJECT, A START-UP?