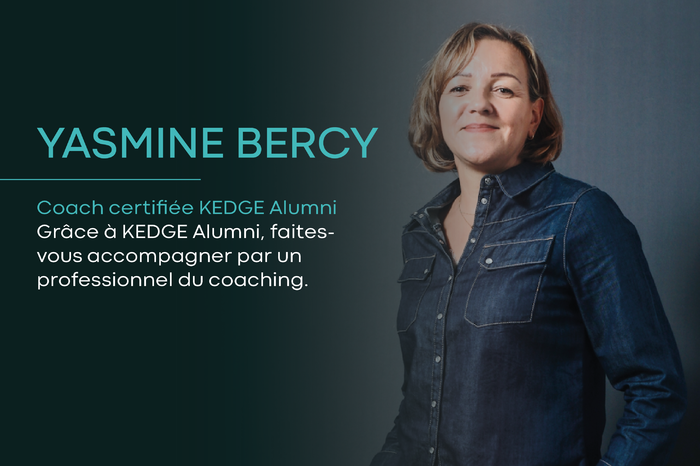 14/03/2023
Focus on our coaches : Yasmine BERCY
"In life, nothing is to be feared, everything is to be understood" Marie Curie
Get coaching from a professional with KEDGE Alumni.  
Presentation of the coach 🔎
Yasmine, a professional coach, supports students, professionals, and women in developing of their talents and potential. She has previously held positions in the United Nations and major international groups, both in France and abroad.
Often stuck in a situation (whether professional and/or personal), calling on a coach can save you time, help you work on your assets, identify your challenges, as well as make you take a step back to observe your situation from another angle 🔎
👉Her approach: Offering "tailor-made" solutions with the objective of accelerating professional success and fulfillment.
Particularly sensitive to intercultural working atmospheres, orientation, entrepreneurship, change management, and innovation, Yasmine is now a specialist in the field of innovation and has become a Certified Coach Trainer and HR Consultant serving public and private organisations as well as individuals in the New Aquitaine region.
She also acts as an International Coach for the KEDGE BS alumni network 🌍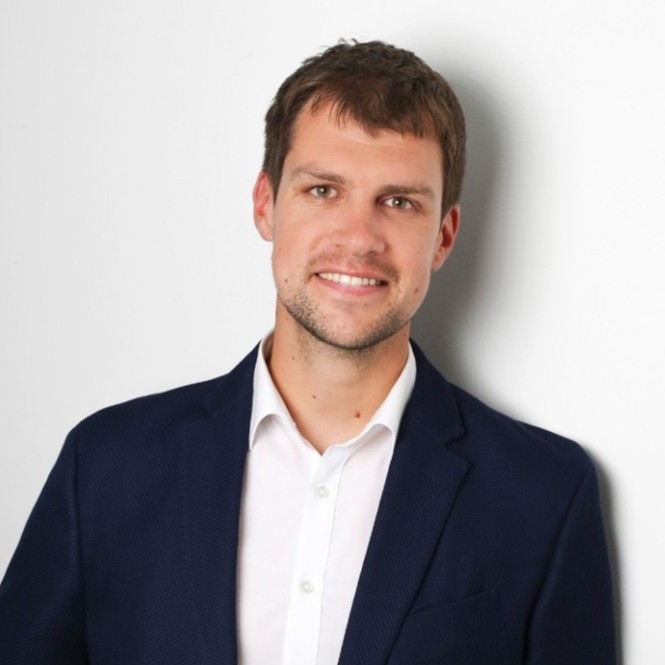 "Thank you to Yasmine who supported me in my  career change.
Having been in job without active research for a long time, Yasmine helped me quickly understand the current expectations of recruiters, as well as the levers needed carry for a successful search. Her knowledge of human resources and dynamism motivated me and accelerated my progress.

I highly recommend him!" Pierre PACOT  (MAY, 2011)
The workshops led by Yasmine BERCY this year 👩‍🎓
👉 Youth employment scheme  : Get your job search on track 
💡 Individual coaching : Benefit from a tailor-made support throughout your professional career (repositioning, HR difficulties, new challenges,...)
⏳ Career assessment coaching: Let us help you analyze your career, diagnose your situation and thus guide your future professional choices
🌐 Develop your professional network (Coaching in English): In the current economic context, developing your professional network is essential whether you are employed or looking for a job. Get coaching to effectively develop your network and use it wisely. 
DISCOVER ALL THE PROFILES OF KEDGE ALUMNI COACHES
YOU ARE NOMINATED, YOU LAUNCH A PROJECT, A START-UP?