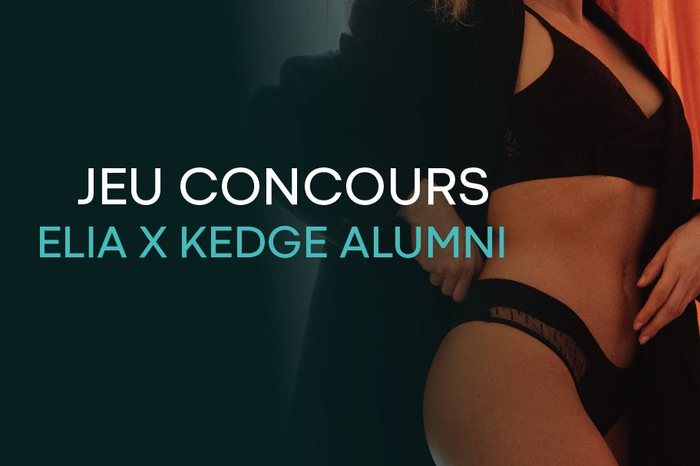 01/12/2022
Elia X KEDGE ALUMNI competition! Try to win a prize worth €100 from the brand Elia!
Discover the brand Elia, created by a kedgeuse and try to win a €100 prize to discover this menstrual lingerie range!
Marion GOILAV, diplômée de KEDGE Business School, lance en 2019 ELIA, l'entreprise est pionnière du marché de la culotte menstruelle en France et en Europe :
Elia, une lingerie menstruelle saine, du quotidien, développée par des professionnels de la santé, des ingénieurs textiles et des chercheurs en bactériologie pour proposer le meilleur assemblage.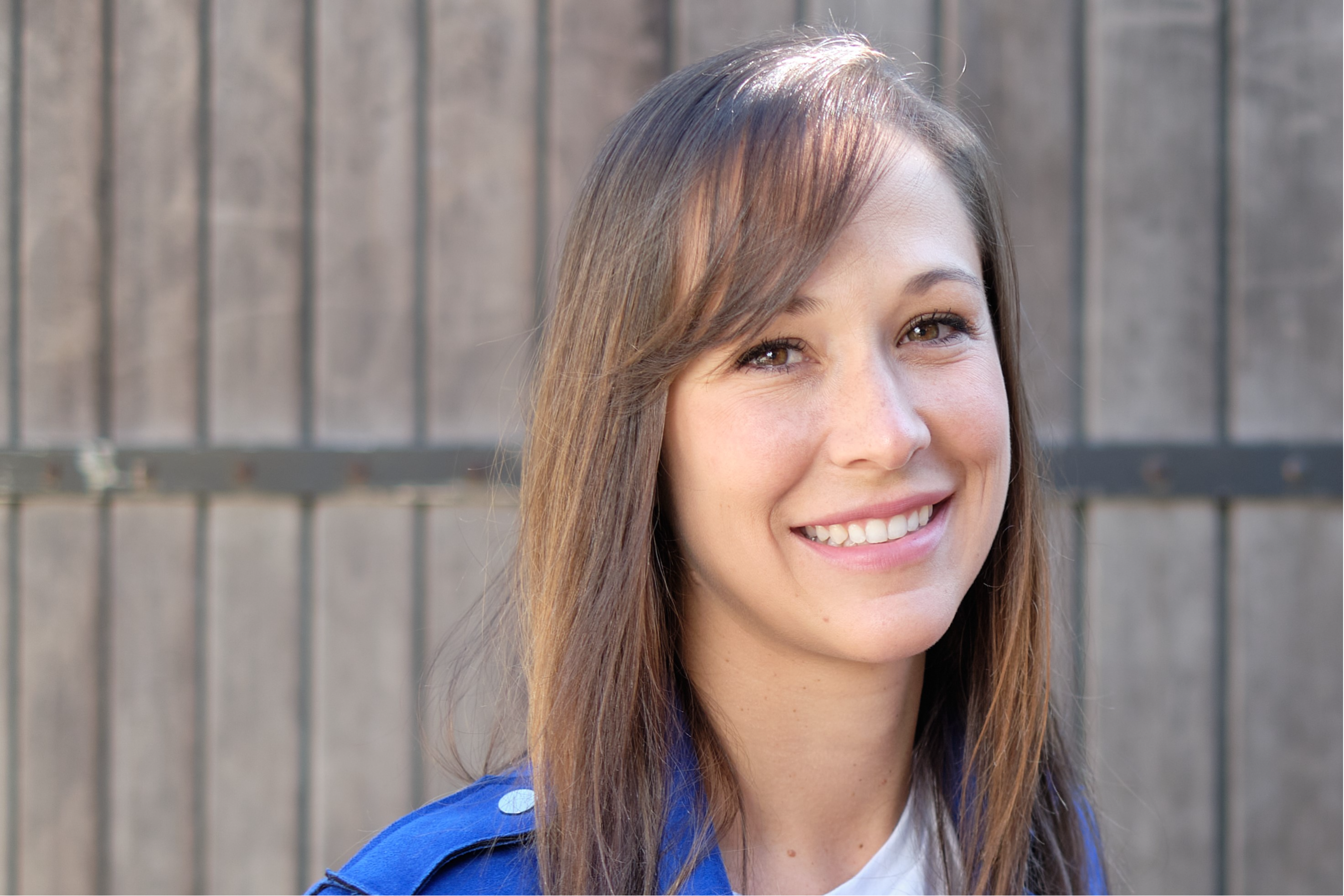 💪 Une marque engagée
Elia ce sont des :
🩸Engagements pour la santé avec une participation à la fondation de recherche de lutte contre l'endométriose 
🌍 Engagements pour le climat en faisant partie de la convention des entreprises pour le climat 
🇫🇷 Engagements envers les circuits courts et l'économie locale avec les certifications Origine France Garantie, France Terre Textile 
🎁 Un jeu concours instagram
Tentez de gagner ou d'offrir un lot d'une valeur de 100€ de la marque ELIA !  
Pour participer, c'est simple :  
👍 Follow @ELIA et @kedgebsalumni  
💬 Laissez un commentaire sur ce post en mentionnant deux de vos abonnées avant le 14 décembre 
🍀 Tirage au sort le 15 décembre à 12h
YOU ARE NOMINATED, YOU LAUNCH A PROJECT, A START-UP?