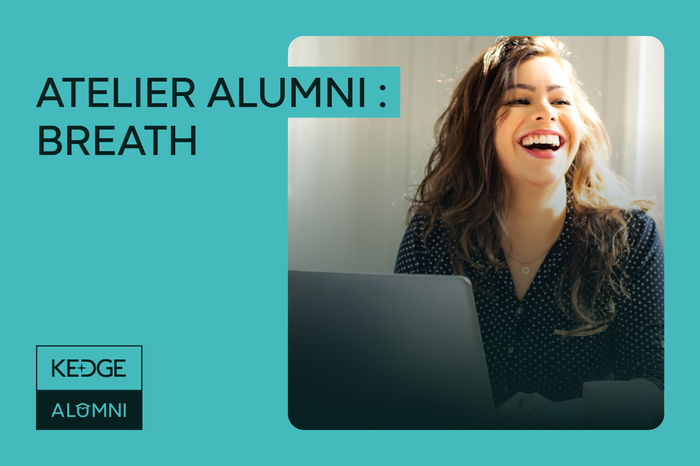 The BREATH workshops
Reinvent your way of being in the world and reconnect to yourself.
Environmental demands, changing mentalities, the climate of uncertainty and constant acceleration are challenging our way of being, thinking, and acting. The world is longing for more authenticity, balance, simplicity, humanity, and spirituality. Our BREATH workshops are intended to help us reinvent our way of being in the world... to reconnect. To learn how to pause, refocus, reconnect with that part of ourselves that brings joy, creativity and energy, and embark on a journey of self-discovery.
By the end of these workshops, you will be able to:
Feel calmer, more stable, and grounded
Better understand your stress and emotions
Gain distance and feel energised
Have a sufficient level of confidence to make commitments
Improve your rational decision-making by integrating intuitive information
Option: You can also receive 1 or 2 hours of individual and personalised coaching with our coach following this workshop.
---
🎯 Objectives
Find the tools to escape the turmoil of everyday life

Use breathing to regulate your emotions

Use visualisation to replenish your energy

Develop self-presence

Learn to listen to yourself
At each session, a new practice is employed that allows you to work on different aspects of self-care and soft skills.
Gain stability by working on posture
Develop a welcome and open posture through "whole body breathwork"
Learn to pause and recharge your batteries by connecting to an inner place of resource
Gain perspective with a "multi-dimensional" meditation
Reconnect to your deepest self with work focused on listening to yourself
---
⚙️ Format and practical information
Graduates
& Outsiders
Group workshop
+ optional 2h individual coaching

Video conférence
Workshop dates:
Session 1: Wednesday, 8 March, from 6:30 to 7:30 pm
Session 2: Wednesday, 15 March, from 6:30 to 7:30 pm
Session 3: Wednesday, 22 March, from 6:30 to 7:30 pm
Session 4: Wednesday, 29 March, from 6:30 to 7:30 pm
Session 5: Wednesday, 5 April, from 6:30 to 7:30 pm
The day before the workshop, you will receive a link that will allow you to connect to the workshop.
⚠️ Be sure to verify that your contact details are up to date on your profile to facilitate contact between you and the coach ⚠️
Attention, any session that is cancelled with less than 48-hour notice will be forfeited
---
🔎 Led by
Myriam SOULIER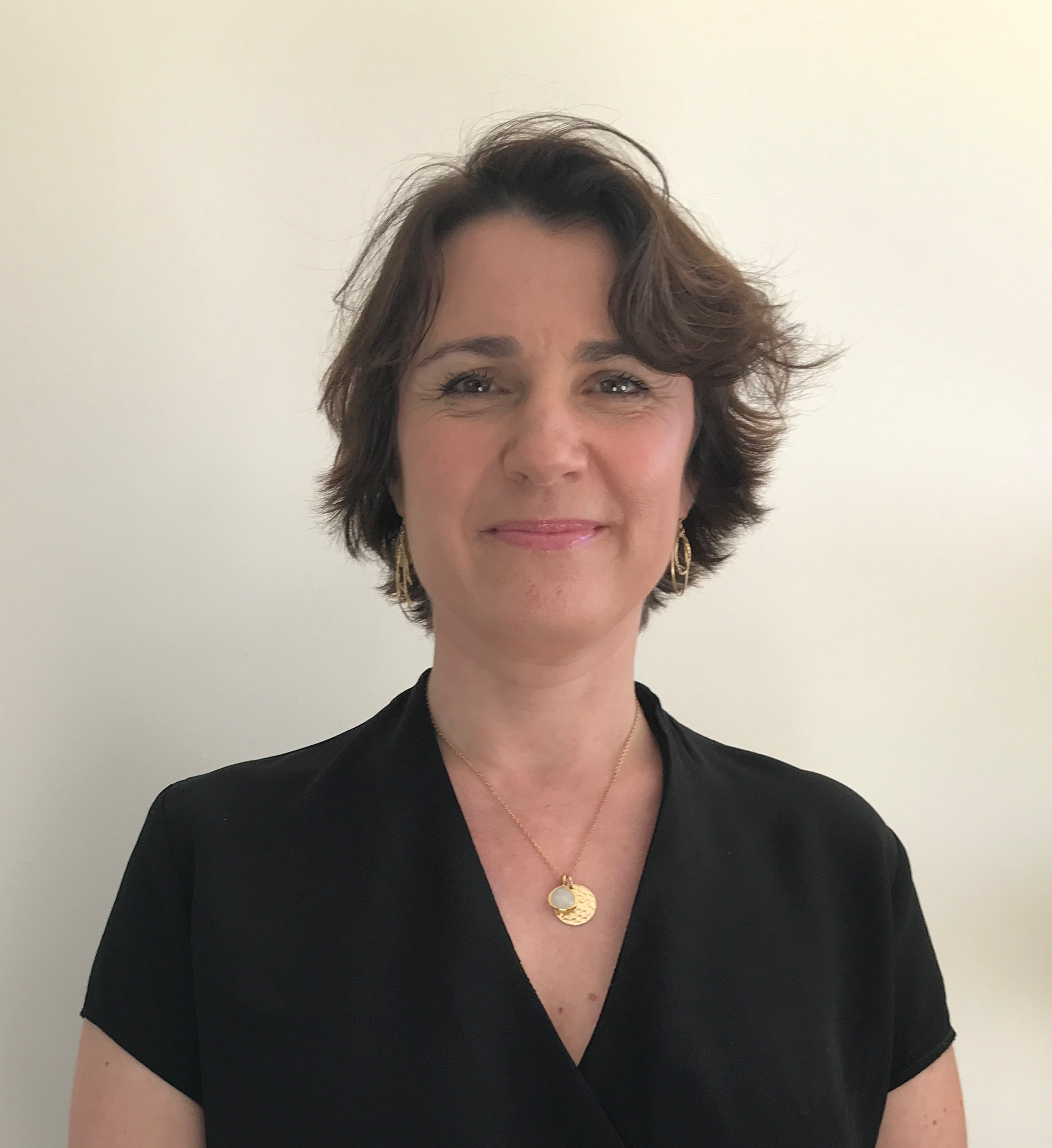 A professional coach since 2009, I'm committed to supporting executives and managers in their personal and professional development.
A question that is being asked today is: "How can we reinvent ourselves in a complex and demanding environment that sets out the conditions for a necessary transformation?"
MBTI (personality profile) and EQI (emotional IQ) certified, as well as trained in NLP, meditation, hypnotherapy, and certain mind-body practices, I employ an original approach that helps us to reconnect with our desires - a dynamic that fosters confidence and creativity, frees us from our narrow frames of reference, and offers the opportunity to reinvent ourselves.
Reinvent your way of being: manage your stress and emotions, learn to refocus and regain confidence in the face of the tumult of daily life
Reinvent your professional goals: identify your core values, find the right structure and project to express your uniqueness and feel in your place, and rediscover the taste and pleasure of taking action
Reinvent your management style:

question your authority as a leader, establish a framework of trust, and adopt managerial practices that stimulate collective intelligence and encourage commitment.
FIND OUT MORE ABOUT MYRIAM SOULIER
---
📌 Rates
WORKSHOP'S RATE

INDIVIDUAL COACHING'S RATE

Graduate

External

Graduate

External

75 €


150 €

35 € / hour

70 € /

hour
---
These workshops are not available in replay. As they are interactive, we guarantee the confidentiality of any personal and professional information disclosed during the sessions. Unlike webinars, workshops are never videotaped.