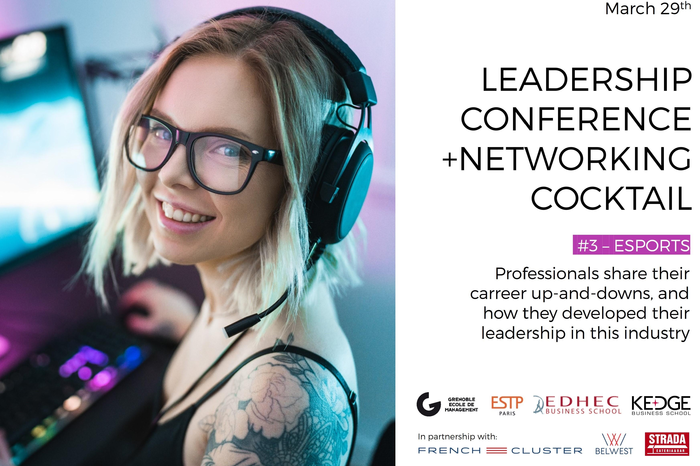 LEADERSHIP CONFERENCE & NETWORKING COCKTAIL
Professionals share their carreer up-and-downs, and how they developed their leadership in this industry
Bérengère Ferrier, Gratuated from 2003, Member of the board of Kedge Alumni, Laurie Guthmann (EDHEC), Sebastien Aussal (GEM) and Alain Charbonnier (ESTP) are pleased to invite Alumni to this special event:
Leadership Conference & Networking Cocktail
Wednesday, march 29th, 2023 from 6pm
At Strada Eateria
This edition of the leadership conferences will highlight the professionals of the e-sport field!!
👩 SPEAKERS :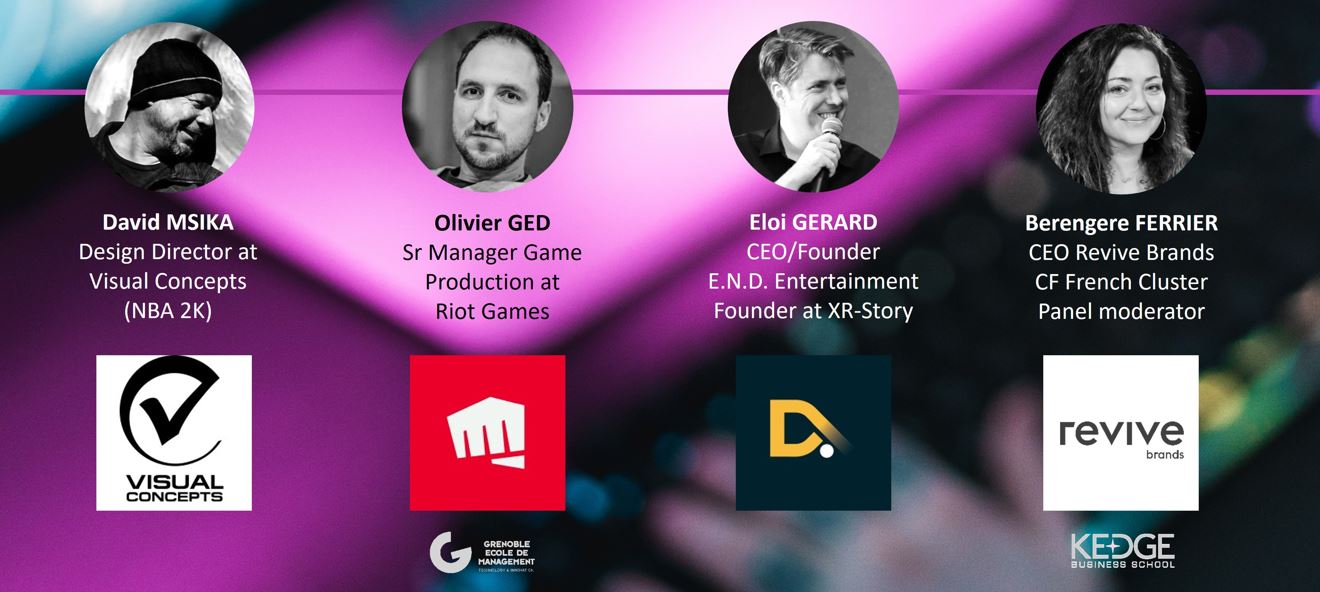 🗓️ Program :
6PM : Welcome
6.30PM : Panel
7.30PM : Cocktail
Validated Parking by the host for 3 hours.
Park your car here: 980 W 8th Pl, Los Angeles CA 90017 and access to our networking event on ground floor.
We hope that many of you will join this special event !
REGISTER NOW !
Bérengère FERRIER

Email :
Location
About Your Event
825 James M Wood Blvd
90015-1301 Los Angeles