02/04/2021
KEDGE student and entrepreneur, Dimitri is releasing a line of clothing, "Individu"
Currently an M1-year student in KEDGE's Marketing & Brand Management programme, Dimitri Mazin is on the point of launching a pre-order campaign for his Italian polo shirts inspired by the fashion of the 1970s. Pre-orders will be open from 2 to 30 April.
Originally from the suburbs of Toulouse, Dimitri began his post-secondary school training marketing techniques at IUT in Toulouse. He was in charge of negotiations in the student office association there. His ambition brought him to the University of Saxon in the Netherlands where he studied international business, then afterwards to KEDGE Bordeaux for the first year of his master.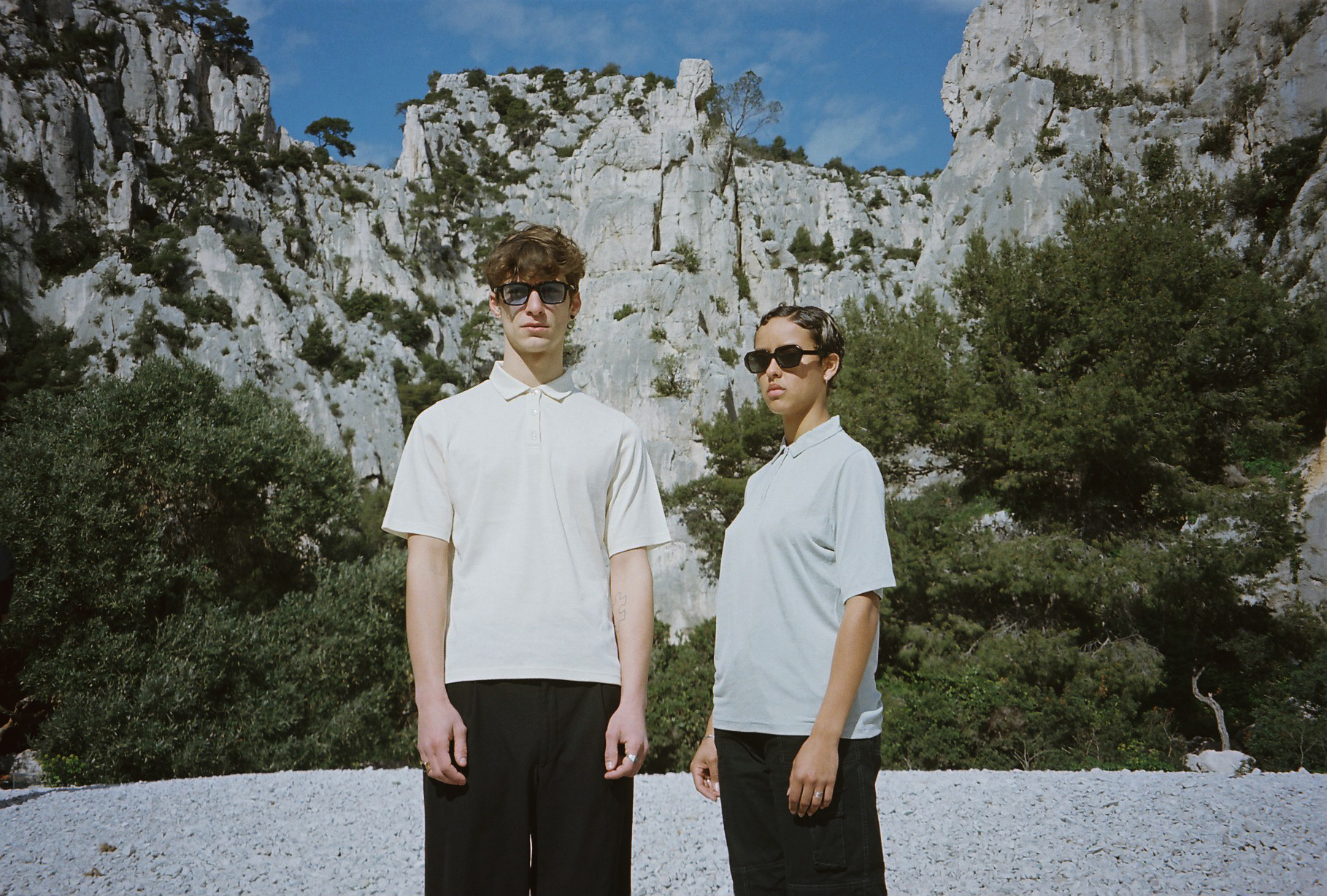 Despite the pandemic, which has been a real obstacle to participating in the associative life and the experience it brings to students, Dimitri got involved in the Start-It association for which he writes online articles on music. The 22-year-old student also works for Individu, the clothing company he and his two partners created in 2019. "It's important for me to have a concrete and professional dimension to complement my studies so I can put into practice what I'm learning and to give meaning to what I do", explained Dimitri. Individu offers upcycled collections (i.e. made from existing materials such as linen tablecloths, end rolls of luxury-brand fabrics, sheets, curtains, etc.), as well as collections made from new, eco-certified materials. "It's very important to me that my collections are made from GOTS-certified organic materials. They are fabricated essentially next door, in Portugal, to ensure that we respect nature and those who work on them."
For his capsule collection this summer, Dimitri is proud to launch a pre-order campaign of two Italian polos made from organic materials. This offer can be viewed website: www.individuworld.com.
"We are offering a polo made from non-dyed organic cotton, very natural and authentic, and a sea-green polo made out of Lyocell (also known as vegetable silk). Both are made in Braga, Portugal, and are reminiscent of the icon 20th-century polo with a more contemporary look", Dimitri told us.
As you can see, KEDGE students are not letting Covid beat them down, and are continuing their studies with ambition and creativity.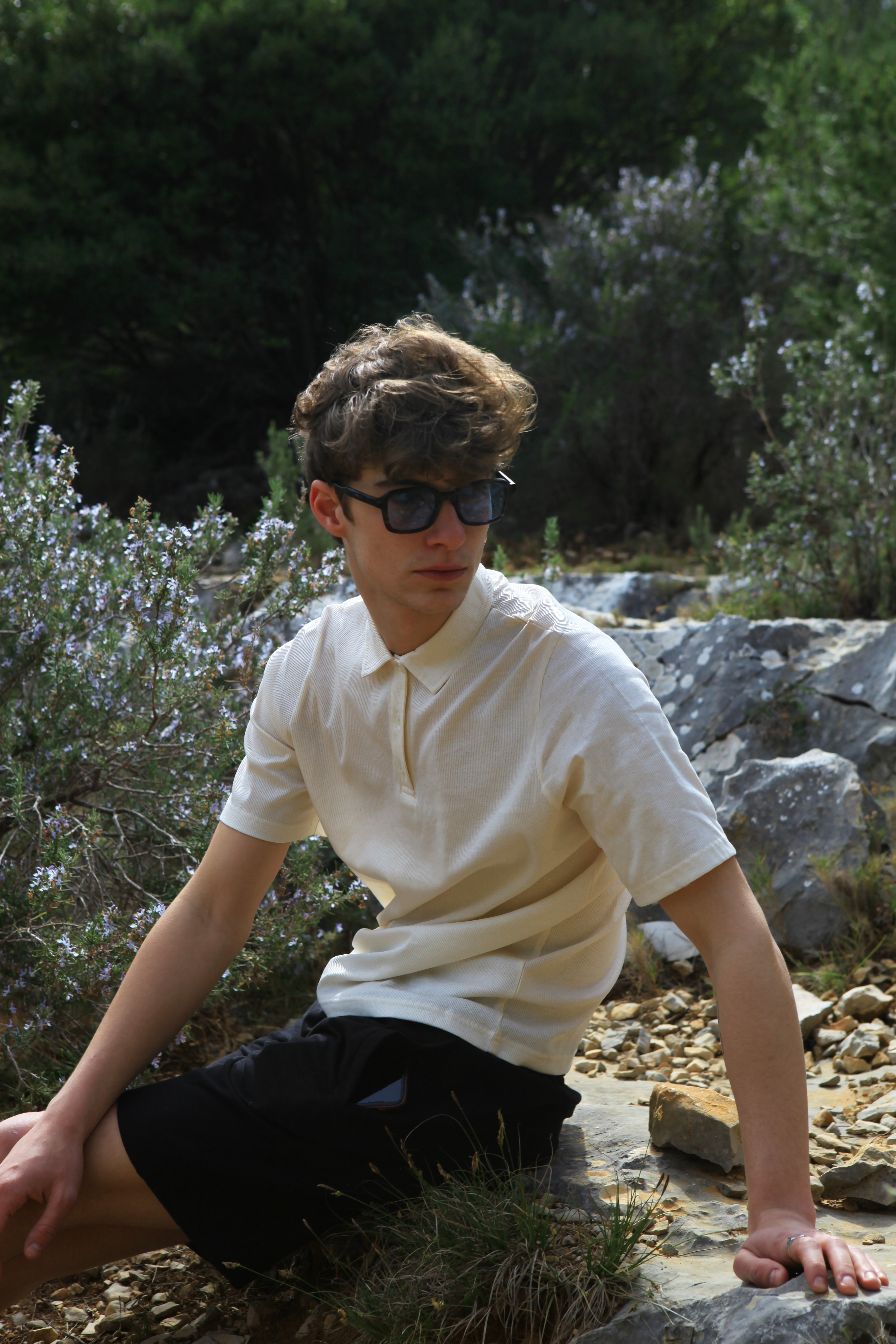 DID YOU GET A PROMOTION, OR ARE LAUNCHING A PROJECT OR A START-UP?