09/01/2018
Three KEDGE Students are going to travel throughout Asia to meet expat Alumni
Travel throughout Asia to meet former KEDGE BS students, that's the premise of the Kedge Asian Success (KAS) project. Maud, Cyril and Romane are going to travel through Japan, China, Thailand, Vietnam, and Malaysia for five months to collect testimonies from former students who have gone to live and work on the other side of the world.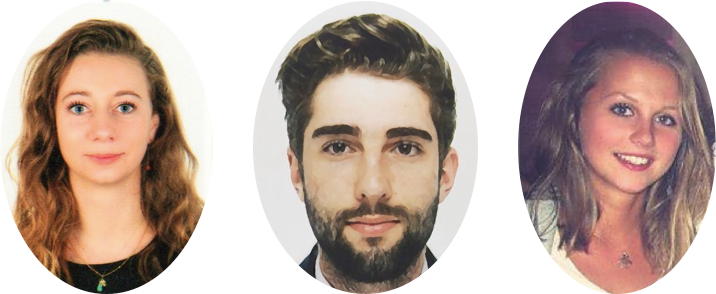 Kedge Asian success wishes to showcase the Alumni community by producing reports, testimonies, and stories thanks to KEDGE Alumni afterwork events organised in different cities and to interviews conducted with the Alumni.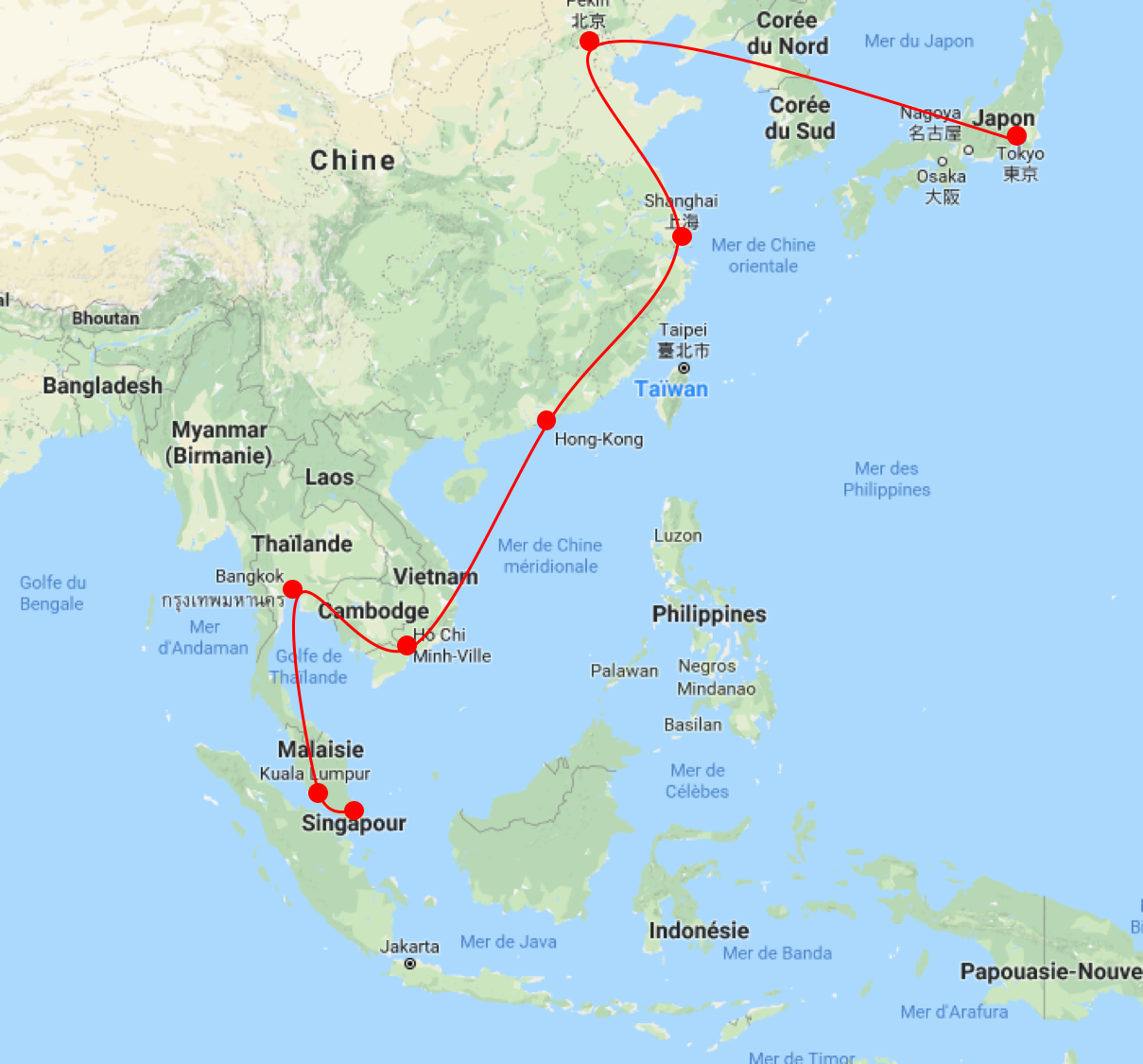 Therefore, they wish to meet Kedge Alumni that are now living in Asia. Here is their itinerary:
Tokyo from February 6 to February 14;
Beijing from February 27 to March 10;
Shanghai from March 10 to March 16;
Hong Kong from March 29 to April 3;
Ho Chi Minh from April 3 to April 10;
Bangkok from April 25 to May 2* ;
Kuala Lumpur from May 17 to 24 May

*

;
Singapour from June 7 to June 14*.


(* Dates may change by a day or two)
I f you work in one of these countries and want to share your experience with the groupe, don't hesitate to contact: romane.clerc@kedgebs.com.
FOLLOW THEIR ADVENTURE ON FACEBOOK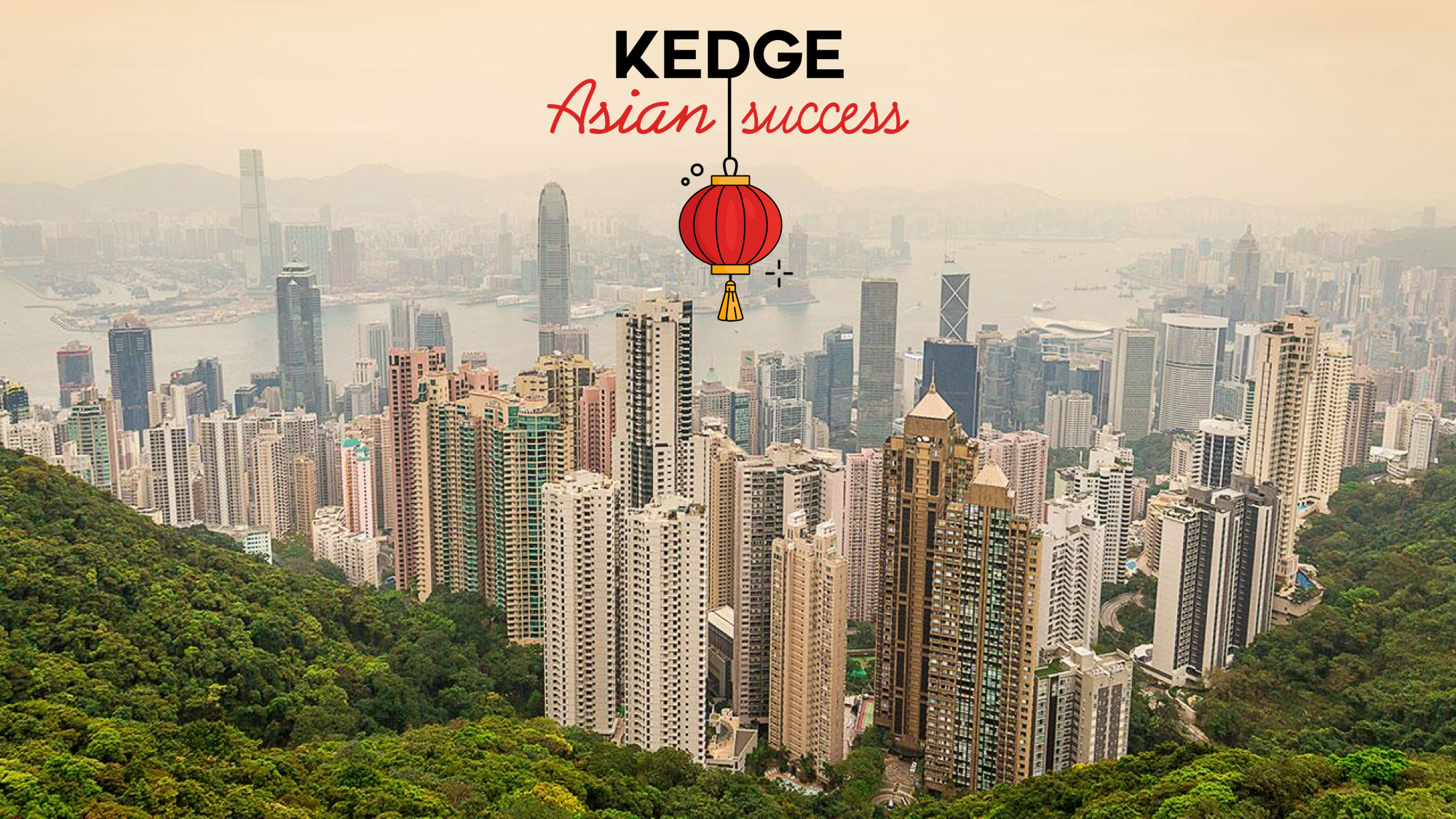 YOU ARE NOMINATED, YOU LAUNCH A PROJECT, A START-UP?