12/01/2022
Portrait: Benjamin Piffet, KEDGE graduate, pastry chef, and owner of the hotel Le Provençal
Benjamin Piffet graduated from KEDGE in 2007. Today, with his brother, Damien Piffet, he manages Le Provençal, a family hotel located on the Giens Peninsula.
After getting his French high-school BAC, Benjamin attended KEDGE's International BBA programme on the Marseille campus. Because he had always lived on the Giens Peninsula, he wanted to move abroad so that he could experience other cultures. After finishing KEDGE, he worked for several international companies before deciding, in 2010, to return to school to earn a master in international business at a business school. For Benjamin, a business school is like a "toolbox that lets you discover yourself, meet others, and create opportunities".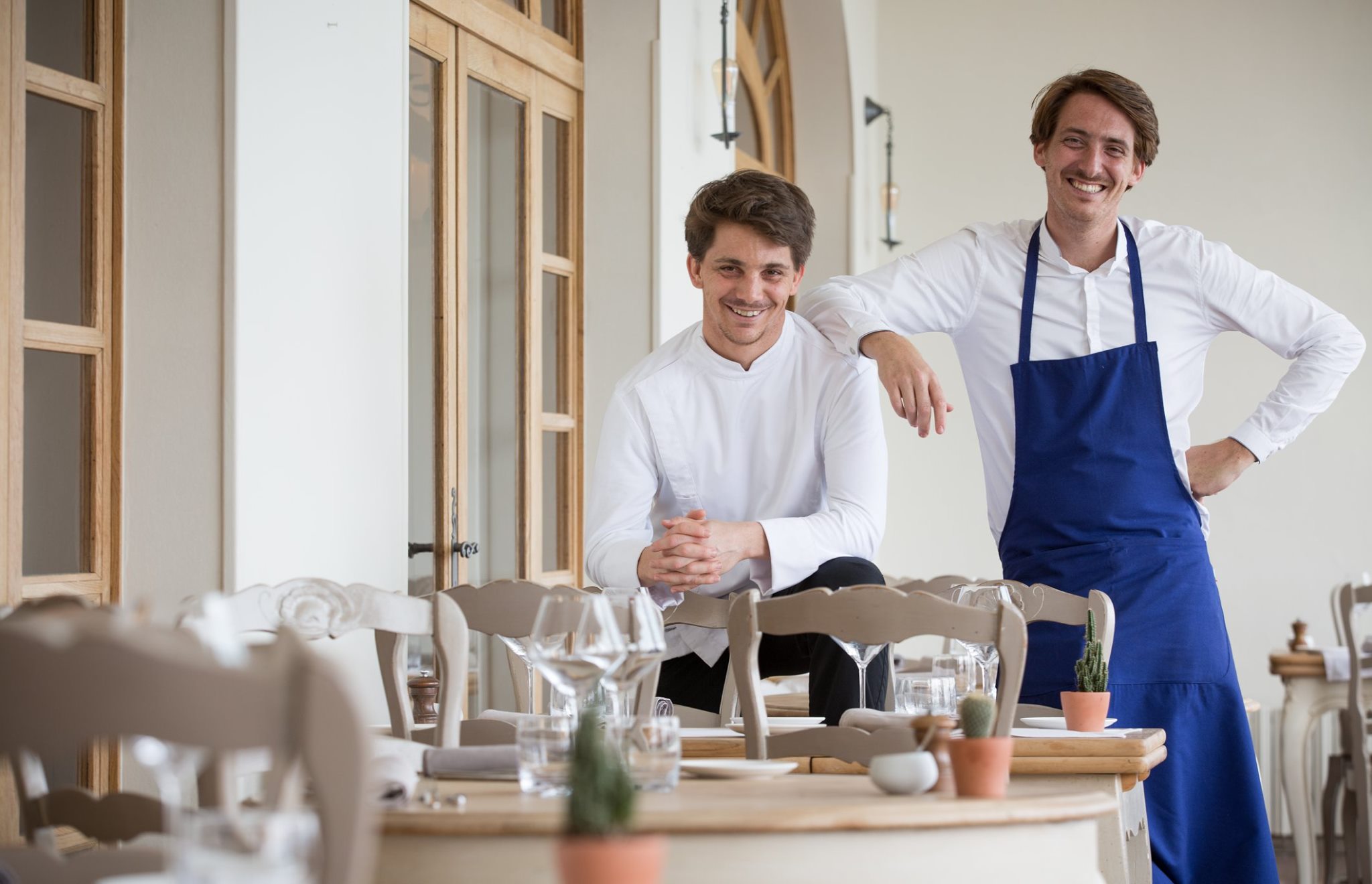 It wasn't until 2012 that Benjamin went to work with his brother Damien at the head of the family hotel, Le Provençal. The establishment was created in the 1950s by Benjamin and Damien's grandfather, Michel Marius. Currently, it comprises a hotel with 47 rooms, a residence of 23 apartments, and 5 restaurants.
The two brothers used the skills they had acquired in business school and during the course of their careers to revitalise the hotel. In fact, when they took over the business, they were faced with several challenges: an ageing establishment with low occupancy rates, and a financial deficit. First, they decided to work on the restaurant (updating the kitchen, menus, decorations, prices, customer service, advertising, etc.) to make it more attractive. Benjamin took the lead in this project. After having learned pastry making from his father for several years, he took over from him and became the head pastry chef at Le Provençal. As a result of the different work undertaken, Le Provençal has gradually regained a certain reputation and financial health.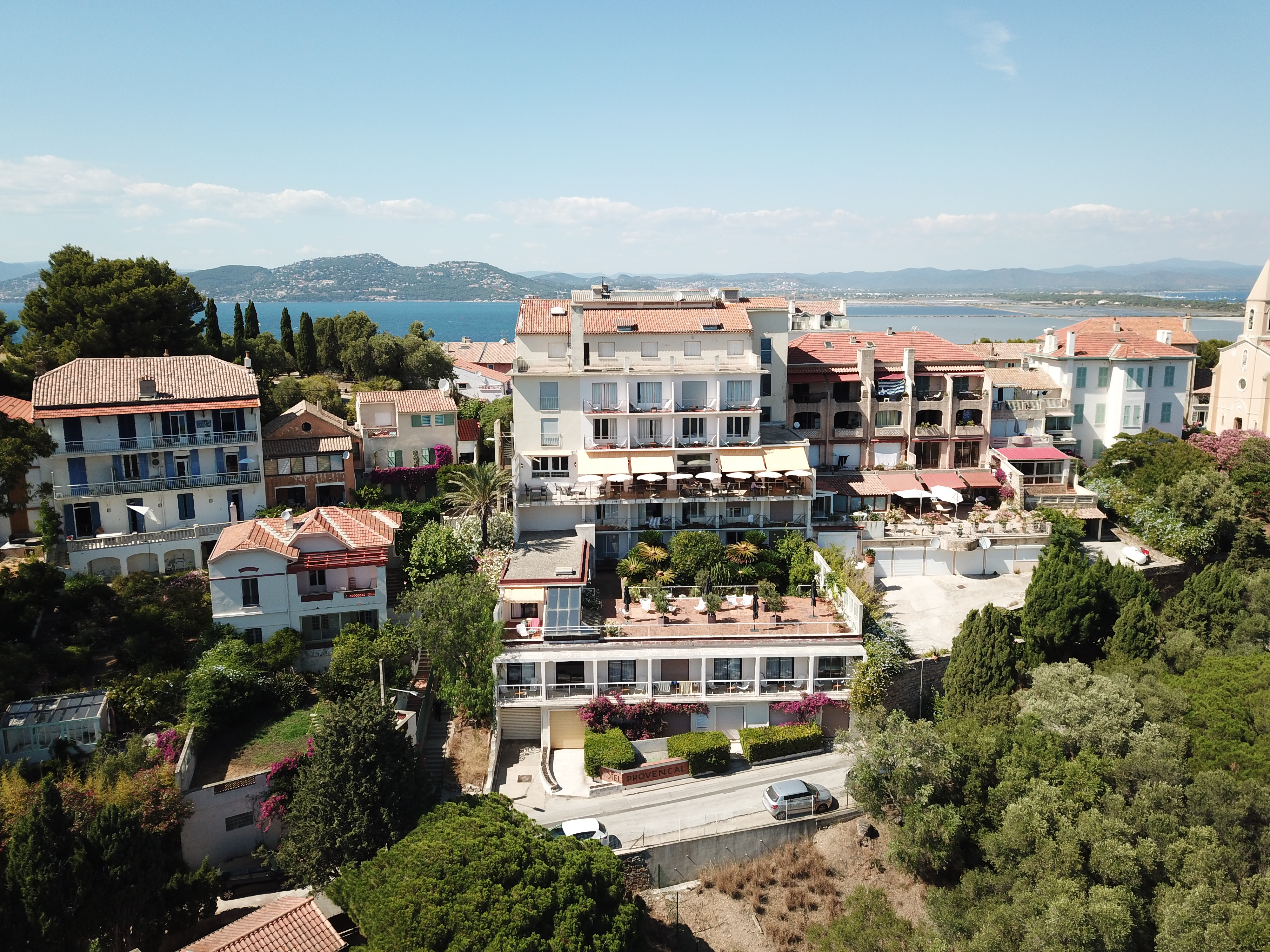 Benjamin and Damien have been working on renovations to the hotel for the last five years. The idea was to give a second life to the hotel while keeping its family atmosphere and Provençal spirit. Their project, which has required an enormous amount of time and financial resources, should be completed very soon.
Article written by Alexia Groga-bada, a student doing an internship at Le Provençal: "As part of my end-of-study internship, I got to work at Le Provençal as a marketing and communication assistant. It was a very interesting experience that gave me the chance to acquire new skills, particularly in digital marketing. I especially appreciated its family atmosphere and authenticity. My supervisors were more than just mentors, they knew how to guide me with confidence in the carrying out of each task."
DID YOU GET A PROMOTION, OR ARE LAUNCHING A PROJECT OR A START-UP?