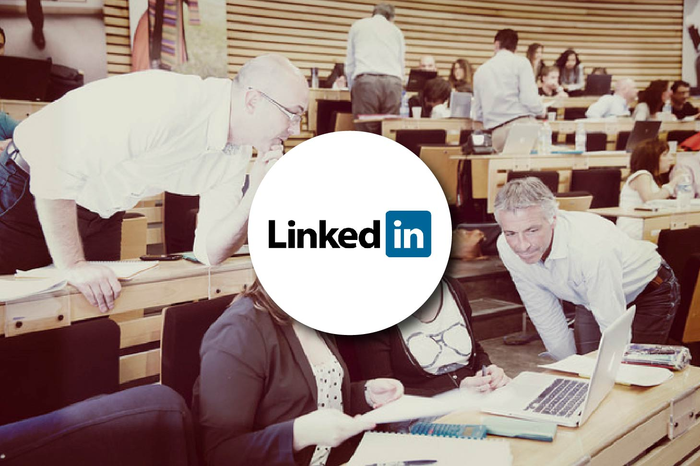 22/03/2018
LINKEDIN WORKSHOPS FOR KEDGE ALUMNI IN PARIS, BORDEAUX, LYON, AND TOULOUSE
Do you want to develop/optimise your LinkedIn profile and network more efficiently? KEDGE Alumni has organised a series of LinkedIn workshops led by professionals.
LinkedIn has become indispensable in just a few short years and is now a world reference in professional network. Your profile is your online business card. It is therefore crucial that you understand how LinkedIn works in order to get the best out of it. The workshops we have organised with professionals specialising in web training will help alumni optimise their profiles on LinkedIn. These workshops will take place first in Bordeaux, Lyon, and Toulouse and will be divided into three sessions.
WORKSHOP 1: OPTIMISE YOUR LINKEDIN PROFILE
Workshop Objectives (level 1):
Learn how to create a relevant profile
Create a real digital CV
Master the fundamentals of a professional social network
WORKSHOP 2: USING LINKEDIN ON A DAILY BASIS
Workshop Objectives (level 2):
Understand LinkedIn's mechanisms
Expand your professional network
Learn how to stand out in communities
WORKSHOP 3: HOW TO BE SUCCESSFUL ON LINKEDIN: FIND THE RIGHT SOLUTIONS FOR YOUR BUSINESS
Workshop Objectives (level 3):
Become a digital specialist in your sector of activity
Improve your web and social media writing skills
Master the network's commercial side
YOU ARE NOMINATED, YOU LAUNCH A PROJECT, A START-UP?