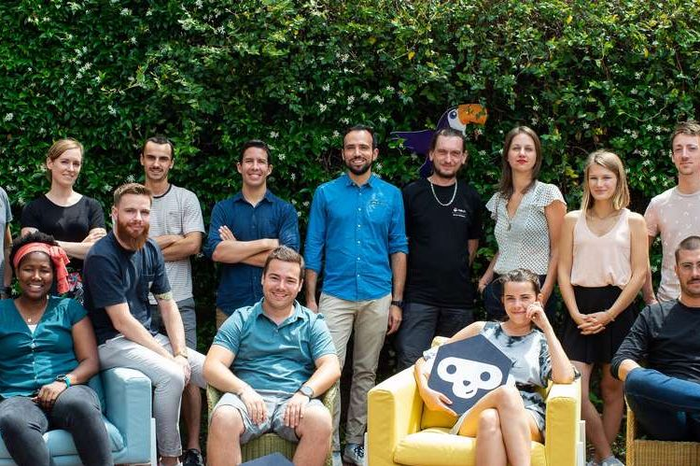 10/07/2018
Launched by a kedger, GEEV raises 3 million euros!
Hakim Baka (ESC 2008), has just raised 3 million euros to accelerate the development of the GEEV item donation app!
When we first spoke about GEEV in 2016, it was a promising start-up looking for funding to launch its mobile app. Two years later, GEEV has grown and has just wrapped up new fundraising campaign, which was led by Daphni, Marie Ekeland's fund, Omnes Capital and BNP Paribas Développement. We found out that another KEDGE graduate, Emmanuel Guyot (co-founder of the famous online ticketing website Digitick, and current CEO of Edoki Academy) was one of the investors who took part in this operation! A meeting between two Kedgers that we captured on video:
This is a wonderful example of how valuable the KEDGE Alumni network can be!
YOU ARE NOMINATED, YOU LAUNCH A PROJECT, A START-UP?