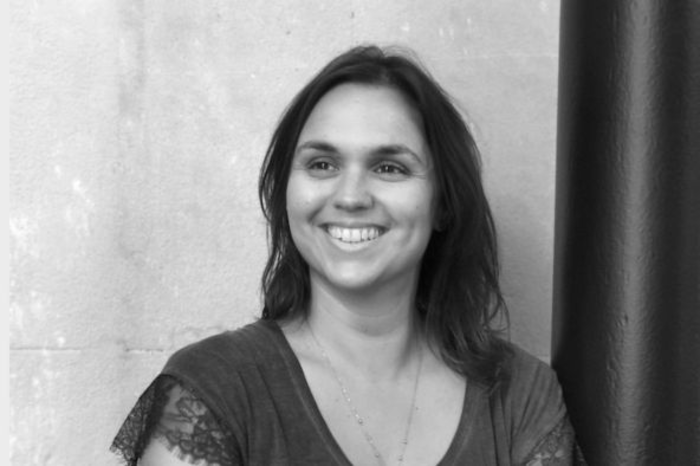 12/10/2022
Diane Renaud, a KEDGE Alumna, has been appointed General Manager of the La French Tech Aix-Marseille
Diane Renaud, a 2009 KEDGE graduate, has served as the new General Manager of La French Tech Aix-Marseille Région Sud since the 1st of September 2022, spending two years as National Programmes and Partnerships Manager.
A graduate of KEDGE Business School with a degree in Media Management, Diane Renaud is passionate about the region. Over the course of her career, she has discovered the fabric of the local economy and the development challenges it faces.
Over the last few years, La French Tech Aix-Marseille has reinforced its role in shaping the economy. Diane affirms this statement: "Jean-Baptiste Geissler has done a tremendous job of shaping La French Tech Aix-Marseille Région Sud and has been determined to work collectively through creating joint initiatives within the local ecosystem. Today, the foundations are solid, and the goal for the next few years will therefore be to 'beef up our game'."
The goal is to allow start-ups to take their business to the next level and to position the Aix-Marseille region as a "land of innovation", to not only give start-ups all the keys they need to grow, but also to welcome new start-ups to contribute to the region's development even more. To ensure this scale-up, Diane aims to accelerate the development of start-ups, particularly in terms of the financing aspect by setting up a " funding path ", but also as regards to attracting talent through promoting the region's dynamic employment opportunities on a national level. 
For Diane, these actions will inevitably involve an effort to promote French Tech to start-ups in the region: "La French Tech Aix-Marseille must be a major player for all start-ups in the region, and being a part of the territorial network is essential to achieving this objective. I am determined to expand the association beyond the cities of Aix-en-Provence and Marseille, and to help entrepreneurs become a long-term part of the ecosystem."
YOU ARE NOMINATED, YOU LAUNCH A PROJECT, A START-UP?