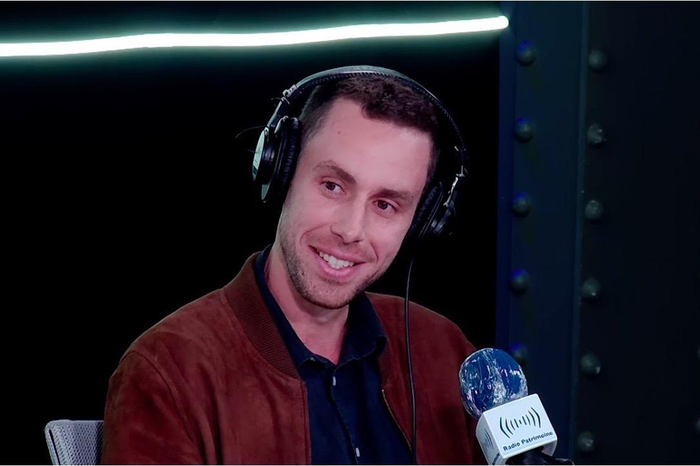 09/03/2023
Adrien HARDY, KEDGE graduate, globetrotter and founder of Algae
Discovering our international entrepreneurs, meet Adrien, who graduated from KEDGE in 2014 and is now an entrepreneur based in Lisbon!
KEDGE Alumni has many branches all over the world in order to allow the alumni on site to meet each other, expand their network, exchange on their respective experiences and have a good time.
Today, we invite you to discover the portrait of Adrien HARDY, a graduate living in Lisbon!
💬 ADRIEN HARDY (DIP. IMPI 2014)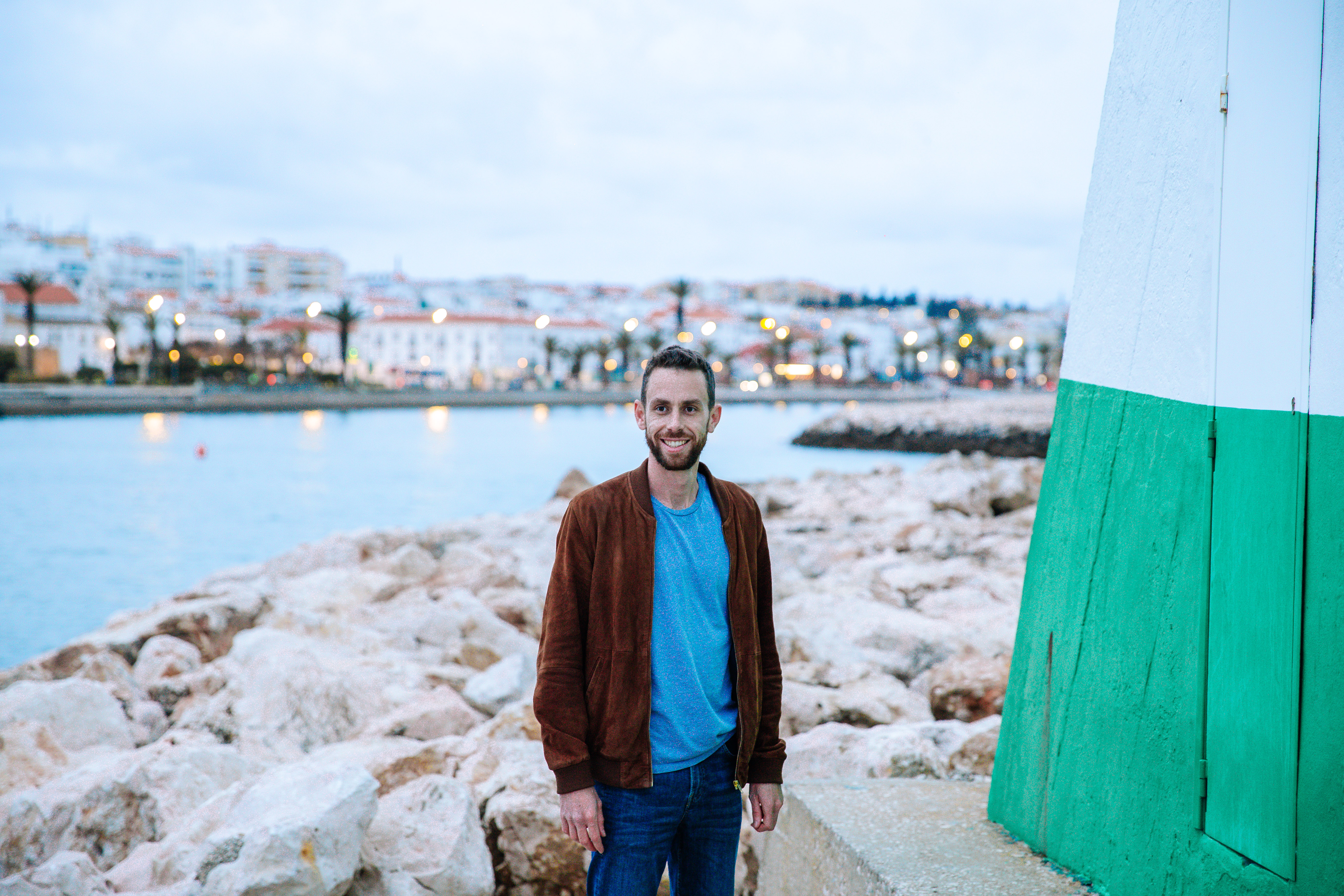 To begin, could you tell us about your entrepreneurial journey? What was your educational and professional background to get to this point?
My entrepreneurial journey is still relatively new. I left the workforce in 2019 because I wanted to pursue my dreams at a young age and get out of my comfort zone when the risks were still minimal. I started by using my knowledge to invest personally in real estate to create financial security and the freedom that comes with it.I then set out to explore the world through sustainable and atypical experiences as part of my initiative Blue Green Expedition .
I then shared these experiences in my book "Financing your adventure dreams with real estate" . After having organized and/or participated in more than fifty events in France and abroad, bringing together more than 500 people, I have decided to launch a new project.After having organized and/or participated in more than fifty events in France and abroad gathering more than 500 people, I received a lot of feedback from people telling me how difficult it is to invest in real estate. This is why I decided to create Algae, a platform to democratize real estate.
Concerning my educational background, I studied engineering in urban planning and then a master's degree in real estate and asset management at KEDGE.
I then had various experiences in large real estate groups and institutions such as Bouygues Immobilier, Jones Lang LaSalle and La Française.
Tell us about Algae ! What motivated your choice to become an entrepreneur? and why Algae?
What motivated me to become an entrepreneur was the freedom and flexibility that comes with it and also the feeling of having a stronger impact than in a large group.
As I was saying during my roadshow to promote my book, I noticed that many French people, especially between 18 and 34 years old, want to invest in real estate, but they don't take action because they think they don't know enough about the financial, legal, tax or technical aspects of the process. In addition, according to several studies and surveys on the subject, they have difficulty obtaining bank financing, with 1 in 5 people unable to find a bank willing to lend them the amount of money needed to purchase...
For all these reasons, and to answer these problems, I wished to create Algae   :
On the one hand, via our club Explorer and Alwin to bring advice in investment and personal finance
And on the other hand, via our platform to propose the best real estate investment opportunities from 10€.
Our mission : democratize real estate investment to give power back to the people and millennials and thus, better distribute wealth.
In a few words, Algae is a mobile platform/application that allows you to buy digital shares of real estate.
The principle is simple and uses Tokenization. Based on the Blockchain, tokenization allows to value and materialize real assets in the digital world.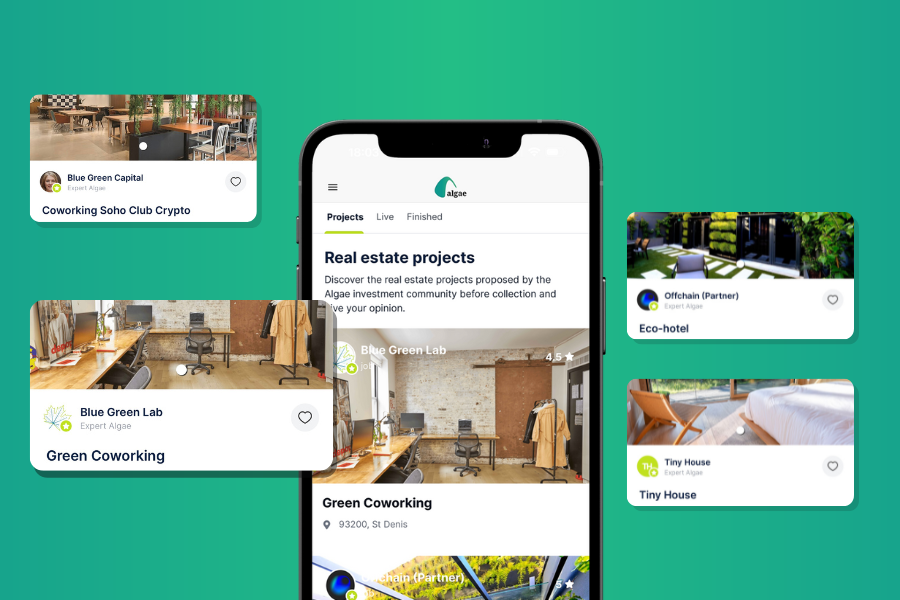 What did your studies at KEDGE bring you?
The possibility of doing my studies in two different companies. This was a very interesting point for me. The IMPI master's degree helped me develop financial and business skills that complemented my engineering school. Moreover, the KEDGE master's degree in asset management is very well recognized and this allowed me to join some great companies and to get a permanent contract quickly.
The alumni network is also very important, especially here in Lisbon, for example.
Today, you live in Lisbon. What do you like in this country, and more particularly in this city? What is different from France for an entrepreneur?
It's been more than a year since I decided to move to Lisbon and what I particularly like is :
The light, the weather is always pleasant and quite warm!
The life on foot, I love walking, it is possible to do almost everything here on foot!
The architecture, with its azulejo buildings, and its steep streets!
The welcome of the Portuguese people who are attentive and kind, and it's nice to practice a new language too! And above all, it's very safe!
The nature and beaches around, especially Caparica or a little further down its turquoise waters in Arrabida!
It is a very dynamic city for entrepreneurs and digital nomads, and hosts many events like the Web Summit 
As the city is on a human scale, it is relatively easy to meet and exchange with other entrepreneurs.
How was your integration as an entrepreneur in Lisbon?
Everything went very well, at the beginning I joined a space dedicated to fintechs, which helped me a lot to get in touch with the right authorities, institutions and partners because is a project with important regulatory issues. There are also many events organized like the French Tech.
We then had the chance to be selected among the most promising projects in the Portugal Fintech Report 2022 and to present our project to the President of the Republic of Portugal.
What are your future ambitions/projects for your company?
Our ambition is to help as many people as possible to finance their dreams of adventure through real estate, in particular through our club Explorer (NFT collection unique in the world limited to 1000 units with real utilities).
And to finance about 20M€ of projects for 2023 in France and Portugal and to enlarge the teams.
We seek to offer a concrete solution with a strong social impact by improving the lives of a maximum number of people while sharing a part of the benefits via our initiative Blue Green Expedition.
So what is Blue Green Expedition?
It's an initiative that consists in participating in eco-adventures with a solidarity approach in order to contribute to the protection of the environment, to the discovery of sustainable initiatives and to the sensitization on behaviors.
It connects adventurers and scientists.
It also aims to participate and promote the typical and local activities of a region.
Finally, what message would you like to send to graduates and students who want to start a business in Lisbon?
I would say don't hesitate to come and test it, the city is easily accessible from France! The environment is very dynamic, and it is an opportunity to learn a new language! As I often say at the end of my YouTube videos: life is an adventure! And adventure is wanting to move towards the unknown.
YOU ARE NOMINATED, YOU LAUNCH A PROJECT, A START-UP?