05/03/2021
A KEDGE Alumna launches an online clothing destash for inspiring personalities- Savage Krinkles
Marine Rieubon, a graduate of KEDGE's MSc Marketing & Brand Management programme, and her partner Nina, recently launched Savage Krinkles, an e-shop where you can buy second-hand clothing from inspiring personalities.
Hello Marine! To begin, tell us about your educational background. What did you study, both before and at KEDGE?
After leaving secondary school with a BAC in social economics, I decided to get an undergraduate degree in economics and management. I was quickly attracted to marketing, and so took business sciences classes at IAE Bordeaux during my final year. I went to KEDGE in Bordeaux to get a Specialised Marketing Master and graduated in April 2020. Thanks to KEDGE, I was able to do a semester at Kühne Logistics University in Germany, which was a very rewarding experience.
Tell us what you did after your studies were finished. What positions have you held? What did you learn in those positions?
I did my end-of-studies internship at Jean-François Piège, a Michelin-starred restaurant, as a communications and press assistant. That internship triggered a need to create and bring together a community around subjects that are close to my heart. I became aware of the importance of valuing the members of a company who contribute to its growth. Interacting, understanding, stimulating, and sharing with others are all elements that make this job my passion.
I've worked as a community manager in different sectors: real estate, finance, and luxury goods. This diversity of experience has helped me develop an ability to be adaptable, which in my opinion is an essential skill in this increasingly demanding job market. All those experiences helped me gain confidence in myself and my abilities.
It was that confidence and the need for being continually challenged that pushed me, along with my partner Nina, into launching Savage Krinkles.
Voir cette publication sur Instagram
T

ell us about Savage Krinkles, your new entrepreneurial venture.
Today, my partner and I are the happy owners of Savage Krinkles. Savage Krinkles is a website where you can by second-hand clothing from inspiring personalities where you'll find a mosaic of styles, morphologies, and universes that allows each one of us to cultivate our individuality. For us, combining the world of influencers and second-hand clothing is an obvious choice. Inspired by the Slow Fashion movement, our goal is to offer more responsible fashion and to add a human dimension to the shopping experience.
Buying an item from the wardrobe of someone who inspires you means being a piece of their story and extending it by giving life to your new treasure.
Why the name? Savage Krinkles is the translation of the beating of a wild heart. Because when faced with unique pieces that tell their stories, the heart comes before reason.
What are your main goals for this business?
Our main goal is to make Savage Krinkles a major player in the second-hand clothing platform in France. To achieve this, we want to develop a mobile app very soon. Our desire? To make choosing second-hand your first choice! In the long term, we want to expand our platform to other countries in Europe. In fact, why not the whole world?
Voir cette publication sur Instagram
H

ow did the education you received at KEDGE Business School help you along your career path?
KEDGE enables its students to achieve both professionally and personally. You learn self-confidence and critical thinking, and how to develop your potential as an individual. Not only did I learn professional skills at KEDGE, I learned human values that I will carry throughout my life.
If

you were to give advice to any KEDGE graduate who wants to do something similar, what would it be?
Have confidence in yourself. If you are doing it with passion, your project will already be a success. Be daring and take risks. I promise you, it's worth it!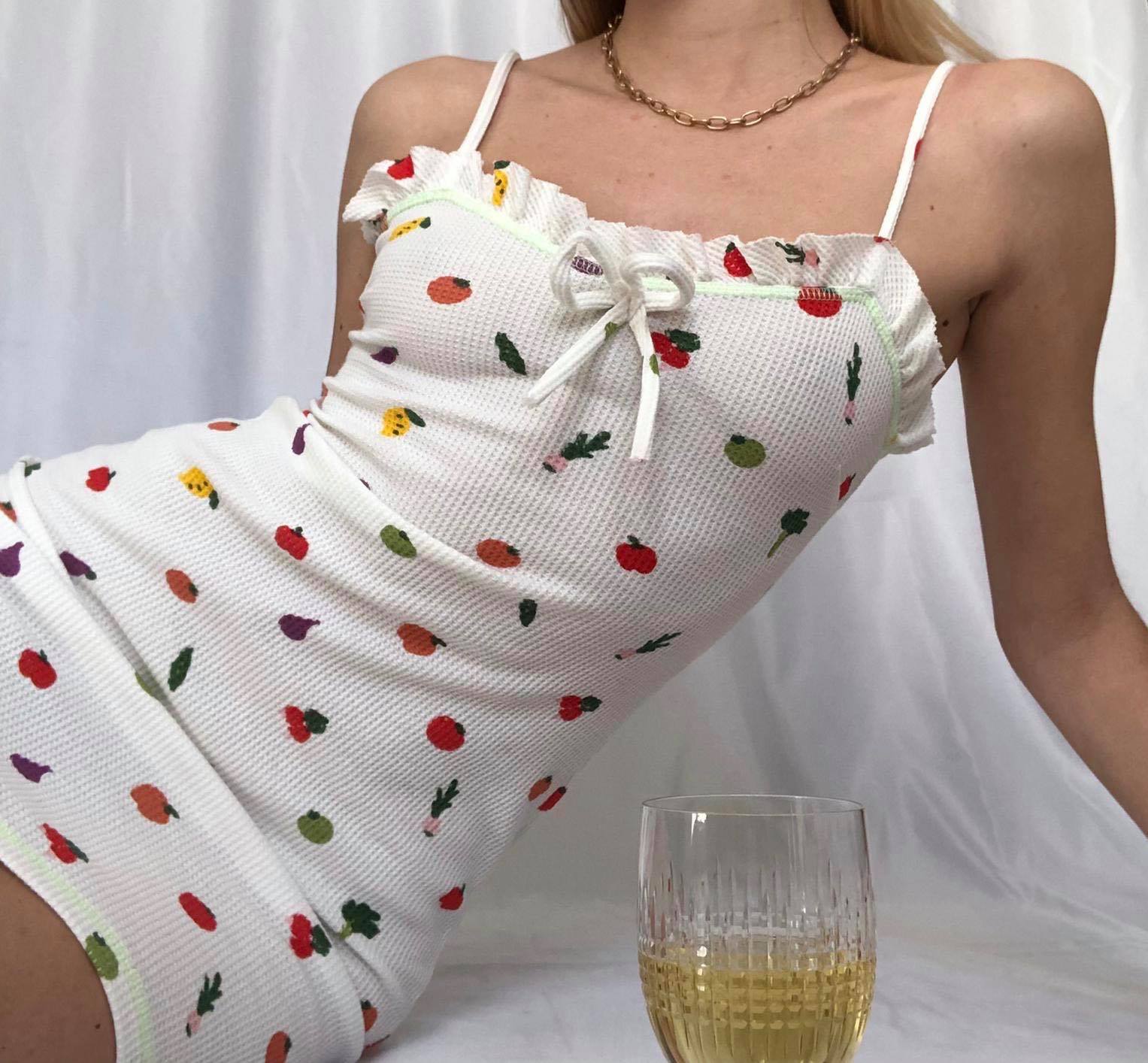 YOU ARE NOMINATED, YOU LAUNCH A PROJECT, A START-UP?