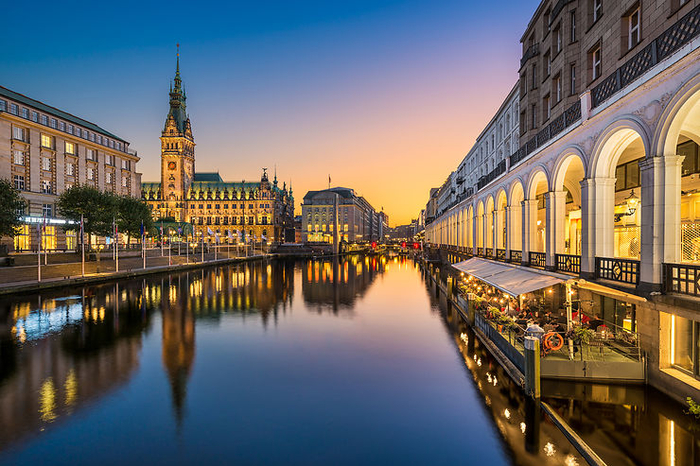 Germany - Hamburg
Presentation
The Branch in Hamburg is led by a local volunteer alumni. The Branch aims to enable alumni and students to meet regularly during after work events, visits, or other casual events.
Branch Objectives
The Branch's main objective is to enable alumni in Berlin to meet, expand their network, share experiences and have a good time.
Jeremie ER-RAFIQI (2014) - Manager

Email :

Gaetan POGGI (2016) - Manager

Diplomé Msc International Sport and Event Management à KEDGE Business School. Travaille actuellement en tant que CPO pour une start-up à Hambourg. Spécialisé en gestion de produit dans l'univers de la tech et des start-ups.