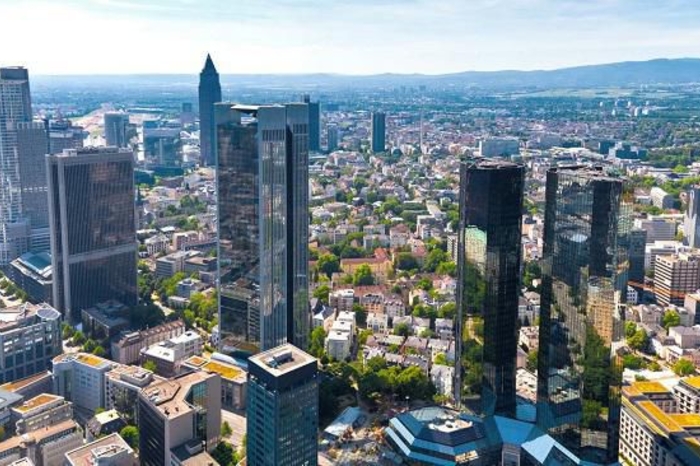 Germany - Frankfurt
Presentation
PRESENTATION
Thanks to the German Branch in Frankfort, we aim to bring together Kedge Business School alumni living in Frankfort and the surrounding area, no matter what their background.
More than a simple network, the Branch in Frankfort allows alumni to share their experiences, their interest in Germany and the German culture, and reminisce about their time at Kedge, all in a friendly Kedgian/Euromedian/BEMian atmosphere.
BRANCH OBJECTIVES
Depending on the participants' interests and motivations, we will organise different activities once or twice per semester, from afterworks during the week to cultural and/or sports outings on the weekend. Kedgers have always been known for their curiosity and energy, this is a great opportunity to get together and discover unique places in Frankfort!