09/12/2019
Two Kedgers are the originators of swimsuits in the Miss France Pageant!
An official partner of the Miss France 2019 Pageant, Hateia charmed the Miss France committee into including them amongst the prestigious brands featured during the ceremony.
Julien Pretot and Laura Dubois are both KEDGE Business School graduates. They co-founded Hateia in March 2014, a French high-end swimsuit brand that specialises in creation and design of haute couture swimwear. "Our inspiration was drawn from our adventures around the world. Although our ideas may originate from elsewhere, our house is nothing less than French chic."
The two alumni from Marseille were able to convince the Miss France Organisation to choose them because of their specific know-how (and made in France) of Italian fabrics, second-skin effect materials, and their precious and often handmade accessories. As a result of the partnership, the exclusive creations created by Laura Dubois and Julien Pretot were placed in the limelight during the Miss France 2019 Pageant! Last Saturday evening, during the one-piece swimsuit round, we were able to discover pieces from a collaboration between the Hateia brand and drawings by the costume designer. "We are delighted to have put all our know-how to into achieving this magical collection. With the Miss France Pageant, swimsuits have become haute couture fashion." explain the two co-founders.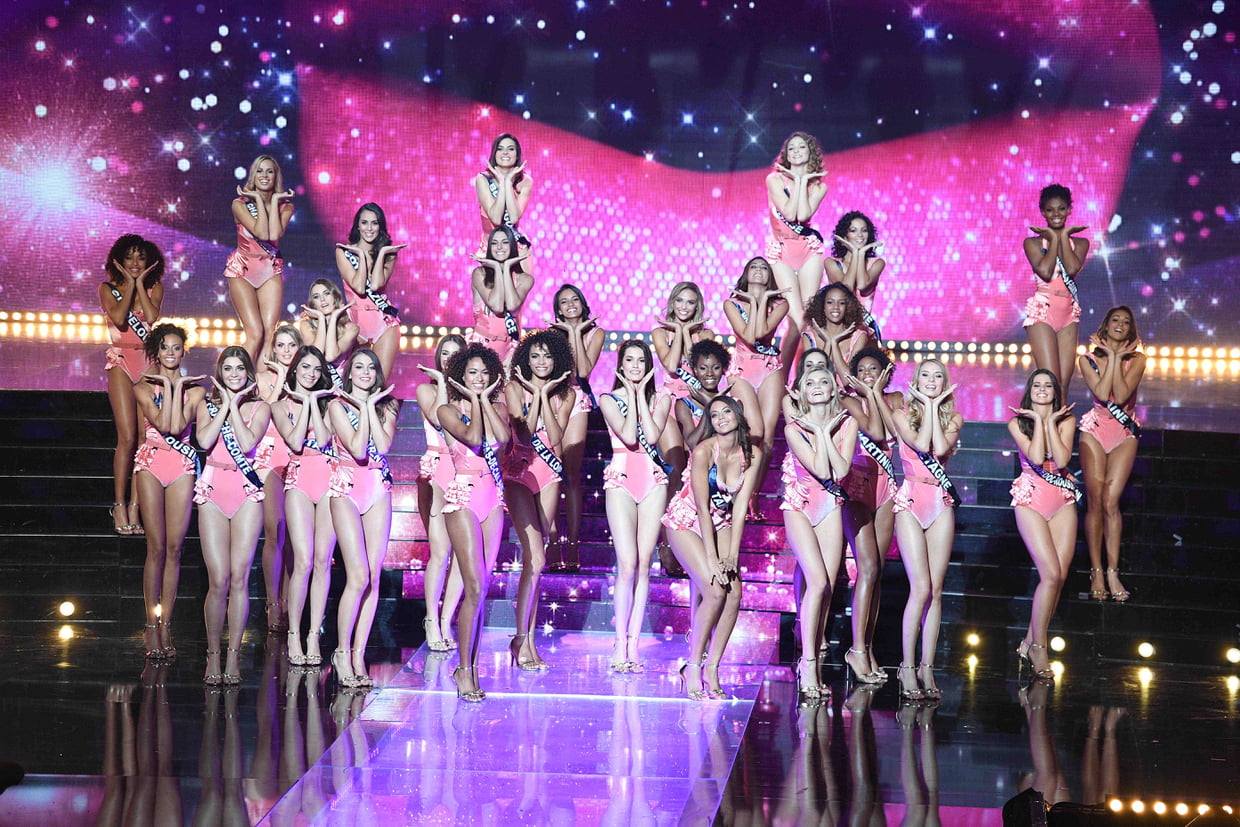 "We worked with two Parisian workshops that make the costumes for the Moulin Rouge. The five models worn by the finalists, which were all unique, are representative of haute couture fashion. It was necessary to make three different pieces for each model to have all sizes, which took 15 days of work and involved numerous fittings," the creator Laura Dubois informed us.
Miss France 2019, was a triumph for Hateia: "This was significant investment for us, but the Miss France Pageant attracts the largest audience after the World Cup Final", said Julien Pretot. It's a boon for the brand, which can be found in many boutiques both nationally and internationally. national and international level.
Congratulations to these two Kedgers, we wish them the best of luck and great success.

DID YOU GET A PROMOTION, OR ARE LAUNCHING A PROJECT OR A START-UP?