28/01/2020
This Kedger has launched the Airbnb of home catering!
Student at KEDGE, Antoine Litaise is now at the head of MamazSocialFood: the service that takes you out to dine at home.
INTERVIEW 💬
1️⃣To begin, tell us about your educational background. What did you study, both before and at KEDGE?
After I got my international bac, I did the Cesemed (IBBA) at KEDGE in order to take advantage of a curriculum that had a strong international aspect, notably two years abroad and I was able to do a double degree programme with the University of Limerick in Ireland.
2️⃣Tell us what you did after your studies were finished. What positions have you held? What did you learn in those positions?
I did things a little backwards. When I was 17 years old, I decided to enrol in the Cesemed programme, I chose to go into events planning by creating my first business. Mainly destined towards B2B clients, I was in charge of organising events both on the technical and human aspects for major players such as EDF, AIRBUS, and the ACCOR Group. I left that activity because of my departure to Ireland as well as the four years I spent at the head of the company. Always the entrepreneur, it didn't take me 6 months before I started a new project: MAMAZ SOCIAL FOOD.
3️⃣What are you doing/what is your situation today? What gave you the idea and desire to do what are you doing today?
Today I am the CEO and Cofounder of Mamaz Social Food, a service that allows the reservation of culinary experiences at home in more than 75 countries. The idea came to me when I befriended students from all over the world, each one cooking for the others the typical dishes of his or her country. We thought it might be nice for each guest to pay a small fee to help with the expenses. That's how the idea for Mamaz was born. The website went online on 1 May 2019 following the acquisition of VoulezVousDiner.com (a platform which specialises in a culinary experience while dining at home). Today we are present almost everywhere in the world and have a community of more than 27,000 members.
4️⃣What are your development goals for the future?
Our objective is to become the Airbnb of getting home dining. To do so, we've even partnered with the American giant to offer cooking classes to its travellers. We've also decided to develop a B2B network mainly composed of OTA (Online Travel Agency) and travel agencies in order to diversify our distribution channels. Our primary objectives remain to grow our membership base rapidly and to deliver an authentic experience to as many travellers as possible, to do this we will start a fundraising campaign raise between 500K and 800k by April 2020.
5️⃣ How did your education at KEDGE Business School help you become who you are today, and what was it about its teachings helped you develop your project?
I think KEDGE made me realise that there was no need to rush through the process and that a project of this magnitude takes time. My course also allowed me to gain in maturity and competence in order to pilot this project as well as possible.
6️⃣ If you had to give advice to any KEDGE Alumnus or Alumna who would like to do something similar, what would it be?
Launch yourself, today you have the possibility to launch an idea with a website, landing pages, pages on social networks without spending money, or very little, then test your ideas out, confront yourself with the market and take care of the legal details afterwards!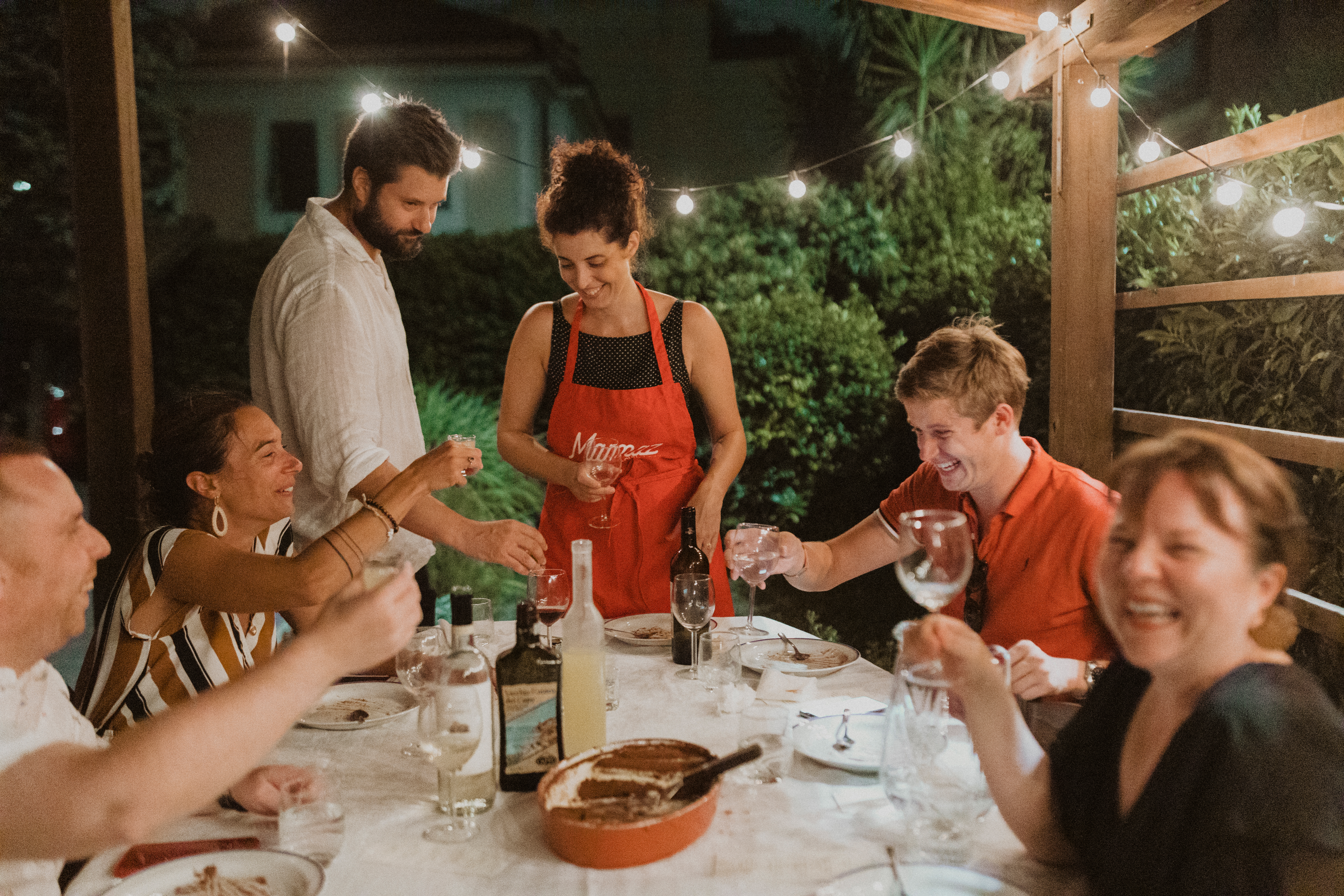 7️⃣ Antoine, anything else to add?
If you would like more information and would like to participate in our fundraiser, please do not hesitate to contact us: antoine@mamazsocialfood.com.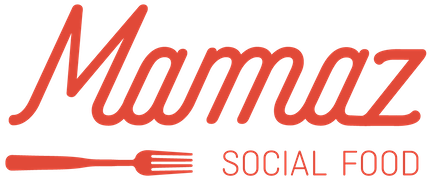 DID YOU GET A PROMOTION, OR ARE LAUNCHING A PROJECT OR A START-UP?