05/07/2019
Meet Romain, a Kedger living in Australia
Two "KEDGE Alumni Travel" Pro-act students are currently in Australia, where they have gone to meet alumni living abroad.
GRADUATION YEAR: 2014
POSITION: Business engineer
COMPANY: Diodrone
LENGTH OF TIME LIVING ABROAD: 3 years
INTERVIEW:
Hello Romain! To start, please give us a quick introduction.
Hello. My name is Romain Derane. I was in the Class of 2014 at KEDGE Toulon, and I currently manage the Alumni branch in Sydney. I work as a Business Engineer at Diodrone.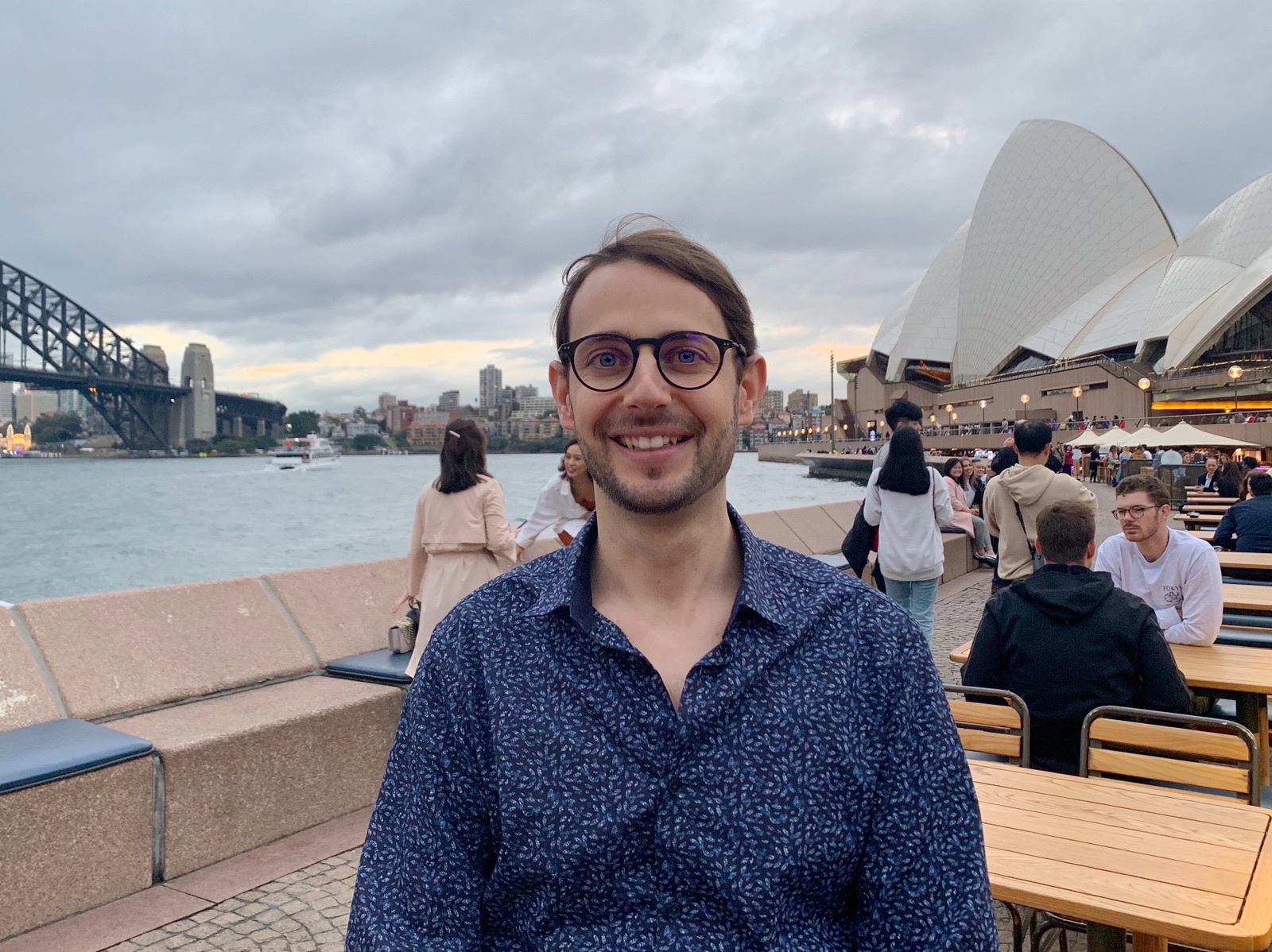 What does your job entail? What are your duties?
Diodrone is an Australian start-up. We help make information more accessible by using drones with special cameras to analyse terrains and infrastructures, as well as to generate data for digital engineering of infrastructures. Next we transform the data we collect to deliver precise information to our clients. This information helps manage the life cycle of assets, thereby reducing the amount of time spent onsite, and strengthening security by letting the site remain operational with fewer interruptions.
As a business engineer, I work on company development, but since it's a start-up I also take part in all of its activities, such as, for example, piloting the drones in the field!
Interview de Romain Derane, Responsable de l'antenne de Sydney

🌏 SYDNEY : 1 jour, 1 kedgeur 🌏 Nous avons rencontré Romain Derane, diplômé de Kedge Toulon en 2014. Romain est le responsable de l'antenne des Almunis de Kedge de Sydney. Il est aujourd'hui ingénieur d'affaires et est expatrié depuis 3 ans. Découvrez son portrait sur le site de Kedge Business School Alumni : https://www.kedgebs-alumni.com/fr/diplome/news/romain-kat-890

Publiée par Kedge Alumni Travel sur Vendredi 28 juin 2019
What role do you play as Branch manager?
My role is to organise events so all Kedgers in Australia, mainly in Sydney, can get together. The idea is to assemble the KEDGE community from time to time. I mainly organise afterworks in Sydney. I'm also very available to the students and graduates who contact me. I give them advice about the city, and explain to them how things work here.
Tell us about your time at KEDGE? What did you study?
I did the Business Engineering Master programme at the KEDGE campus in Toulon. I did a work-study my first year with Schneider Electric, and an Erasmus exchange for six months in Lithuania during my second year.
How did KEDGE help you develop and reach your goals?
KEDGE was a springboard for me. When I started the school, I already had a technical credentials (a licence in electrotechnics and renewable energies) but I wanted to move towards business-tech in order to develop my relationships in the BtoB world. I was able to get a dual degree with this master: engineering and business/marketing, as well as international experience through the Erasmus.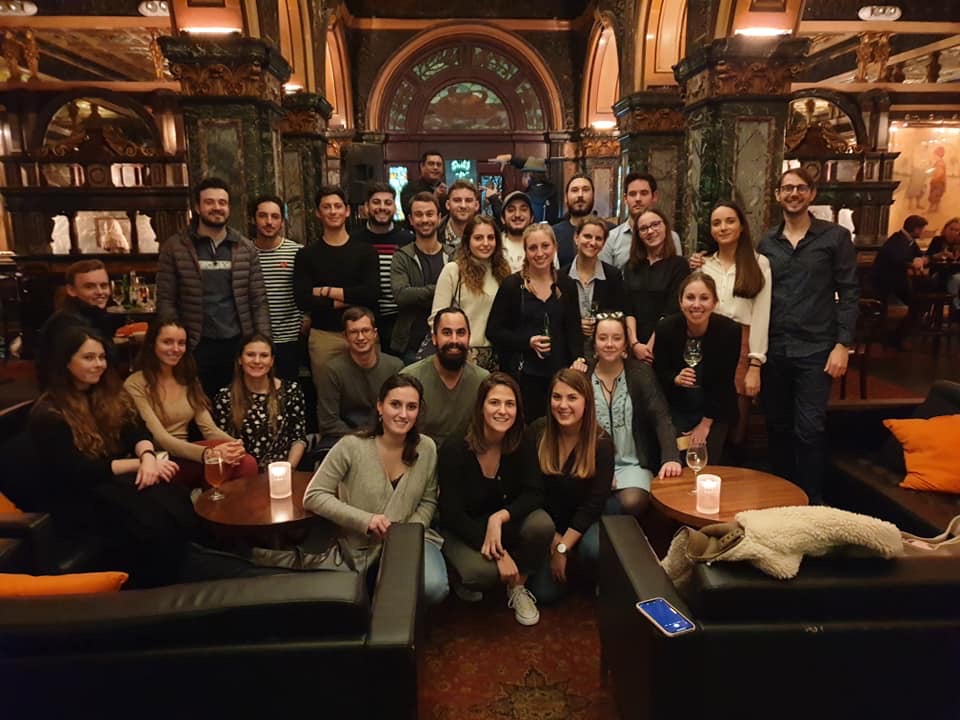 Since when have you lived abroad?
I left France for Australia in August 2016, so I've lived here for almost three years. I began by doing a V.I.E. for two years with Michaud Export, a French company that makes electronic components. After that, I wanted to stay in Australia.
I've always been interested in the technical side of drones, and the innovation that they can bring to the industrial sector. That's the reason why I joined the team at Diodrone, which allowed me to utilise my business engineering skills in this innovative arena.
What were your reasons for moving to Australia?
Between the two years between my technical degree and the year I spent getting my licence, I decided to travel abroad. So, I wanted to travel in Australia for a year on a Working Holiday Visa, during which I really fell for Australia. That's why I wanted to come back to Australia after I finished school!
What surprised you most about this country?
The mix of the different cultures of those who live here is very enriching! But also, the people are polite and nice! I found that out during my first trip to Australia in 2009, and it's still the case today. To give a small anecdote, when I came back to Australia in 2016, I saw a long queue of people on the pavement one day after work. I wondered why so many people were queued up, and they were only waiting for the bus. It's not anything big, but it gave me a smile to see how polite and orderly everyone is, and how these little differences make life more pleasant every day!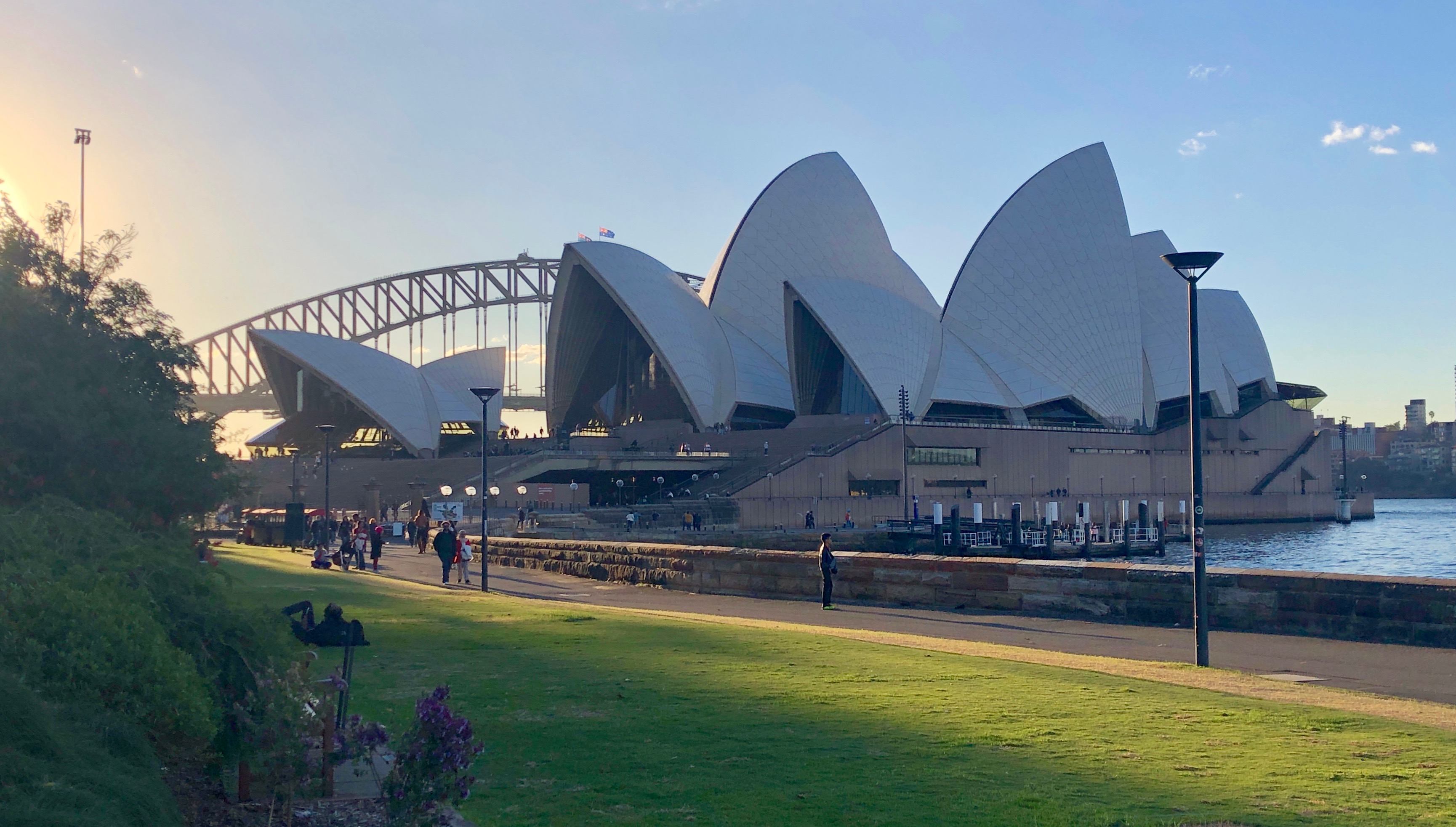 What are your future plans?
I want to continue working in Sydney and living in Australia! And obviously, to stay on as the Sydney branch manager!
Is there another country where you'd like to live, and why?
I don't know all of America. I've heard a lot of good things from people who lived in Canada, and I'd be curious to discover that country. That might be my next step, who knows?
What advice would you give to a student or recent graduate who might consider trying a similar challenge?
You have to try! There are lots of people who don't travel, who are afraid of moving abroad, or who don't try because of their English, but I think that you shouldn't hesitate. The strangers are very understanding because of our French accent. You have to go and grab the opportunities. There are plenty of adventures waiting for you!
---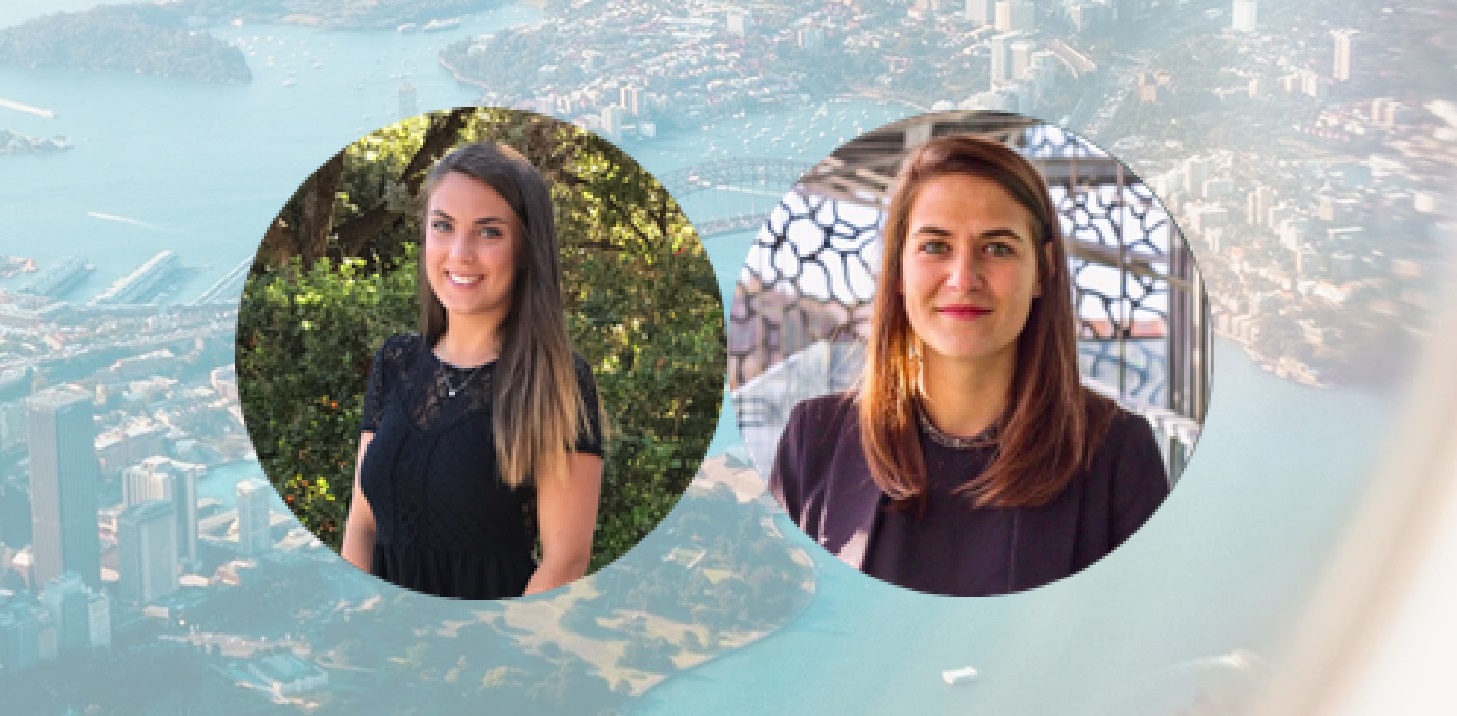 Interview conducted in Sydney by Emma and Manon, KEDGE Alumni Travel Pro-Act students.

FIND OUT MORE ABOUT THE KAT PROJECT
FOLLOW THEIR ADVENTURES ON FACEBOOK
DID YOU GET A PROMOTION, OR ARE LAUNCHING A PROJECT OR A START-UP?