17/04/2019
In London, three Kedgers give free haircuts to those who live on the street!
Estelle, Pierre and Inès are the three KEDGE BS students behind Barberground: a project that helps the homeless.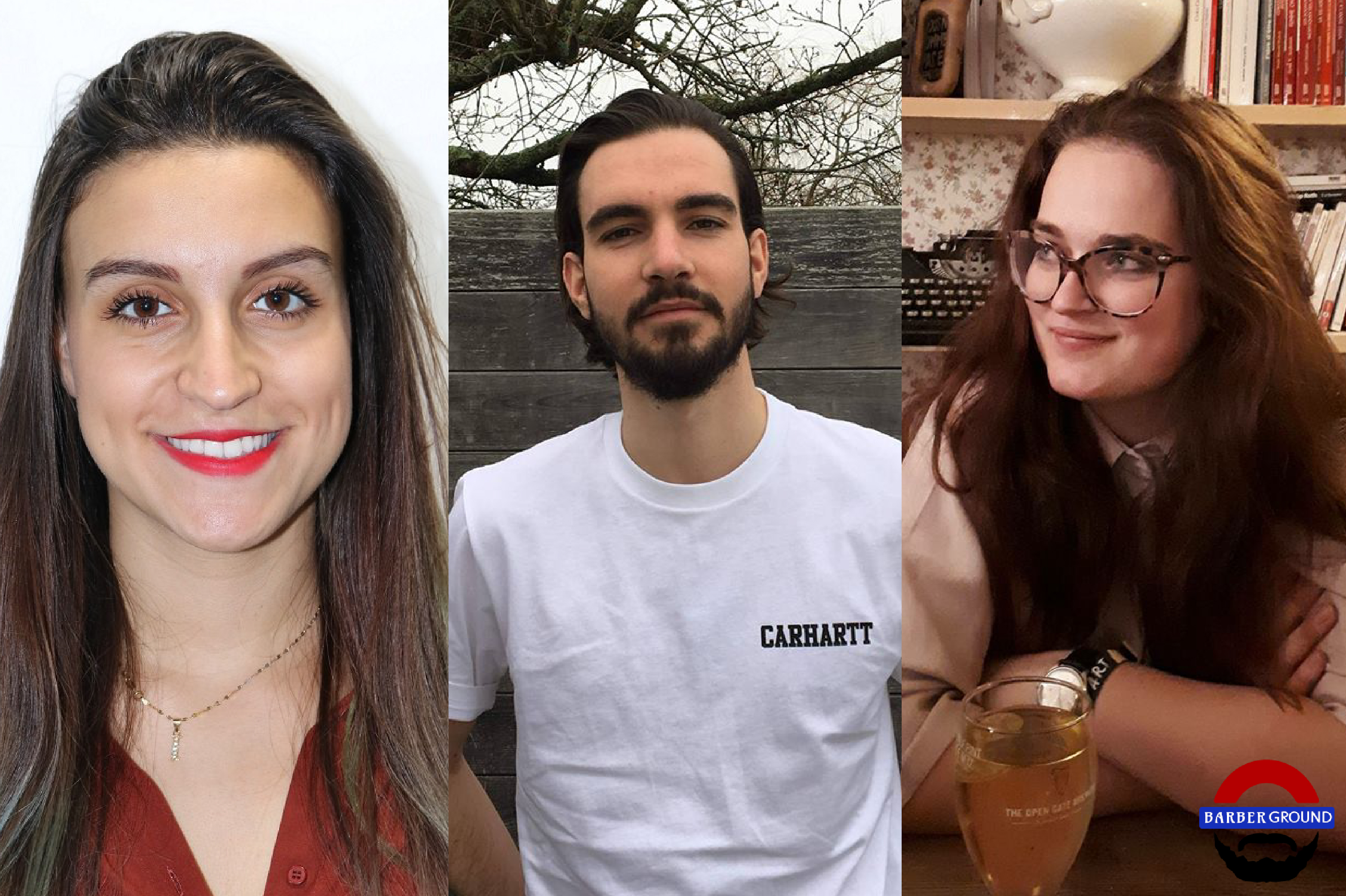 Three KEDGE Business School students are taking advantage of their gap year to help the homeless of London with Barberground.
"All three of us needed to use what we learned about entrepreneurship in a generous and caring project," they explained.
The idea took root in Pierre's head when he remembered a hairdresser who, five years earlier, had pounded the streets of Paris to help the homeless by cutting their hair for free. "At the time, I thought that that initiative was wonderful - a person who gives of himself to help the poorest in a different way […] This allowed us to point the finger this societal problem because we talked about it (it wasn't common to do that)," explained Pierre.
Voir cette publication sur Instagram
In order to carry out the project, he spent nearly two months learning the basics of hairdressing with his mother and two of her employees. "I'm lucky to have a mother who runs a hair salon in Vannes [...] I learned the basics at her salon by going with her to work every day... . She and her two employees taught me everything, with a lot of instruction and indulgence," he said.
Estelle decided to participate when Pierre knocked on her door "with his project, which was both exciting and humanitarian. I saw this as a great chance to give back the joy and love I've received my entire life. Going to meet the poor and those who have nothing is a great lesson of life and humility, and is also a chance to experience moments of sharing that are strong and very rich in emotions."
As for Inès, she joined the project to strengthen the team. "I wanted to commit myself to a different type of challenge. [...] I was interested in the project; I asked questions. Then Estelle told me about the project's possible shortcomings. I offered my services without hesitation and joined the project. My decision was made quickly, and here I am on the Barberground team. I'd already heard about this kind of approach to the homeless, and as I'm surrounded by hairdressers, I was aware of this "art", so being part of this type of project seemed to be the obvious thing to do."

For the future, the team wants to create a true community while engaging people in their cause.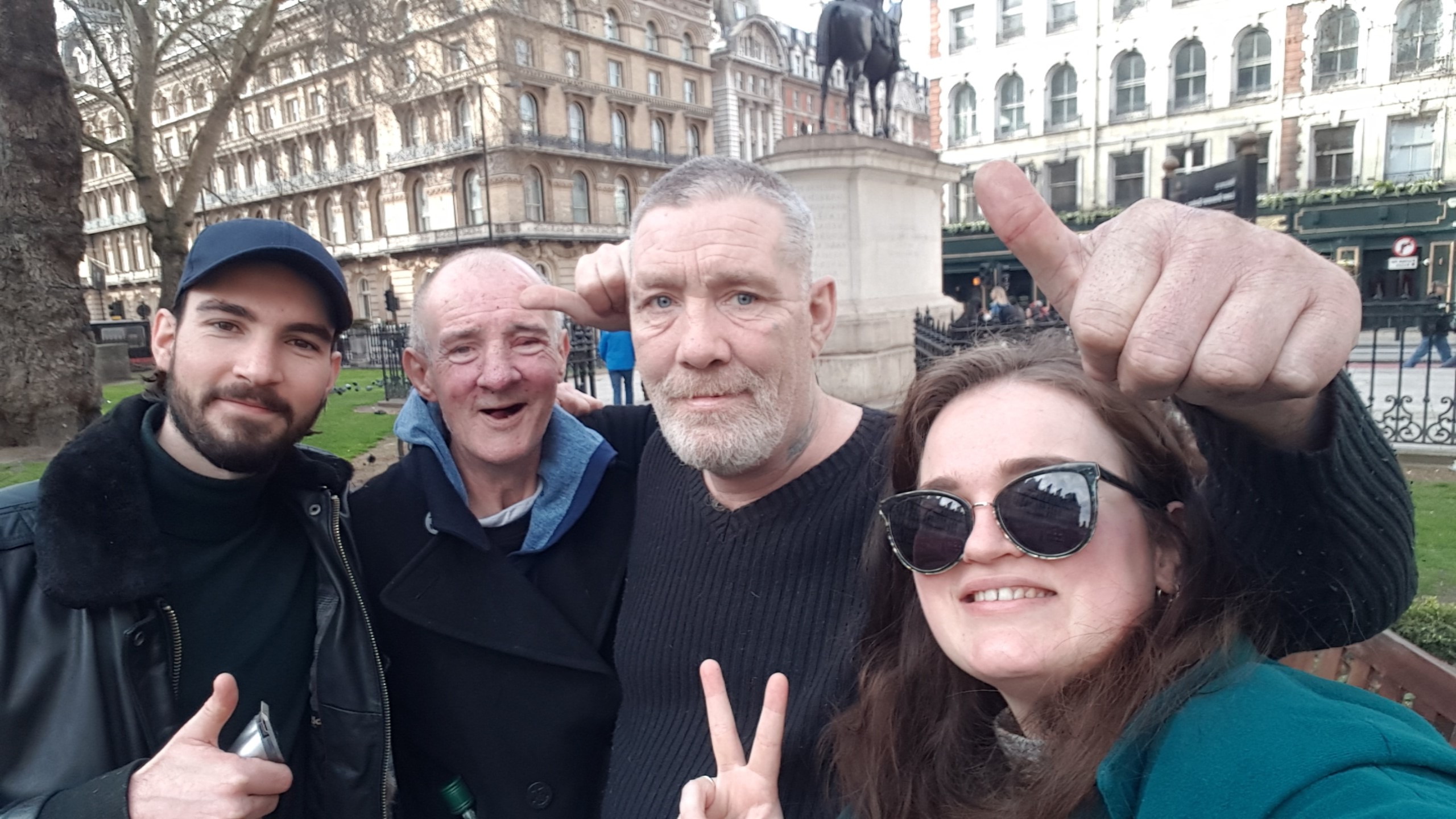 DID YOU GET A PROMOTION, OR ARE LAUNCHING A PROJECT OR A START-UP?