09/07/2020
A Kedger with multiple entrepreneurial projects
Between events, electric bicycles, and food, former professional rugby player Jérémy Turini has built his projects around his love of sports

---
INTERVIEW 💬
1️⃣ To begin, tell us about your educational background. What did you study, both before and at KEDGE?
I got my bachelor in management at KEDGE, then took a break from studying for a year to focus exclusively on rugby (I was at the training centre at Provence Rugby at the time). When the season ended, I signed a professional contract and resumed my studies at the same time in order to be able to attend KEDGE. At first, I had a modified schedule because I was on the Ministry of Sport's list because of the contract I had with the club.
FIND OUT MORE ABOUT THE PROGRAMMES AT KEDGE
2️⃣ Tell us what you did after your studies were finished. What positions have you held? What did you learn in those positions?
When I finished my studies, I was hired by a company (Plus2Foot – the group was sold last year) that specialised sporting goods retail. I was the web manager for its e-commerce site. I took care of all the optimisation of the site, as well as purchases of such brands as Nike, Adidas, Puma, New Balance, and others. I enjoyed it. Being in contact with the major global sportswear brands.
I realised pretty quickly that there was a market for the footwear range, which is why I got interested in organising events such as sneaker conventions. There was a real appetite for them, which spurred me to quit my position and set up an event agency so I could develop the Bonjour Sneakers brand.
The event grew. We held shows in Marseille (Parc Chanot), Montpellier, Bordeaux, Brussels, and others. We had more than 5,000 attendees in one day (from noon to 6 pm)!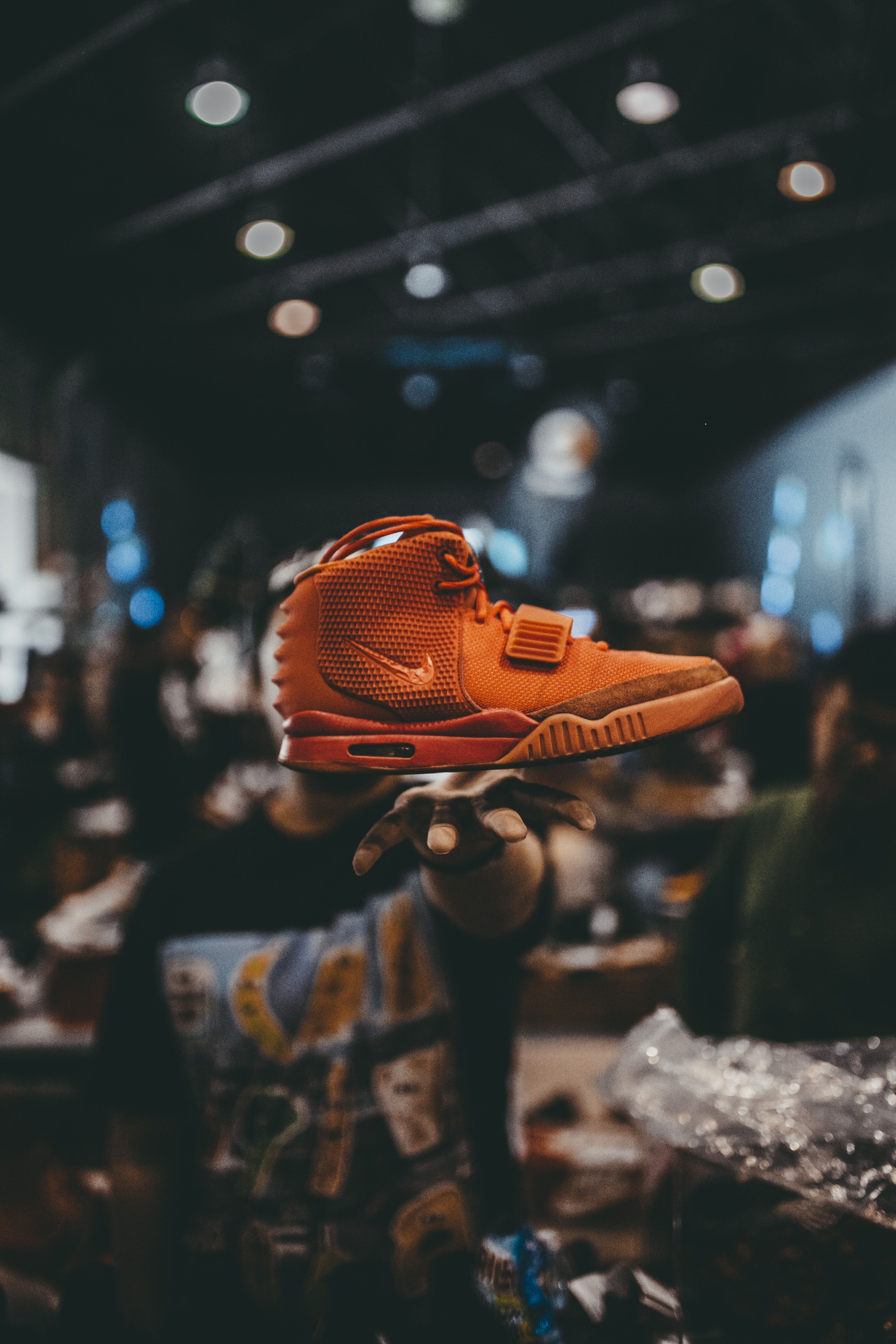 3️⃣ What are you doing/what is your situation today? What gave you the idea and why do you want to do what you're doing today?
I'm now the associate director of the Primoov agency (with my partners Thom and Max), and over the last year, we developed a new Street Food Festival event: STREET FOOD PARTY.
We started off holding one in Aix-en-Provence, with several dates (5,500 people per session, 6:00 pm – 11:00 pm) in the most beautiful park of the city. We brought together actors in the world of food and a stage was set up with a DJ line-up and bands. We had about thirty dates scheduled for this summer in France, but the Covid-19 pandemic happened, and we've had to reorganise. Most of the dates have been moved to the second half of the year and the beginning of 2021. We are also positioning ourselves put out calls for tenders so we can develop and manage abandoned industrial sites to transform them into container halls and event venues. Other projects are underway in Brussels and Paris.
At the beginning of the year, I bought an electric bicycle hire franchise: BEE'S. We have several stations in the Pays d'Aix (Le Tholonet and Vauvenargues). We operate for individuals but also for seminars and hotels. The advantage of working through a franchisor is that everything is already structured and there is a close relationship with the brands.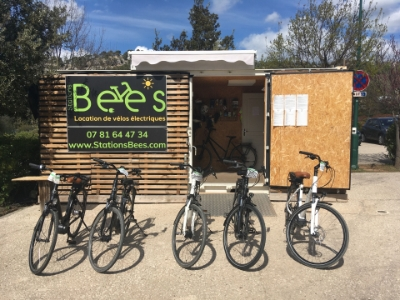 4️⃣ How did the education you received at KEDGE Business School help you become who you are today, and what was it about its teachings helped you develop your project?
KEDGE taught me that you must not only be structured in your ideas but also in your approach to projects. Certain presenters (heads of companies) reinforced my convictions of what I wanted to do as a career. KEDGE let me have a real open-mindedness of spirit. I also have to say that playing professional rugby helped a lot, especially in terms of perseverance and effort, but also in managing pressure.
5️⃣ Anything you'd like to add? A message to pass on?
To all students and graduates who are looking for opportunities – we are recruiting interns and project managers. Don't hesitate to apply!
DID YOU GET A PROMOTION, OR ARE LAUNCHING A PROJECT OR A START-UP?