21/10/2020
A Kedger has been appointed Wealth Management Director at SMC!
A graduate of KEDGE, Jérôme Romano has been appointed the Director of Wealth Management at Société Marseillaise de Crédit and joins the Bank's Management Committee.
Société Marseillaise de Crédit (SMC) has just appointed Jérôme Romano to the Wealth Management Department. He joins the Management Committee of the bank founded in 1865 in Marseille, which has now become a wholly-owned subsidiary of Crédit du Nord.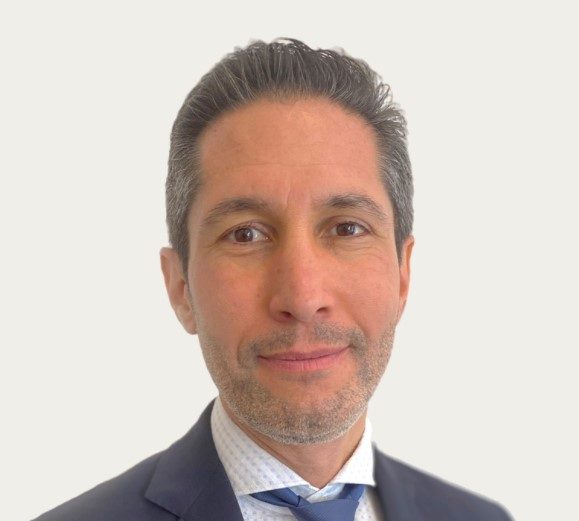 Jérôme Romano holds a post-graduate degree in Wealth Management and an MBA in Financial Planning from KEDGE Business School. He joined Crédit du Nord Group in 2011 as an investment advisor at SMC and then was appointed a Private Banker in 2015. He succeeds Samuel Azalot has gone to work for the Wealth Management Department at Crédit du Nord – in the northern region of France.
Société Marseillaise de Crédit was founded in Marseille in 1865. It offers its more than 382,000 customers the ability to have access to a major regional bank. Its network of 131 branches, and 1,289 employees, are grouped into 13 Regional Divisions spread across the PACA region, the Gard and Hérault departments.
FIND OUT MORE - ECHODUMARDI.COM
DID YOU GET A PROMOTION, OR ARE LAUNCHING A PROJECT OR A START-UP?