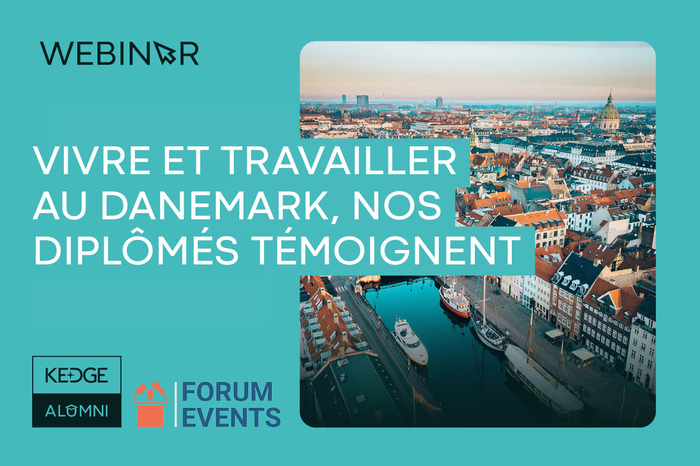 Webinar - Living and working in Denmark, Our Alumni tell all
As part of our monthly "KEDGE Alumni Around the World" conference series, two graduates in Denmark tell us about their experiences living there
👋

Introduction

Today, it is Denmark's turn to be studied and discussed by those who know it best: our expatriate graduates, who receive support throughout the year by KEDGE Alumni despite the distance thanks to our range of online services.

SEE SERVICES FOR INTERNATIONAL GRADUATES
🧭️

Conference objectives
Led by our branch hosts and graduates living in the country and KEDGE Alumni team members, as well as in collaboration with students from the Forum Events Association, this interactive conference aims to bring our graduates and students closer together, while answering the questions of Kedgers curious about moving abroad
👤
Who's this online conference for?
This conference is open to all Kedgers, both graduates and students, but also to the wider KEDGE community (partners, teachers, staff, etc.) and to anyone interested in the subject. Are you thinking of going on an internship abroad, attending a Partner University or moving abroad? Then this conference is for you!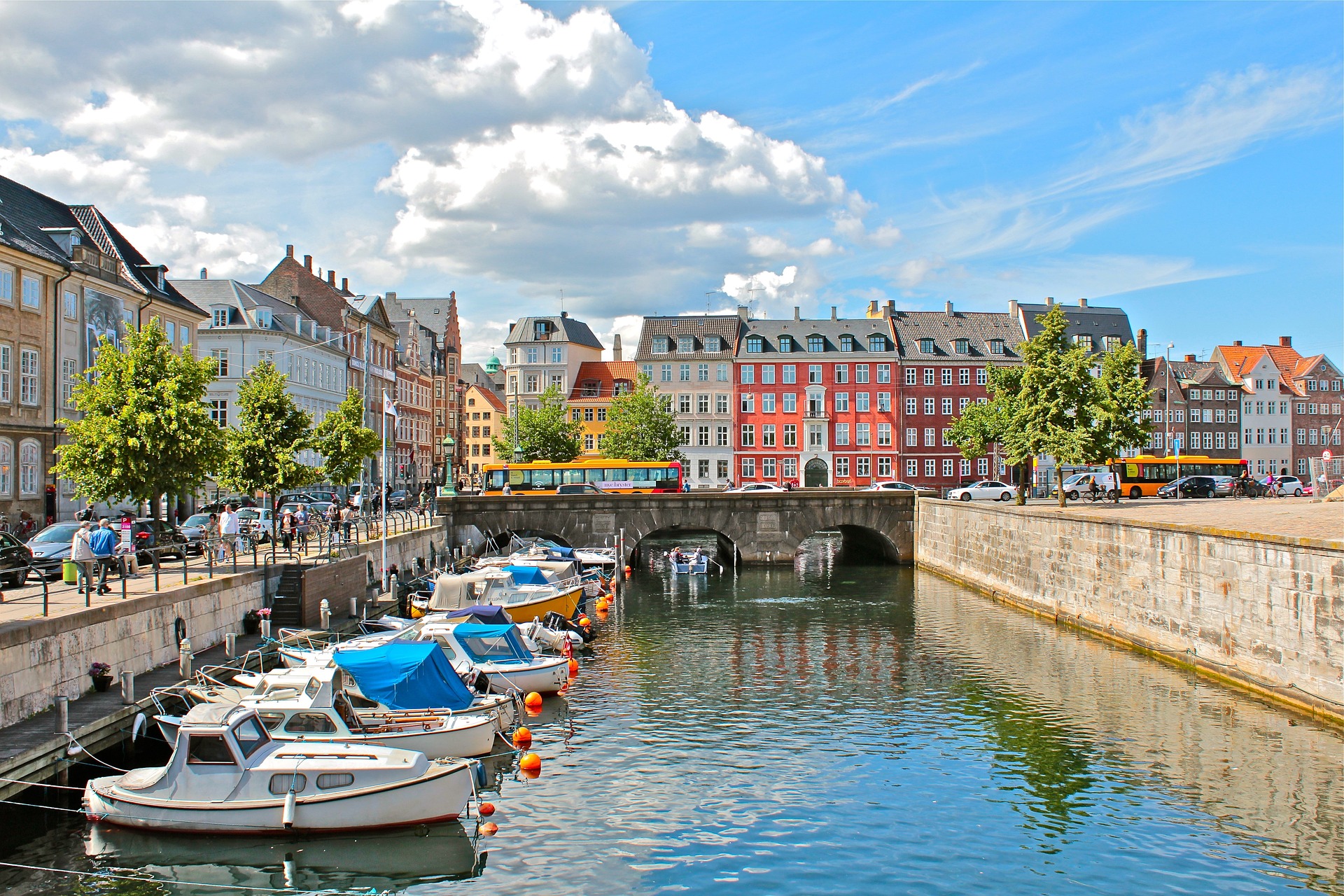 📝

Programme
Denmark: A picturesque country located in Northern Europe, known for its green landscapes, rugged coastlines, and charming cities. Denmark is also known for its exceptional quality of life - with a happy population and a very inclusive society- its innovativeness, and its strong and diverse economy. If you are looking for a peaceful and welcoming place to live and work, Denmark could be the place for you.

.... would you like know more?

Introduction by the KEDGE Alumni network
Interactions and discussions between our Alumni living in Denmark: what you need to know before choosing to live, temporarily or permanently, in Denmark.

QUALITY OF LIFE/LEISURE: universities, housing, health care system, transportation, cultural venues, etc.

INTERNSHIPS/EMPLOYMENT/ECONOMY

: the job market, major companies, promising sectors of activity, professional opportunities, contracts, agreements, salaries, good tips for finding an internship, VIE, expatriate contract, etc.
... and good tips!

Q & A
Conference starts at 5:00 pm !
5:00 pm Copenhagen time !
⚙️ FORMAT
Videoconference

1.5 hrs

28/03/23
5:00 to 6:30 pm
French
📎 Useful links
---
Conference led by a student from the Forum Events Association

Since 1997, the Forum Events Association has promoted culture, current events and debate on the KEDGE Business School campus in Bordeaux by organising free conferences in liaison with prestigious speakers.

Forum Events also publishes the Forum, a student newspaper that analyses and deciphers current issues that influence society and the life of the school.

The association also administers several Pro-acts that focus on contemporary issues, such as politics, the economy, CSR, culture, and public speaking.
Marie-Camille STAUFF
Product Manager - WONDERBOX

Thibault TESTOT-FERRY
General Manager MH Nordic - LVMH MOET HENNESSY