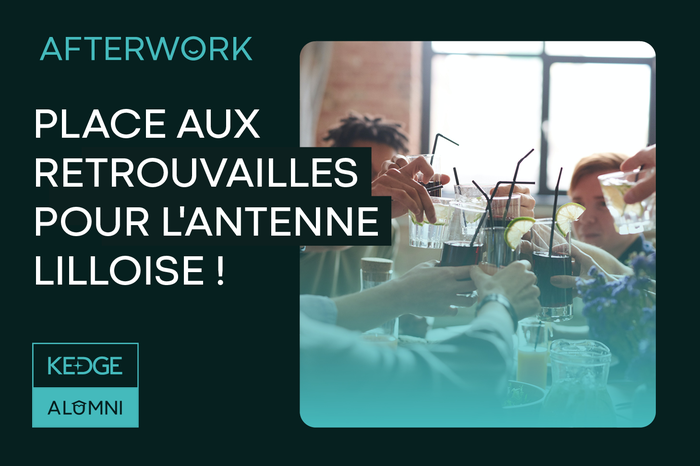 It's reunion time for the Lille branch!
Join us for a festive evening to celebrate the return of the Lille branch!
Kedgers from Lille and surrounding areas!
Come and celebrate the return of your Lille branch. On the initiative of our two new branch managers; Arthur SIX, 2016 graduate and Antoine Noyon, 2014 graduate, we are pleased to invite you to the next meeting 🍻
Wednesday, June 1st
Starting at 7pm
At La Luck brasserie
La Luck is the brasserie chosen by our 2 hosts for its warm, friendly atmosphere. At La Luck, no northern accent, it's all about Quebec ⚜. Come and enjoy craft beers served in a bohemian space featuring an outdoor terrace and board games. Theperfect place to host an excellent evening out with your graduates.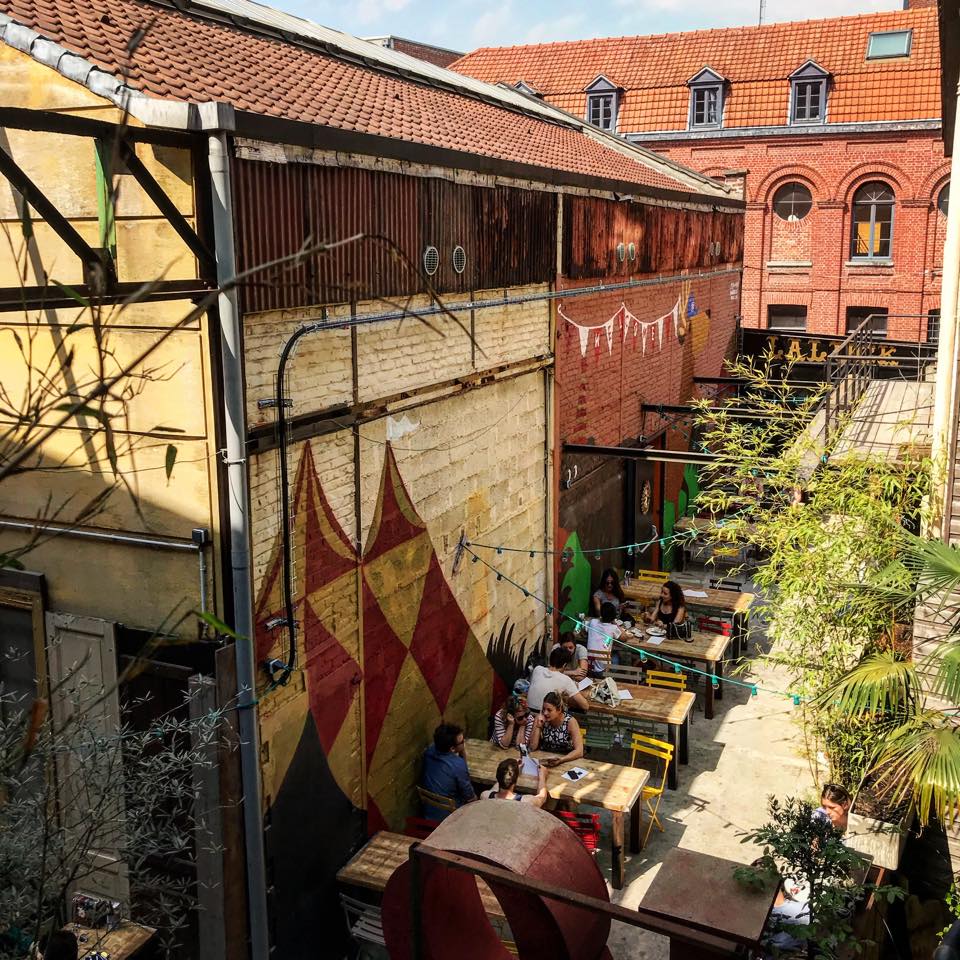 It'll be a time to meet or catch up, whatever your campus, course or graduating class!
We hope many of you will accept Arthur and Antoine's invitation !
The network is delighted to sponsor this event.
REGISTER NOW ON THE RIGHT OF THIS PAGE!
Pierre-Arthur SIX

Email :
Location
About Your Event
Brasserie La Luck
1 bis Rue Princesse
59000 Lille