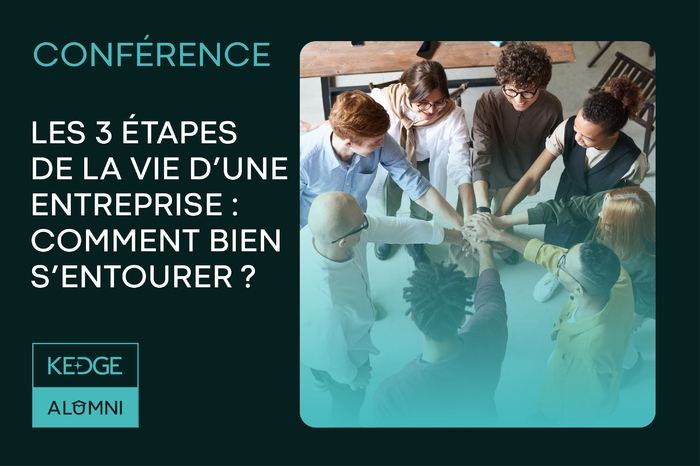 The 3 stages in the life of a company: how to surround yourself with the right people.
Hybrid conference – in-person on the Marseille campus and live-streamed
Dear Alumni and entrepreneurs,
KEDGE BS and the APIA network are pleased to invite you to a conference on:
"The 3 Stages in the Life of a Company:
how to surround yourself with the right people."
This conference is scheduled for
Tuesday 29 March 2022 at 7:00 pm
on the Marseille campus* (in amphitheatre B)
and will be simultaneously streamed live
This conference gives you the chance to hear from experts and directors on how important it is to surround yourself with the right people during the three key stages of a company:
creation, raising funds, and transfer.
Georges KLENKLE, President of KEDGE BS ALUMNI, President of EUGEKA, and
Co-Founder of FREEMIUMPLAY; and
Christophe MOUYSSET, Director of Corporate Relations at KEDGE BS,
will have the pleasure of welcoming to this round table:
Olivier COCHETEUX: President and Co-founder, CroisSensE
Olivier GILLOT: Private equity consultant
Stéphanie LE BEUZE: Independent Director/CEO of Scient
Olivier DIEHL: President, APIA Méditerranée
Cécile DELEUZE-SERRUS: President, OPTIMETRIE/ Elected Member CCIAMP
Antoine LEPILLEUR: Board Member/Independent Director
There will be time for discussions between the speakers and the participants at the end of the conference.
You can find more information on the speakers at the bottom of this page.
---
Please be sure to indicate if you will be participating live or online when you are registering.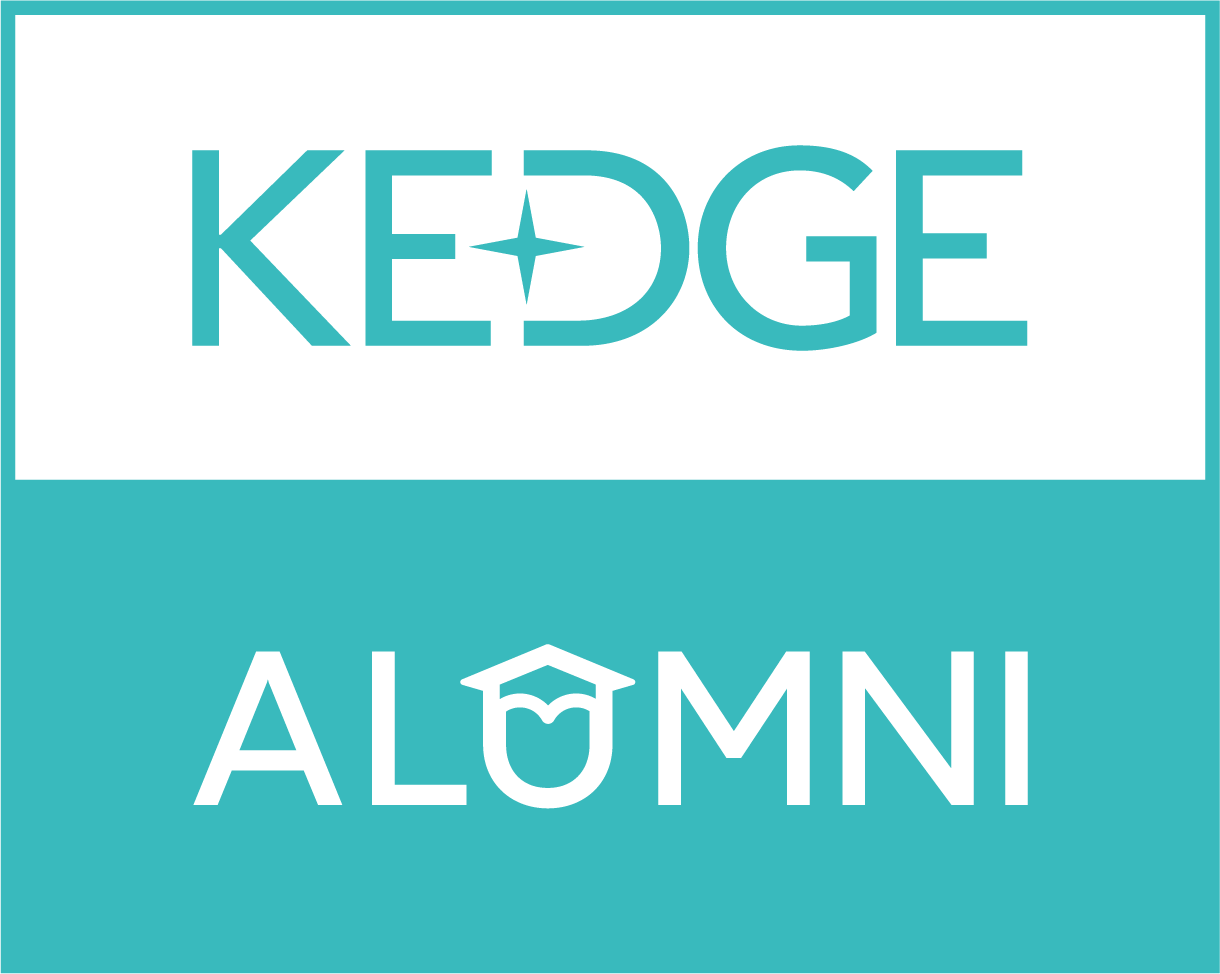 ---
* A health pass is required to enter the campus grounds. We also ask that you wear your mask while on the premises.
Location
About Your Event
KEDGE Marseille - Amphi B
7 Boulevard Dunkerque
13002 Marseille 2e Arrondissement