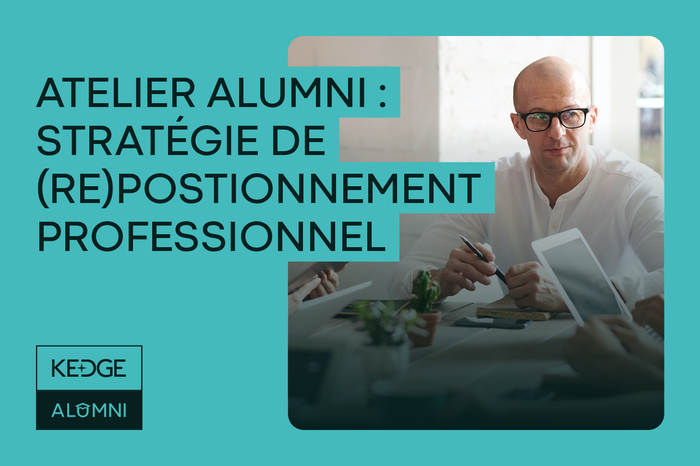 Professional (re)positioning strategy
Alumni Workshop - remote
All those interested in "a desire to get some fresh air, to see if the grass is greener elsewhere", positioning themselves on the job market, or repositioning themselves internally or externally.
The professional (re)positioning strategy workshop is a workshop that puts participants at the heart of the process, to make them active, autonomous, and responsible for their process with a vision for the short-, medium-, and long-term. This workshop is intended for all executives wishing to change jobs or to reposition themselves professionally.
It's about giving the participant the means to construct his or her professional project, to provide him or her with tools matching his or her strategy and position themselves on the job market in the desired geographical area: "I decide to change my professional environment not to flee but to improve".
Option: You can also take advantage of 2 hours of individual and personalised coaching sessions with our coach following this workshop.
---
🎯 Objectives
Motivate participants to:
Identify and build their professional project in line with their aptitudes, skills, ambitions, values, and motivations;
Set a goal and establish/follow an action plan: build a bridge between the present state and the desired state;
Adapt, get out of their comfort zone and open up their strategy at the opportune moment: build their network, seize opportunities, and create opportunities to meet people.
The mistake we often make is to continue to do "more of the same thing that doesn't work".
In today's world, we can no longer simply respond to job adverts. A professional repositioning must be strategic: "time-specific", structured, adapted to the employability market, and attractive.
Two words: "Be agile!"
---
⚙️ Format and practical information
Graduates
& Outsiders
Group workshop
+ optional 2h individual coaching

Video conférence
3h

4 April, 2023
6:30 to 8:00 pm
& 17 April, 2023
6:30 to 8:00 pm
French
The day before the workshop, you will receive a link that will allow you to connect to the workshop.
⚠️ Be sure to verify that your contact details are up to date on your profile
to facilitate contact between you and the coach ⚠️
Attention, any session cancelled with less than a 48-hour notice will be forfeited.
---
🔎 Led by:
Fawzia GRAND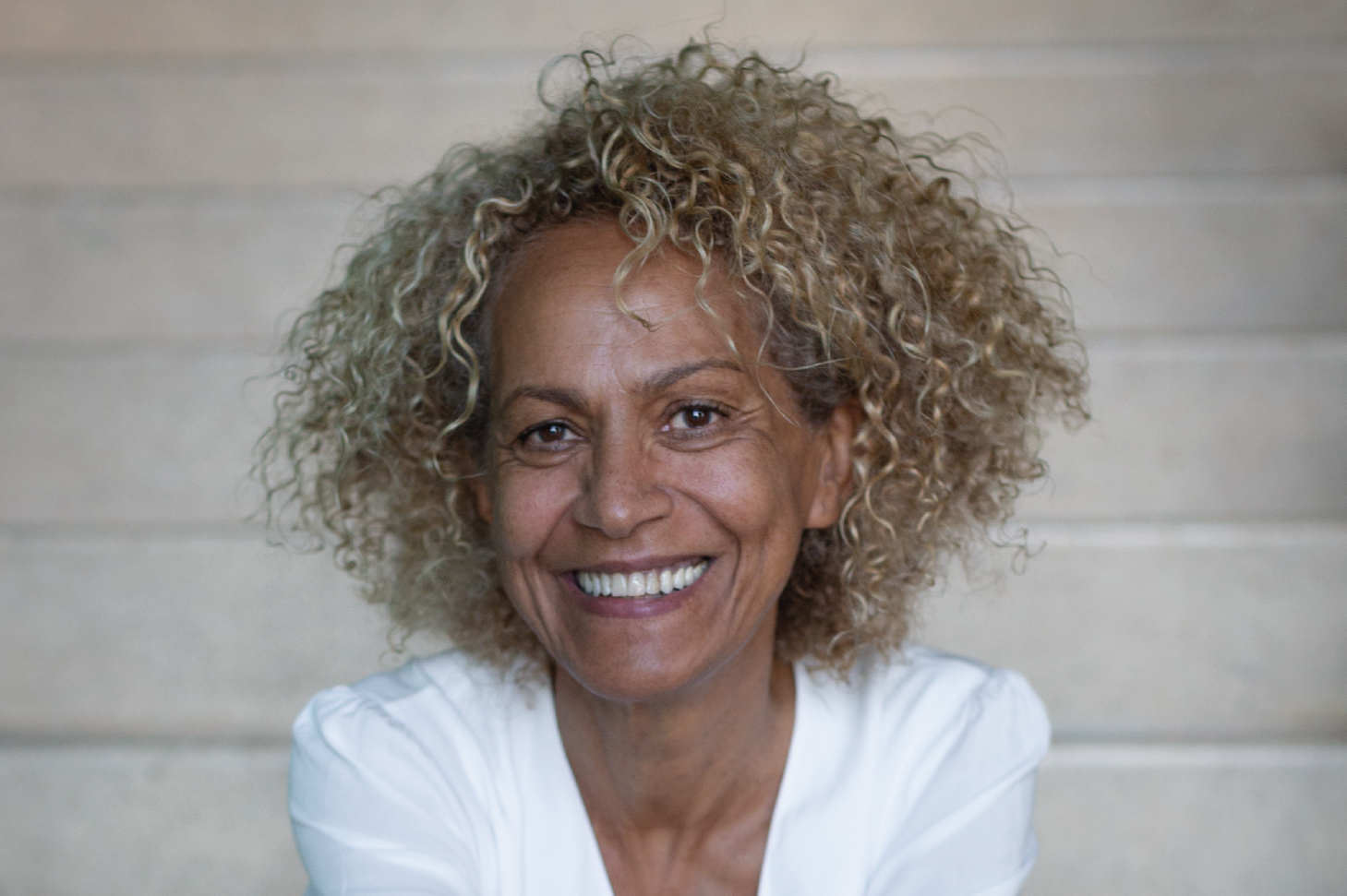 As a certified behavioural agility and neuroscience coach (individual/team coaching), HR consultant (skills assessment, career development, outplacement, group facilitation, co-development, priority management, public speaking, etc.) and certified in MBTI, ComProfiles, TLP, and Codev, I've made my profession a precise and demanding work of art that doesn't allow for improvisation.
The most recent colours I've added to my canvas are emotional intelligence "to be more than a guide" for your teams, behavioural agility "to be more than a manager" for your employees, and finally, the most beautiful of my colours, which I use in all my coaching (individuals or teams), is the practice of neuroscience: "How to become an ally of the great stranger, your brain". The more defined your goal, the more structured your action plan becomes. The more you have your sights on the short-, medium- and long-term, the more likely you are to get to where you want to be.
Find out more about Fawzia GRAND
---
📌 Rates
WORKSHOP'S RATE

INDIVIDUAL COACHING'S RATES

Graduate

External

Graduate

External

45 €


90 €

35 € / hour

70 € / hour
---
These workshops are not available as replays. As they are interactive, we guarantee the confidentiality of personal and professional information disclosed during them. Unlike our webinars, workshops are never recorded.