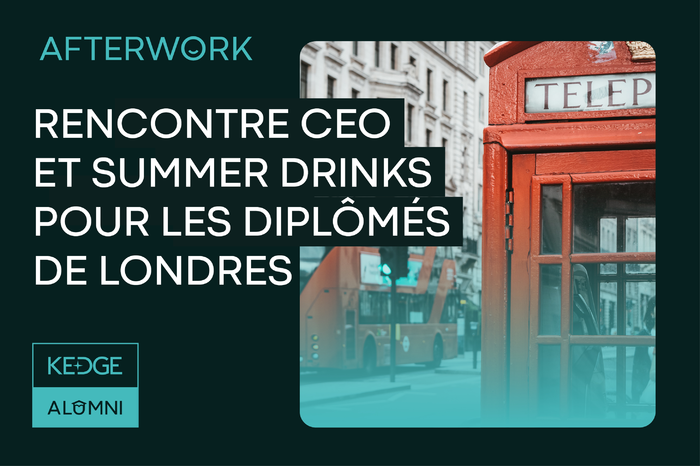 Meet the CEO and summer drinks for London Alumni
Get together for a special evening event!
The London KEDGE Alumni branch looks forward to welcoming you to a meet-and-greet with Christophe Collet, 2004 graduate of the ESC Programme, and Founder and CEO de AskLocala, a world leader in the "Drive-to-Store" concept. This meeting will be followed by an Afterwork for Kedgers.
Before moving to New York to continue developing AskLocala, Christophe agreed to talk to KEDGE Alumni in the UK about his experiences.
Thursday, 28 July at 7:00 pm at
The Prince Regent pub
We've organised this get-together in a place that many of you know already - a typical pub where the first floor is reserved exclusively for us. It's in this beautiful place with dark wooden beams and leather seating that our branch likes to hold the meetups that bring the network to life!
Talk with Christophe Collet begins at 7:15 pm, followed by Q&A.
REGISTRATION REQUIRED AT THE RIGHT OF THIS PAGE 👉
👁️‍🗨️ About Christophe Collet:
I'm the Founder and CEO of AskLocala, from the mountains of Chamonix, and a proud papa of two young sons. I've created three businesses, and left two of them. From the very first day, I've been driven by the same goal and the same mindset: find ways to help my clients grow and prosper in difficult times by taking advantage of technologies, in the same way alpinists do in order to reach the top. Like them, we've built our business step-by-step by anticipating and adapting to the market's rapid changes, and we like to do the same with our clients. We believe in recurrent revenue and long-term relationships. We win when our client wins. We are innovative and set ourselves apart by our technology, which enables us to provide quality products that help our clients increase their sales.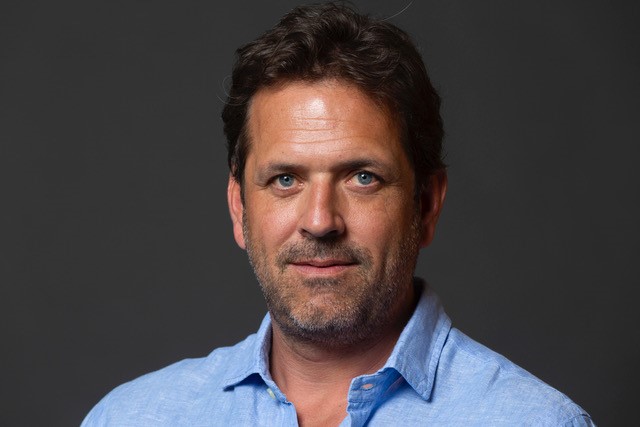 💬 About AskLocala:
For more than a decade, the largest retailers, restaurants, and automobile brands in the world have put their trust in AskLocala, the recognised leader in attracting consumers to both physical and online shops. AskLocala's complete range of internet marketing products provides unrivalled visibility to buyers and competitors while offering total control over the place and time when companies can reach consumers with high potential and encourage them to buy. Founded in 2011, the company has offices in the United States, France, Belgium, UK, Switzerland, Singapore, Italy, Canada, Mexico, and the UAE.
Website: https://asklocala.com/
Location
About Your Event
The Prince Regent
71 Marylebone High St
W1U 5JH