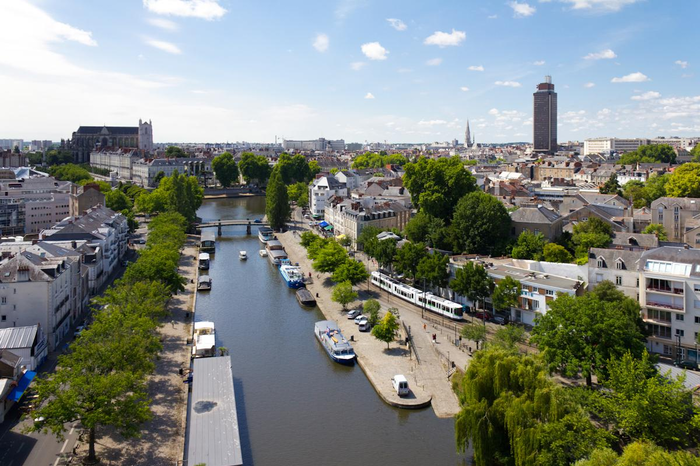 Alumni Afterwork in Nantes
The next meetup for Alumni in Nantes will take place September 27, 2017, at 7:00 pm at the Bar Côté Plage, Quai Turenne. Philippe CHARLES, a KEDGE Alumnus and the manager of the Alumni Branch in Nantes, is pleased to be your host for the evening.
Come network with us, and don't hesitate the share the news with Alumni you'd like to see there!
Free entrance, you only have to pay for your drinks.
Philippe CHARLES

Responsable de l'antenne KEDGE Alumni Pays de la Loire à Nantes (44) 2017/-Auj. : Consultant Investissement en immobilier d'entreprise - BNP Paribas Real Estate (Nantes) 2007/2016 : Consultant en immobilier d'entreprise - BNP Paribas Real Estate (IdF et Nantes) 2005/2007 : Chef de Produits - HELLA France 2003/2004 : Chef de Projets Evénementiels - BMW Group France

Email :

Anne-laure MAVIEL

Email :
Location
About Your Event
Bar Côté Plage
14 Quai de Turenne
44000 Nantes