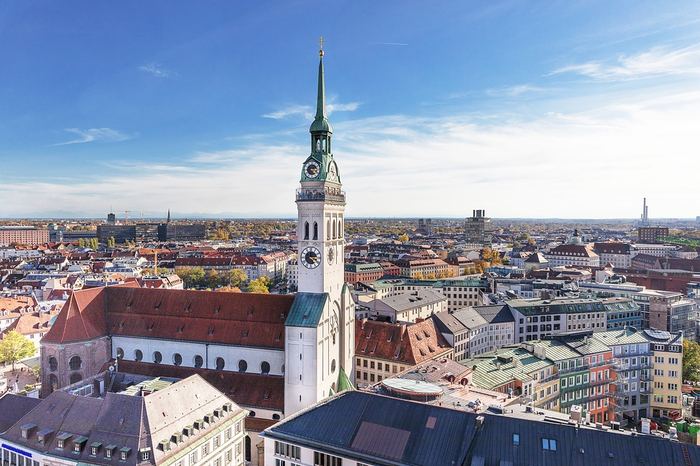 Afterwork in Munich
New meeting for Kedgers of in the capital of Bavaria
Attention Kedgers in Munich!
Our local branch is back in service for 2020!
Our hosts, Yann Maurer and Candice Presles, are pleased to invite the graduates and students of KEDGE to come and spend some time together on 20 February.
Yann and Candice have selected 33RPM bar, for its relaxed atmosphere and its good music. What more could you want for a place to get together and have a good time together?
We hope lots of Munich Kedgers Nous accept this invitation.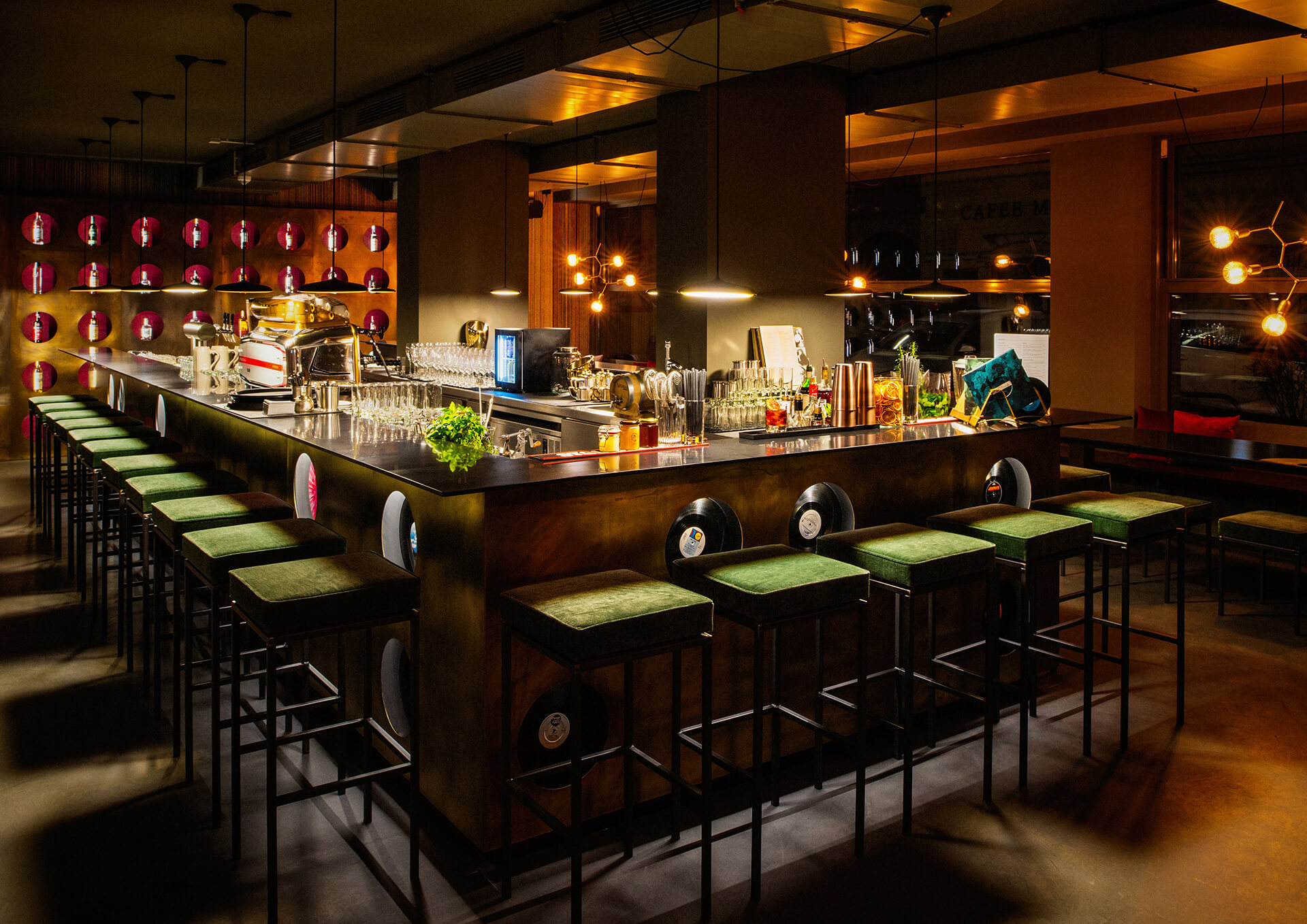 Pierre TURGOT

Graduated from Kedge Marseille in 2015, Pierre has worked in Germany since his graduation and is now financial analyst in a French investment bank. Fond of Germany, he has in particular studied in the charming city of Regensburg in Bayern and worked one year in Stuttgart. His current job brings him to be part of a team who advises French companies to buy German companies (M&A department). In Frankfort for a little while, he enjoys lively parties and is always ready to run along the Main as soon as the first rays of sunshine come out!

Email :
Location
About Your Event
RPM Bar
Stubenvollstraße 2
81667 Munich