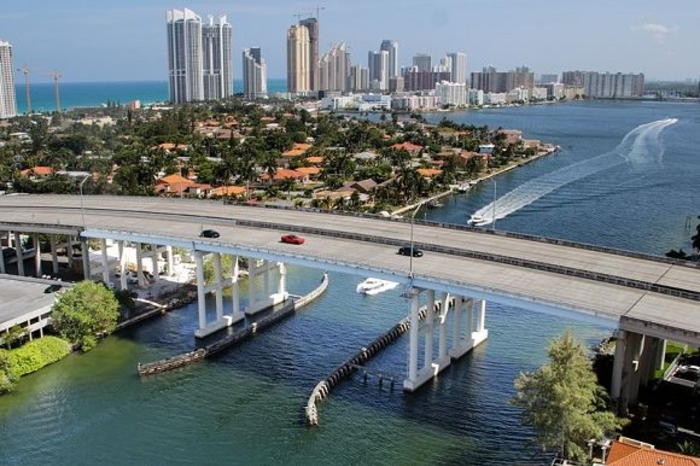 Afterwork in Miami
Evening get together for graduates in Miami
Attention all graduates in Florida!
Julien Letuppe, our local manager, invites Kedger graduates in Miami to meet up for a friendly evening on Thursday, the 21st of June.

This time Julien has chosen LAGNIAPPE, an unpretentious but 'must-see' wine bar in Miami for those who'd like to have an enjoyable time.
Miami graduates, be sure to take advantage of this get together to meet or reunite with others. We hope that many of you will respond to Julien's invitation.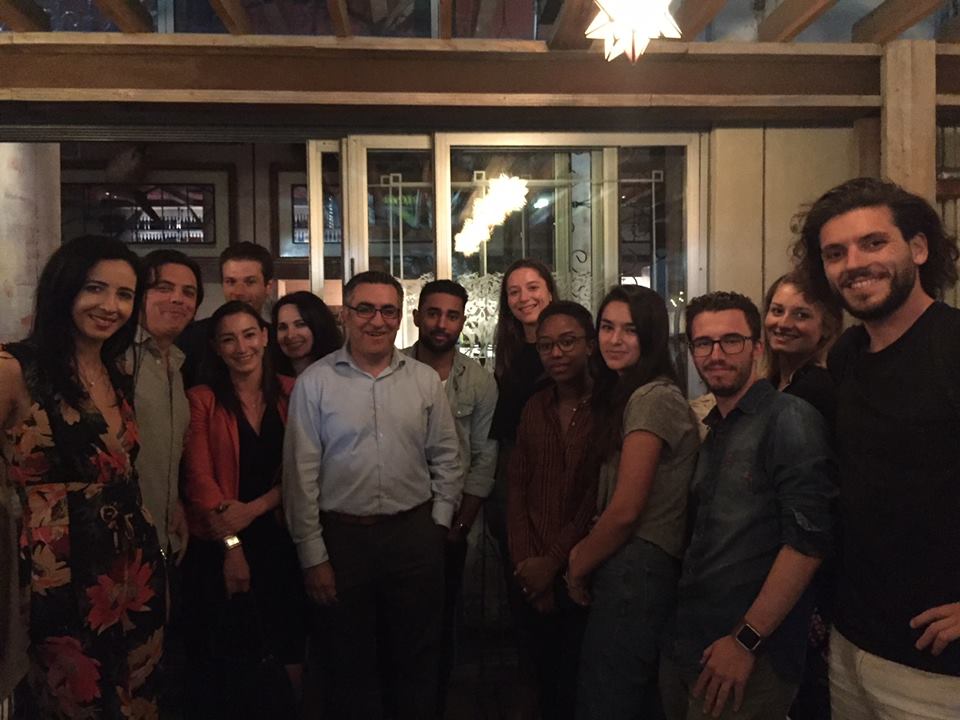 A souvenir of the last get together in Miami on 19 April 2018
Julien LETUPPE

Après Euromed et un semestre d'études à Washington DC, Julien débute naturellement sa carrière aux Etats-Unis au sein d\'Areva. Pendant 2 ans en Virginie, il va coordonner le département des Achats entre les filiales US et le siège parisien. De retour à Paris, il va co-créer Astrée Consulting, un Cabinet de stratégie qui accompagne des start-up et PME. Grâce à ses nombreuses missions, il s'investit de plus en plus dans l'écosystème de l'entrepreneuriat. Il profite ensuite d'une belle opportunité dans l'immobilier pour rejoindre Barnes en Floride. Responsable marketing et commercial, il va booster le portefeuille clients de l'agence aux Etats-Unis en l'espace de 2 ans. Julien décide alors de fonder CityBest voyant l'émergence grandissante de Miami et ses nombreux attraits touristiques. Il déploie donc sa plateforme en ligne - citybestmiami.com - de guide (bons plans, événements, news) et de réservations d'activités en Floride. Par la suite, apres une experience chez Maisons du Monde US au sein du département Webmarketing et E-commerce, pour améliorer le référencement des supports digitaux, et renforcer les ventes en ligne via le site, les affiliations et les plateformes d'e-commerce, Julien rejoint Lululemon, marque de sport, pour developper les ventes, structurer la formation des recrues et deployer la section running, sa passion.

Email :
Location
About Your Event
Lagniappe
3425 NE 2nd Ave
FL 33137 Miami