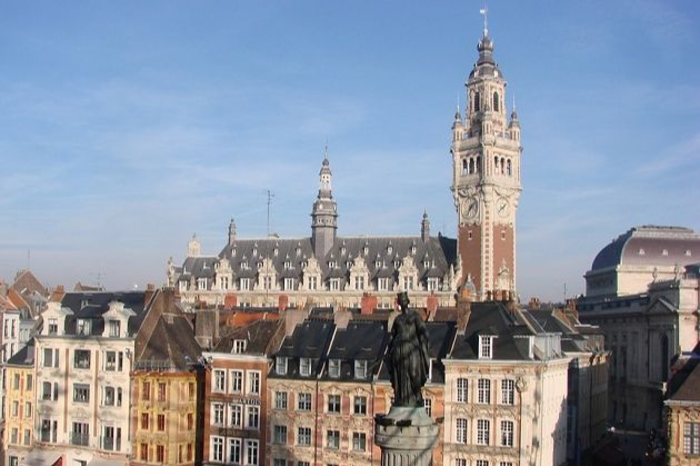 Afterwork in Lille
Kick-off event for the KEDGE Alumni in Lille
Attention graduates in Lille !
The Lille Branch of KEDGE Alumni is having a kick-off evening on Thursday, the 14th of June. This branch has been formed at the initiative of three dynamic leaders: Guillaume Deschamps (2016 graduate), Xavier Jibidar (2000 graduate), and Nicolas Carlin (1997 graduate).
Some 380 KEDGE graduates live or work in the city of Lille or in its metropolitan area. This is an excellent reason for establishing an Alumni branch in this beautiful community.
Our three managers have chosen La Luck as the venue for this event because of its pleasant and warm ambiance. It's the perfect place to get together for an excellent evening between graduates.
This a chance to meet, or reconnect with, other graduates from any campus, place of internship, or graduating class.
We hope many of you will respond to Guillaume, Xavier, and Nicolas' regarding this invitation.
The Alumni network is subsidising this event, so it is important that you register to the right of this page!
Pierre-Arthur SIX

Email :
Location
About Your Event
La Luck Bar
1 bis, Rue Princesse
59800 Lille