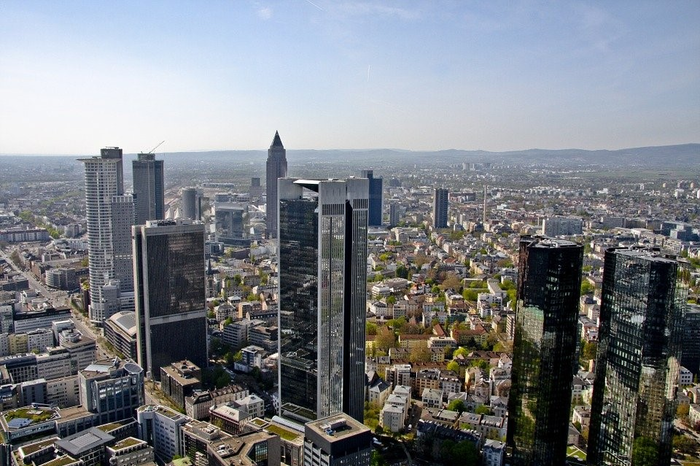 Afterwork in Frankfurt
Meetup between Kedgers in Francfort-sur-le-Main
Attention all Kedgers of Frankfurt!
Our local KEDGE Alumni branch is back in service, thanks to our new host - 2014 graduate Pierre TURGOT.
Pierre has organised a casual evening meetup on the occasion of KEDGE student, Damien Gonzales who is in Frankfurt as part of his Pro-Act Nomad in Northern Europe.
Damien will be in Frankfort from 21 to 27 April. The Alumni network are supporting him in his mission to meet KEDGE graduates living abroad in the different cities and countries he is travelling. These articles will then be published on the Alumni website.
Pierre is taking this opportunity to give new life to the Frankfurt branch. Meet at the MainGold Café on Wednesday, 22 April at 7:30 pm. Just a few steps from the bustling city, MainGold has a cosy interior and a garden, weather permitting. It's the ideal place for a casual get-together for Alumni.
Kedgers, we hope that lots of you will come and meet your new host and Damien.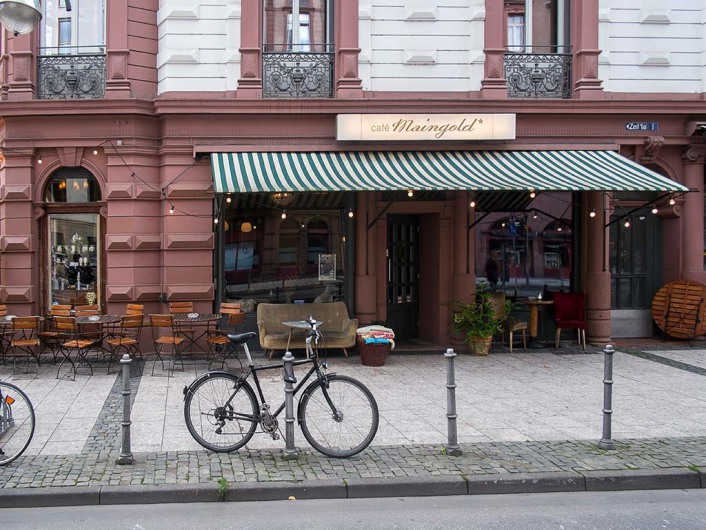 Location
About Your Event
MainGold Café
Zeil 1
60313 Frankfurt am Main