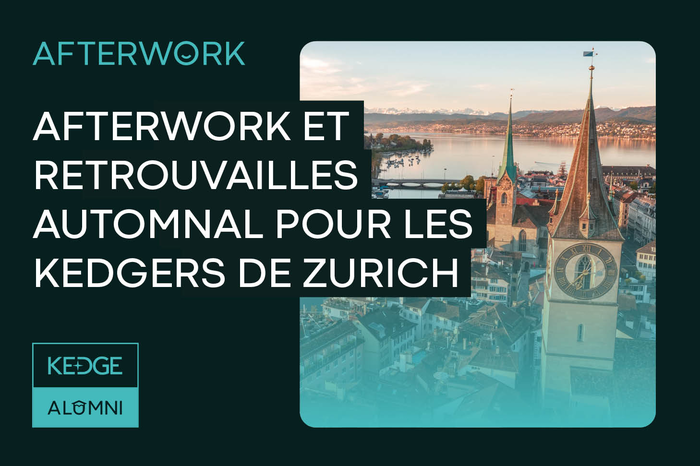 Autumn afterwork and reunion for Zurich's Kedgers
Come and meet us in Zurich for a convivial afterwork get-together.
Attention Zurich graduates 🎓
Your on-air host, Ruby SENGER, is pleased to organize a convivial evening for Zurich's Kedgers.
SEE YOU AT 🗓️
Thursday, November 17, 2022
Starting at 6pm
at Barfly'z
Barfly'z, one of our graduates' favorite local bars, welcomes you for a moment of networking and exchange. Don' t miss the chance to meet up and enjoy a cocktail at this bar renowned for its cocktail menu.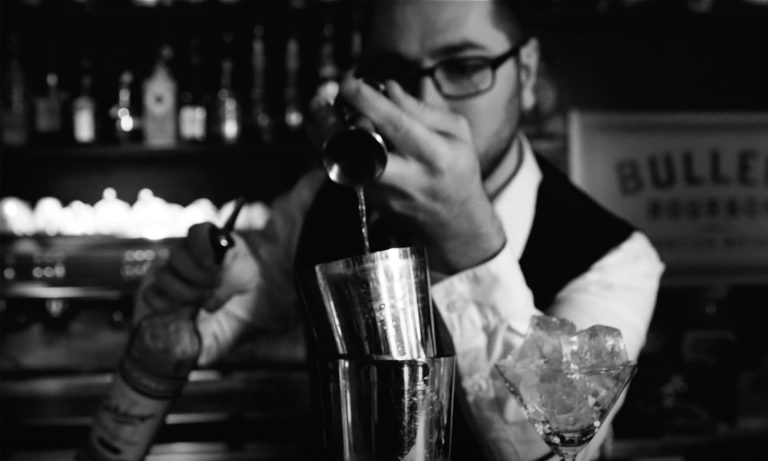 We hope to see many of you at this convivial afterwork.
REGISTER NOW ON THE RIGHT OF THIS PAGE 👉
Ruby SENGER - CLOUDAS

Email :
Location
About Your Event
Barfly'z
21 Gotthardstrasse
8002 Zürich