04/05/2021
Blaune, the responsible and participative brand created by a Kedger and incubated at KEDGE, unveils its first collection
Nelly Dire, who graduated from KEDGE's GEP in 2020 and is receiving guidance from the school's digitalised Business Nursery, is launching her first collection, available for pre-order!
To begin, tell us about your educational background. What did you study, both before and at KEDGE?
I joined KEDGE's Grand Ecole Programme in 2016, in Marseille (after taking two years of prep courses). I became a member of the Student Office and was project manager of the comic book festival Des Calanques et Des Bulles. During my gap year, I became aware that designers had few options and little creative freedom, so I wanted to create Blaune to give them an outlet. I started a few months later (while I was doing my Master 2 and writing my thesis).
Tell us about Blaune, your entrepreneurial project.
For each piece, I put out a call for tender on LinkedIn to find talented designers. I give them carte blanche and for each piece, two design proposals are made and submitted to the votes of the Blaune community.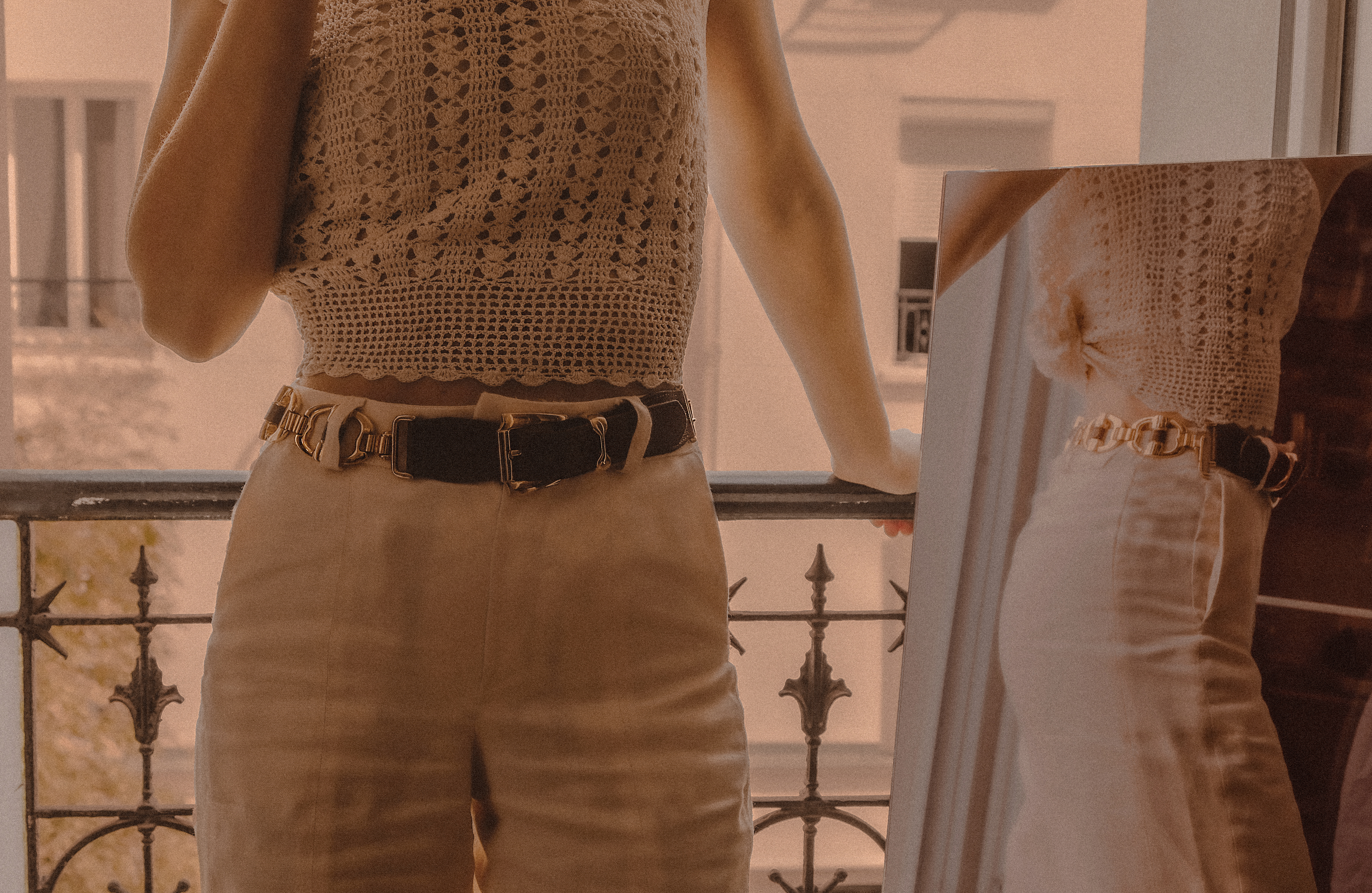 The most popular pieces are offered on pre-order and then produced in line with our eco-responsible commitments. I wanted to create a fashion brand that is produced responsibly from A to Z. This means creating original pieces that break with the uniformity and fleeting nature of fashion trends but that also meet the public's expectations!
We only use natural materials with a low carbon footprint (our first collection is in linen).
Customer voting and pre-ordering allow us to produce only what is necessary. It also allows us to emotionally engage our community in our efforts, and to strengthen the long-term appeal of the garments we produce.
The production is completely European. Everything is made in Europe - from the cultivation of raw materials to the fabrication of the final product and everything in between, such as spinning, weaving, and knitting of the fabric.
From the strength of the textile fibres to the finishing touches, the emphasis is on quality and durability to make our products stand up to time.
Outside of the seasons, half-seasons, and capsules, we are committed to producing only a limited number of pieces each year so as not to encourage over-consumption.
We believe that the design of a garment is integral to its sustainability. An inaccurate cut, a style that has been seen on everyone, is a guarantee that you will quickly get bored and start looking for new pieces just as quickly. By calling on independent stylists, we offer an original wardrobe that will make you happy and the chance to wear a signature piece from a limited series!
And you know what you're paying for - detailed costs, margins, choice of materials... we disclose it all!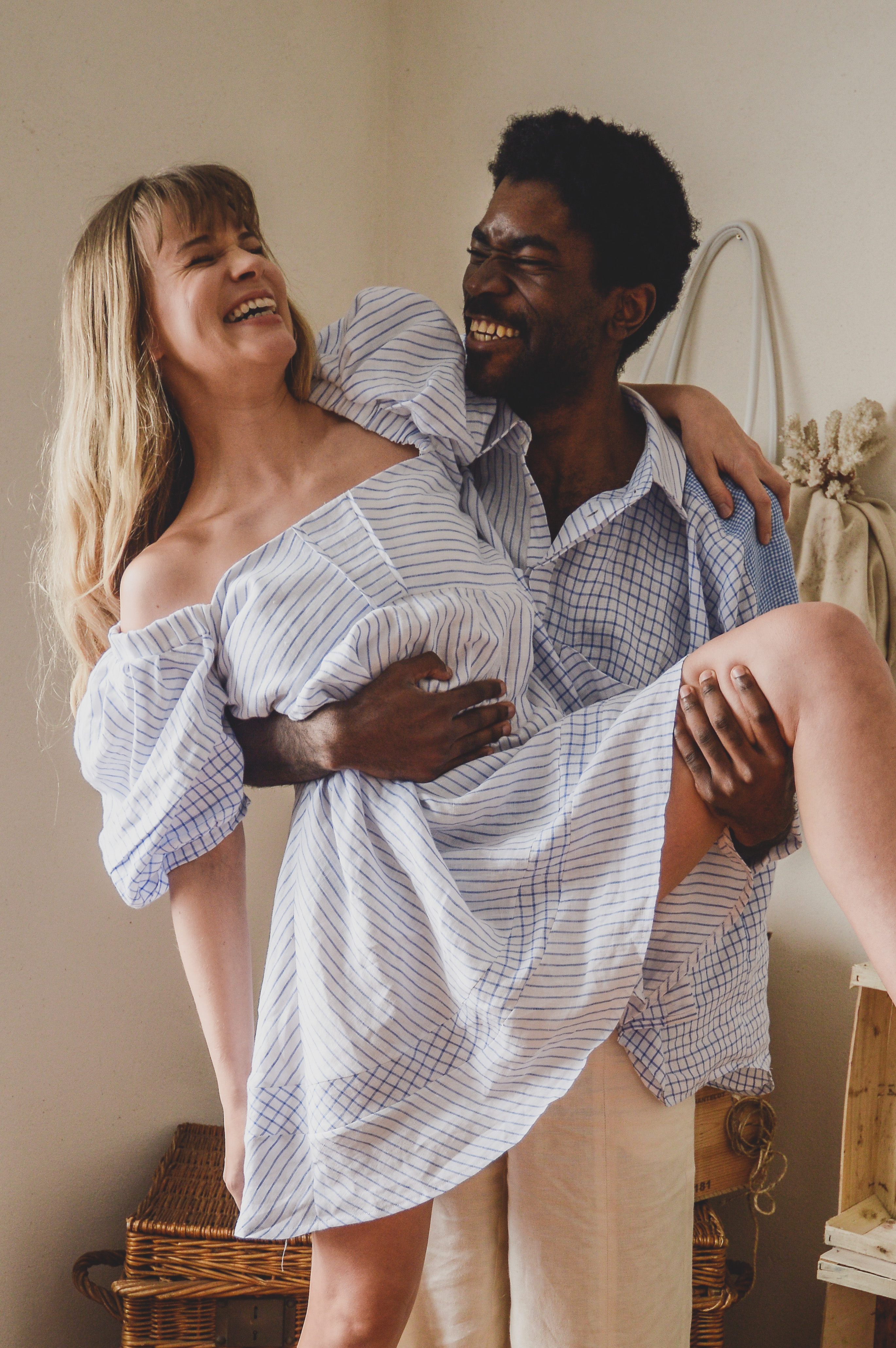 What are your development goals for the future?
Blaune is in the middle of a crowdfunding campaign on Ulule. By contributing, you can buy one (or more) of the pieces of our first collection, which will allow us to continue our venture. As soon as our campaign is over, we are going to start looking for funding to create our next collection!
How did the education you received at KEDGE Business School help you become who you are today, and what was it about its teachings helped you develop your project?
I first wanted to become an entrepreneur while I was attending KEDGE and my involvement with the student associations gave me all the keys I needed to get started. My project was able to become a reality mainly because of the help I received from several of the school's professors and the Business Nursery (which is still providing support via its digital version).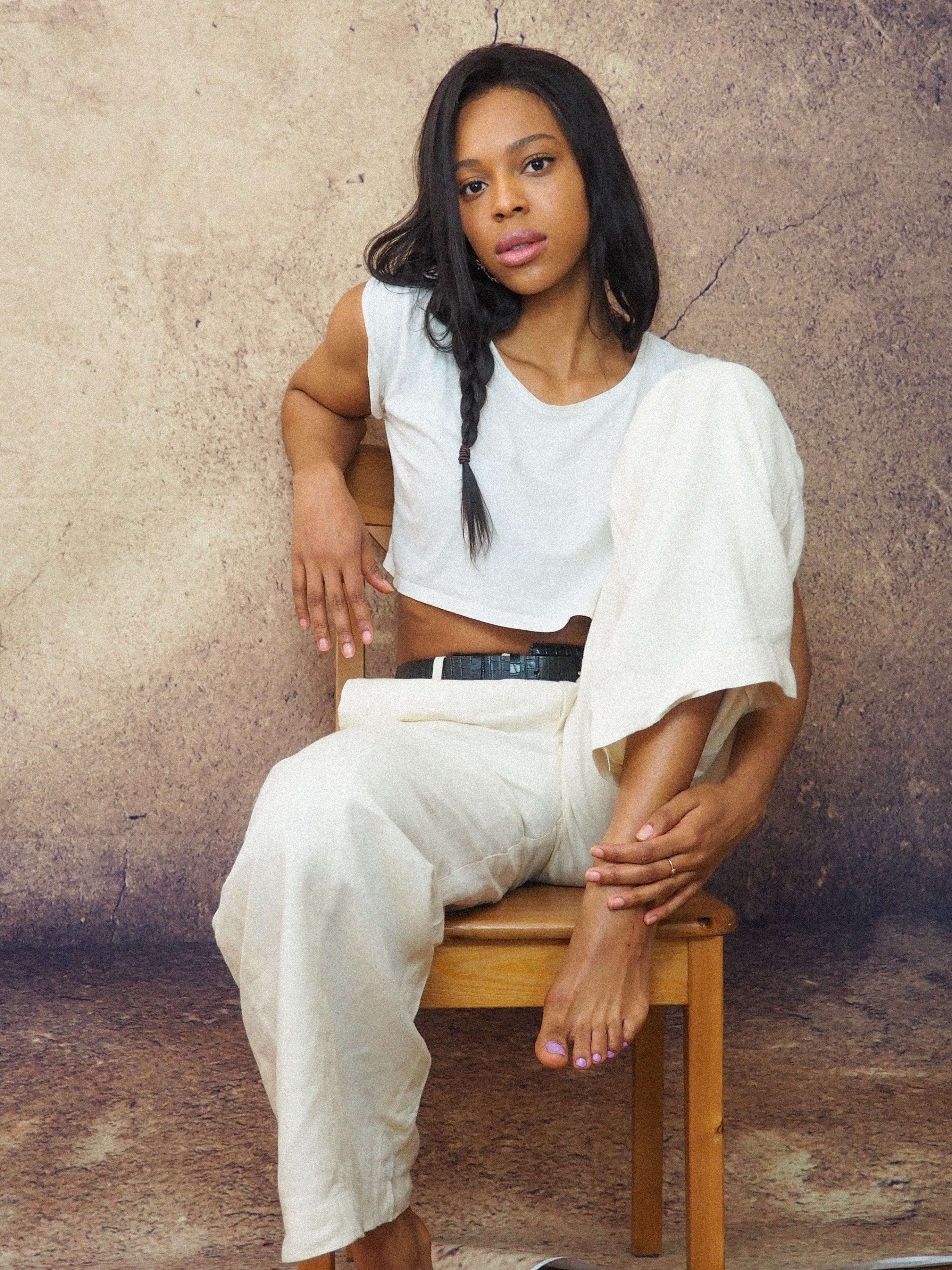 DID YOU GET A PROMOTION, OR ARE LAUNCHING A PROJECT OR A START-UP?