27/03/2017
Zero ecoimpact was created by a KEDGE alumnus and rewards you for your eco-friendly actions
With Zero ecoimpact, Noel Bauza (ESC, class of 2015) wanted to simplify, reward, and promote eco-friendly commitments from individuals and companies.
Noel Bauza (ESC, class of 2015) is passionate about science and technology and has always been committed to protecting the environment. So much so, that while pursuing his degree in Management at KEDGE Business School, he decided to specialise in project management and sustainable development. KEDGE not only provided him with the structure and support he needed to launch his company thanks to the Business Nursery, where his project is incubated, but it also provided him with an invaluable network.
His idea was born from a simple observation: many people feel that their environmental commitments aren't recognised by society and that they don't provide a return on investment. Additionally, it is difficult to see the real impact of your actions, which hinders one's motivation. Ecological commitments are often seen as burdensome and don't resonate with the wider public.
So how can we get everyone to want to become involved in preserving our planet?
Zero ecoimpact is a social platform which simplifies, rewards, and promotes environmental commitments from individuals and professionals. The system is simple: and individual or company can check out the partner initiatives listed on the site, accumulates points for each environmental commitment and investment they undertake, and can promote their actions on their public profile.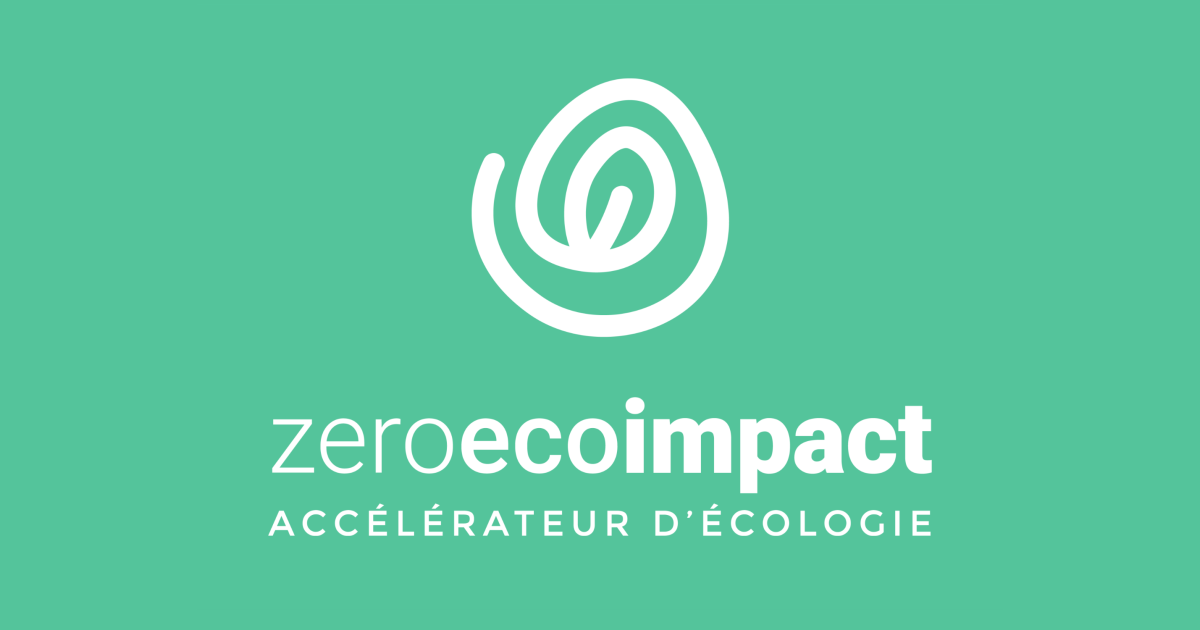 "The objective is to bring ecology closer to society by making environmental commitments from individuals and companies easier, more fun, more rewarding, and more valued socially" Noel explains.
To sum up: for every ecological action you earn points, which you can trade in for rewards (concert tickets, gift cards, meals...etc.). "This makes environmental actions more fun and social by applying the same mechanisms used on social media and in video games" he adds.
His project has garnered a lot of media attention and has won several prizes: ESS label from the worldwide competitive department, French Tech Grant, CSR prize for the Le Phare 2016 contest...
To all Kedgers who want to break out into entrepreneurship, Noel has the following advice "If you want to take the leap during or after your studies at KEDGE, try out the Business Nursery: it will be your best ally to help you get started!"
For more information:
YOU ARE NOMINATED, YOU LAUNCH A PROJECT, A START-UP?