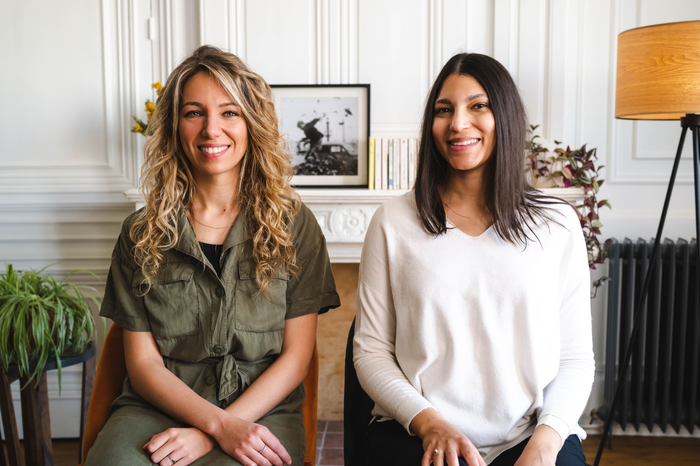 13/06/2022
Two KEDGE graduates make your toilets more enchanting!
Two KEDGE graduates, Inès and Iodelle, are challenging the toilet paper industry by offering two eco-friendly and design alternatives to conventional paper with their Jhana brand toilet paper.
🎓Both 2014 KEDGE graduates, these two long-time friends who were roommates while studying on the Marseille campus, began this
But not only that! Jhana was also conceived from the need to sometimes slow down, to take a break.at the end of 2019 when they had a sad observation: that the traditional white roll of toilet paper has a heavy impact on our health and the environment:
🌳 Production accounts for 15% of global deforestation
💦 It takes 168 litres of water to make a single roll
❌ Not to mention the various chemical products they may contain (chlorine for bleaching, dyes, perfumes, etc)
But not only that! Jhana was also conceived from the need to sometimes slow down, to take a break.
💡 The idea arose to transform that little room, the only space where one is sure to be alone, into a bubble that exists outside of time. A place where everyone has access to a space of calm and well-being… because every moment is precious, including the time spent in the toilet.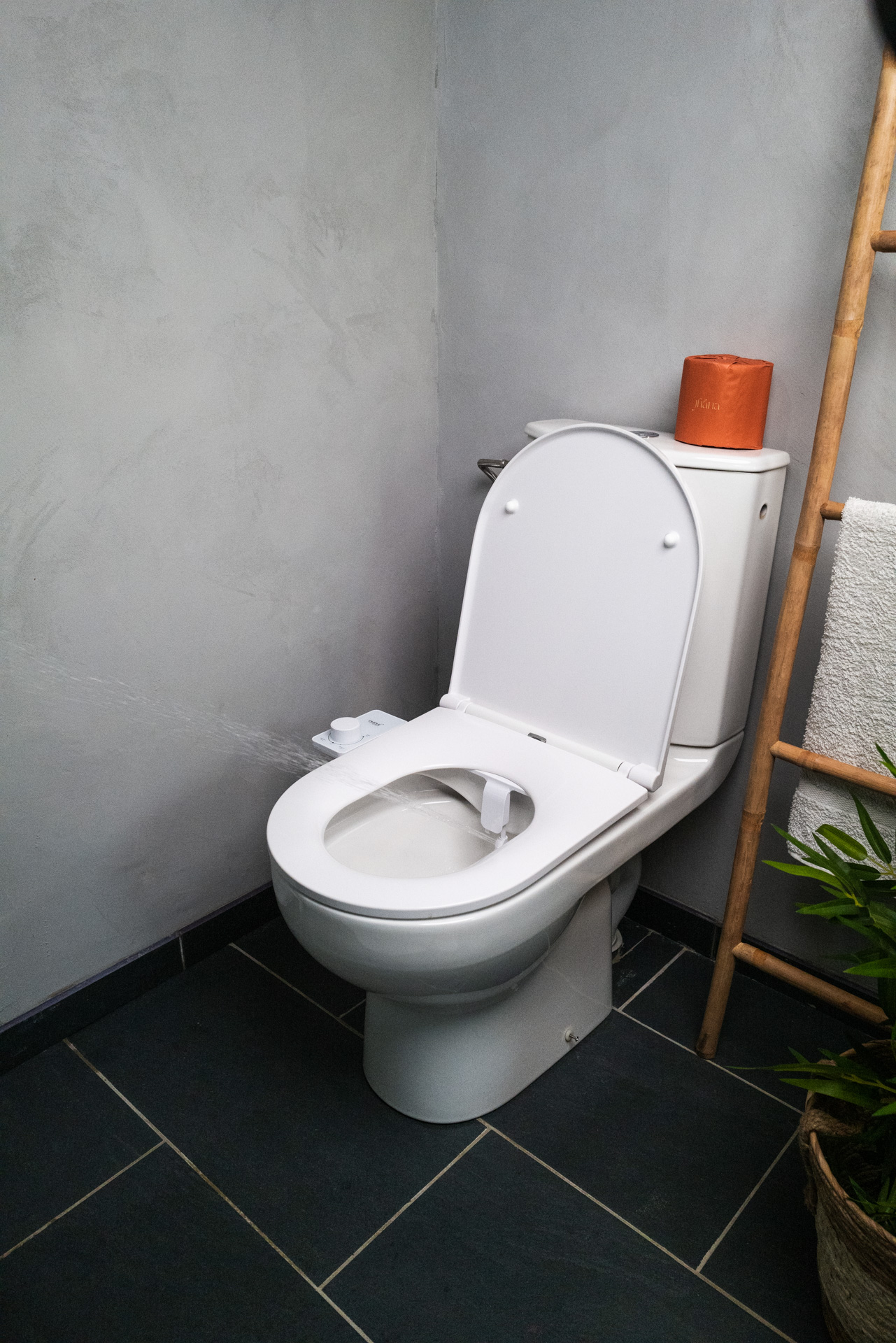 👉 The concept
C'est pourquoi Jhana souhaite les ré-enchanter avec un duo complémentaire:
An attachable bidet that turns traditional toilets into Japanese toilets in minutes, without requiring either drilling holes or connecting electricity. This device is compatible with the majority of standard toilets and is easy to instal. It significantly reduces the amount of toilet paper utilised (by at least 75%).

The use of a bidet makes it possible to save many of our natural resources and consumes only 0.6 litres of water per use.

In addition to its environmental value, cleaning with water is less abrasive than paper and is particularly recommended in for those who suffer from irritation, haemorrhoids, or post-partum operations. Because this Japanese toilet kit is easy to use, it's also an aid for people with reduced mobility.
🧻 Toilet paper made 100% from FSC-certfied bamboo (from sustainably managed crops) to dry yourself. Unbleached, without chlorine, dyes or perfume, it is gentle on our sensitive and permeable mucous membranes.


Another major advantage of this product is that it has no plastic packaging! Eliminating this polluting waste (from its production to the end of its life) was a priority. The rolls are instead protected by a pretty bamboo-fibre wrapper that brings a touch of colour to your toilet.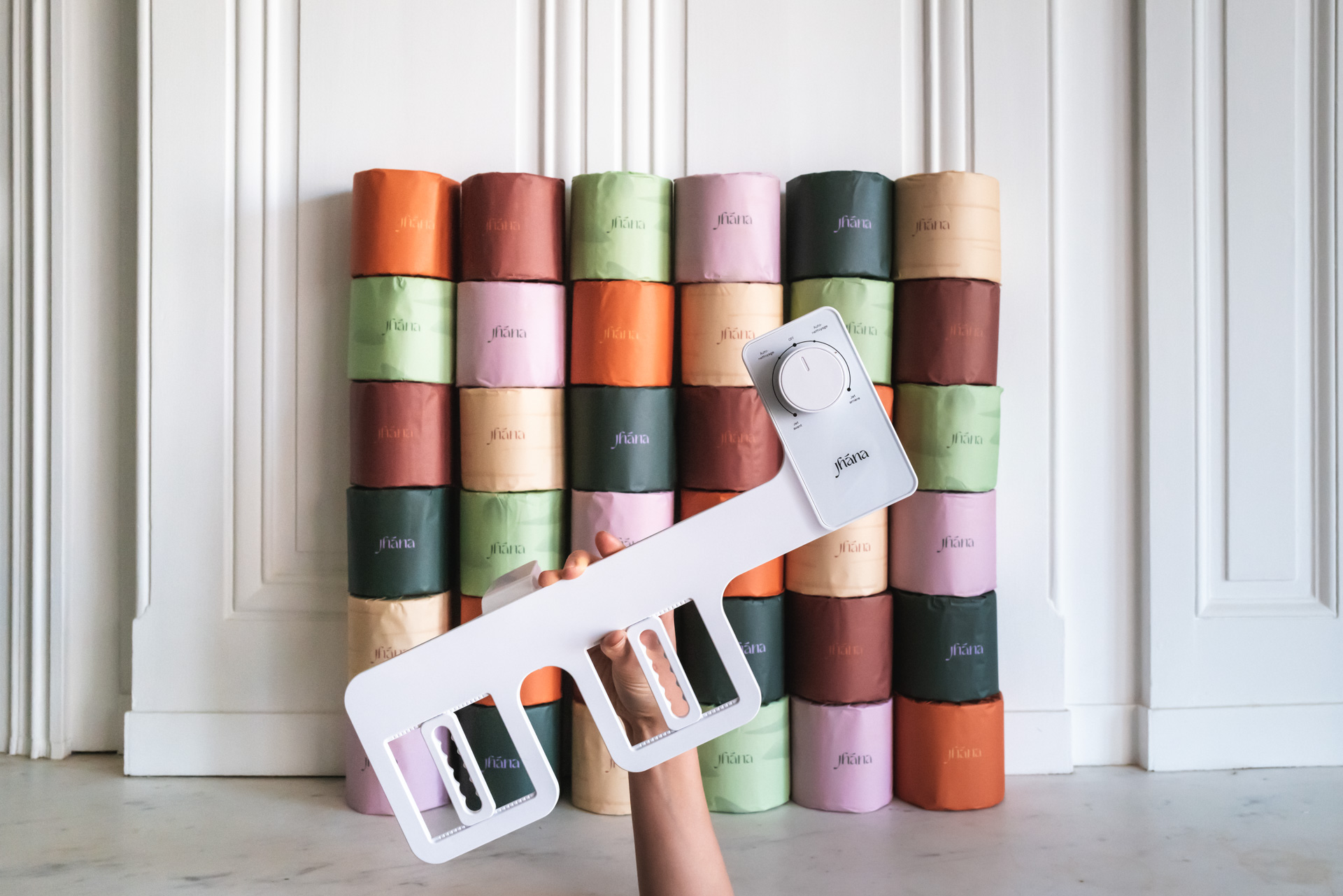 🎋 Why bambo o?
💪💪 First of all, to avoid cutting down trees. Additionally, this extraordinary plant from the grass family can grow very quickly (up to 1 metre per day), without the use of fertilisers or pesticides. It uses 25 times less water to turn it into toilet paper than that of a standard roll. And this despite its generous size -240 4-ply sheets compared to 150 sheets of 2-ply found on a standard roll. Finally, bamboo makes very soft paper, which provides comfort and prevents irritation.
In addition to the savings in resources and energy that this alternative material offers, the two young women wanted to go further, so:
All packaging is made from recycled cardboard
Vegetable-based inks are used so that everything is both recyclable and compostable
No single-use plastic packaging is used anywhere in the kit, as the bidet is protected in paper.
🌍 🌍 Additionally, Jhana is a member of the 1% For the Planet collective, which means that a portion of the sales will be donated to environmental protection associations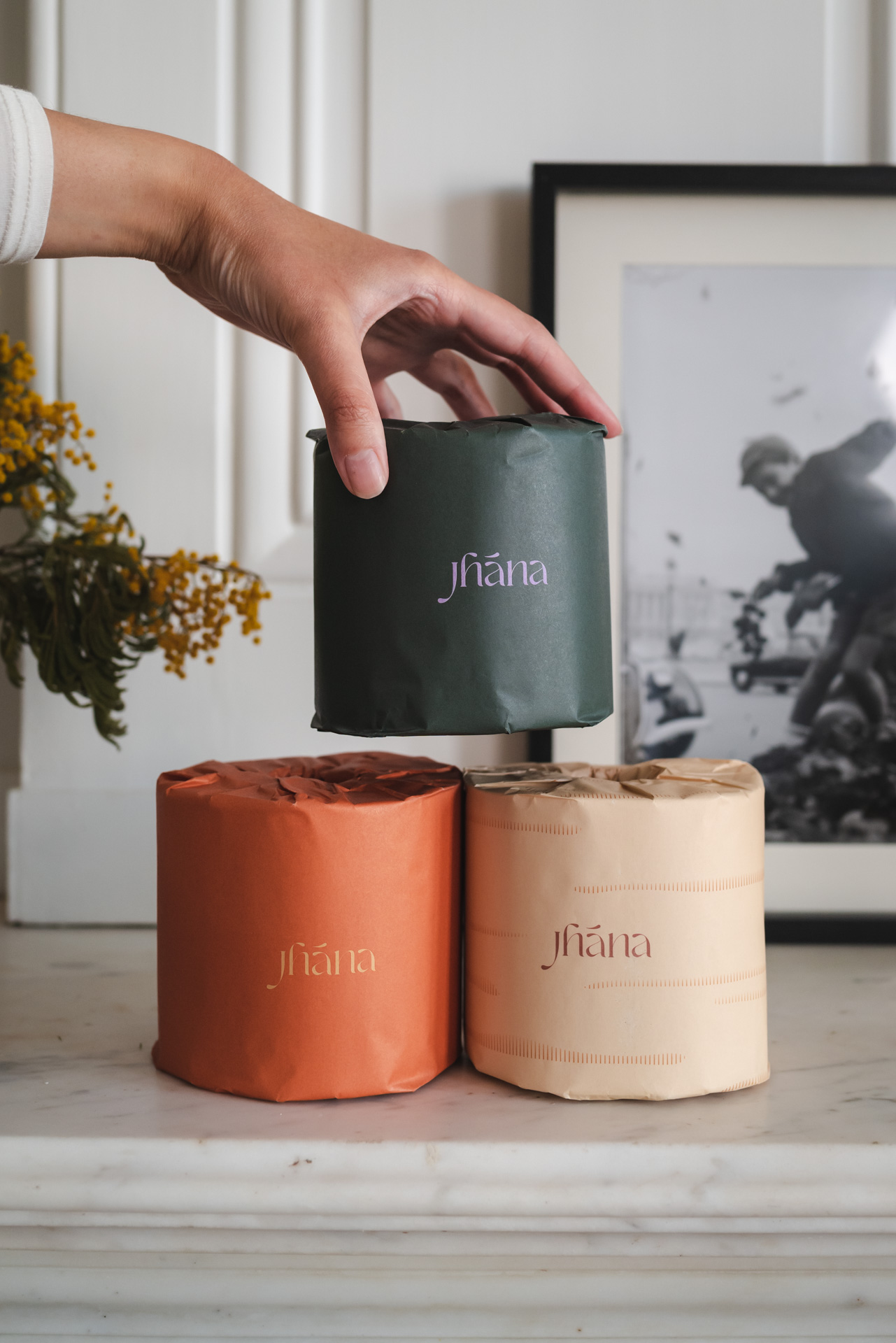 After two years of work, they only have until 10 July to give life to their project and shift the lines of an entire industry.
So if their mission and project speaks to you 👇
YOU ARE NOMINATED, YOU LAUNCH A PROJECT, A START-UP?