31/01/2017
This future KEDGE graduate is modernizing car maintenance and making it easier with MonMecanicien.fr
Too complicated, too expensive, not transparent enough...car maintenance is a real headache for anyone who isn't handy by nature. Samir El Maoujoudi (ESC 2015), the son of a mechanic and an enthusiast for new technology, didn't wait to graduate to embark on his entrepreneurial adventure, which promises to bring the process into modern times!
Samir has loved new technology for many years. So it makes sense that, in addition to his internship abroad, he also took a coding training for developers during his placement year at a centre inspired by American boot camps, Le Wagon Paris.
'As the son of a mechanic, I realized very early on that automotive repair was stuck in the past, and that mechanics often have a bad image', explained Samir. That's how he got the idea in 2015 of launching his own start-up, MonMecanicien.fr!
His goal: to make car maintenance easier, transparent, and affordable. He created a marketplace to connect motorists and certified mechanics. From the estimate and appointment scheduling through the payment and billing, everything takes place online, simply and automatically. By creating MonMecanicien.fr, he also is hoping to rebuild a relationship of trust between mechanics and their clients by offering motorists a fixed price and the possibility of meeting the best mechanics near their homes.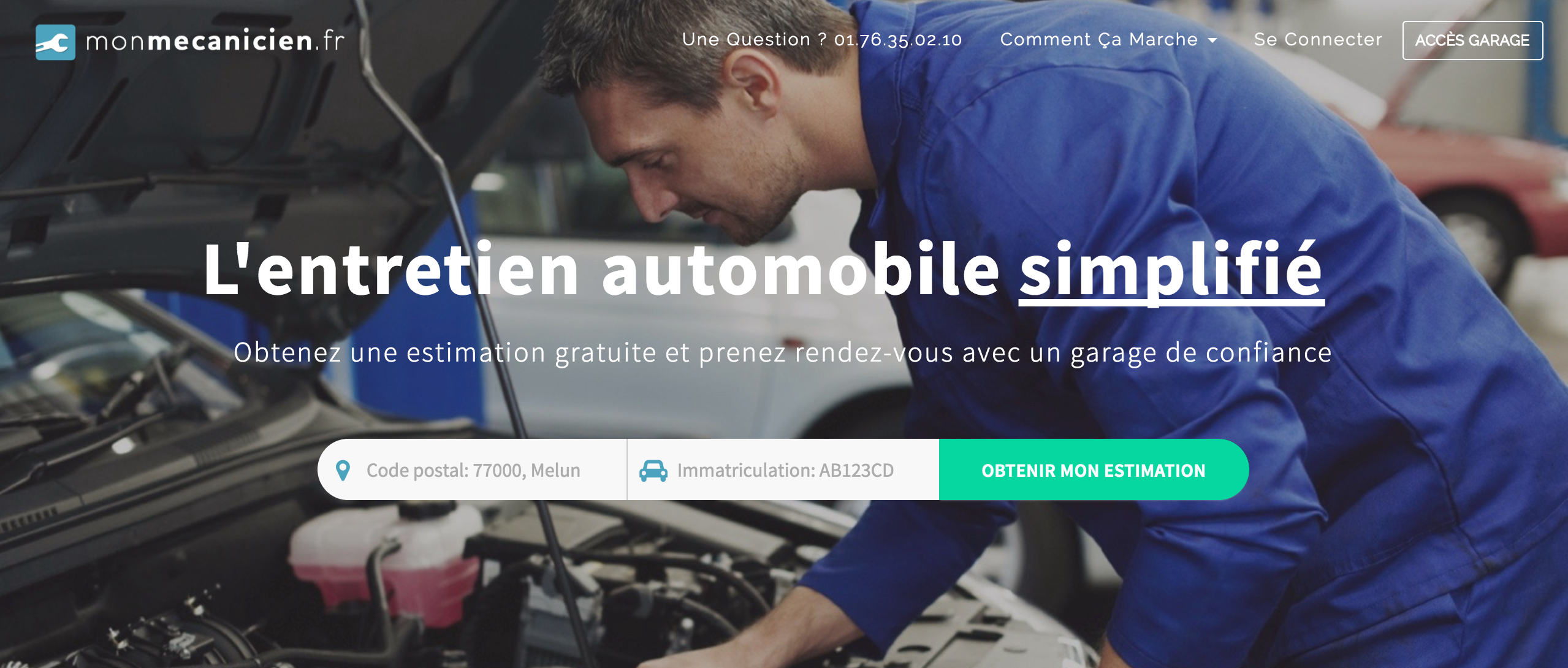 Though the platform has just been launched, it is already garnering over 5000 different visitors every day, and partner garages have increased their turnover by an addition €50,000 over the first year. The still-young start-up currently brings together around fifteen garages in the Ile-de-France, Hauts-de-France, and Rhône-Alpes regions, and generates over 800 estimates every month.
'Many plans are in the works—for example, we are working on predictive maintenance by using big data to improve the services offered to vehicle owners', said Samir.
'The à la carte training from KEDGE Business School helps you learn to rapidly juggle different projects and tasks, an essential skill at a start-up. As for student association projects, they help you get an overall perspective and better understand entrepreneurship, though you can only become an entrepreneur in one way—through experience!' said the student.
As advice for Kedgers hoping to become entrepreneurs, Samir quoted Paul Graham: 'Build something users love, and spend less than you make. How hard is that?'
'Beyond that', he said, 'I think that resiliency is the most important quality to bear in mind before getting started. You have to try, make mistakes, try again, make more mistakes, and so on.'
Want to try out Samir's platform? He is offering a 5% discount to school graduates with the promo code 'KEDGEBS' (to enter when requesting the estimate)! Thank you, Samir.
For more information: www.monmecanicien.fr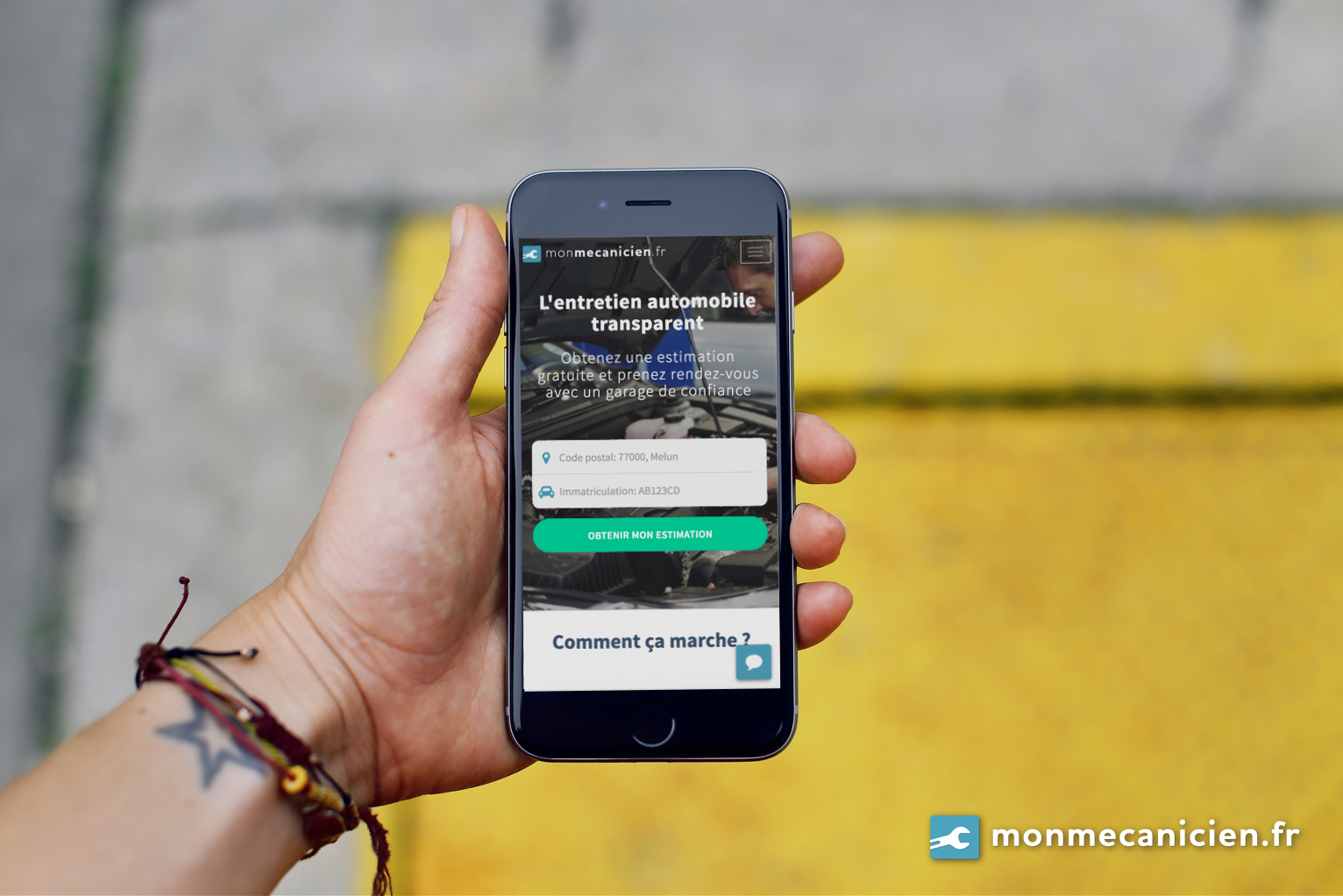 YOU ARE NOMINATED, YOU LAUNCH A PROJECT, A START-UP?