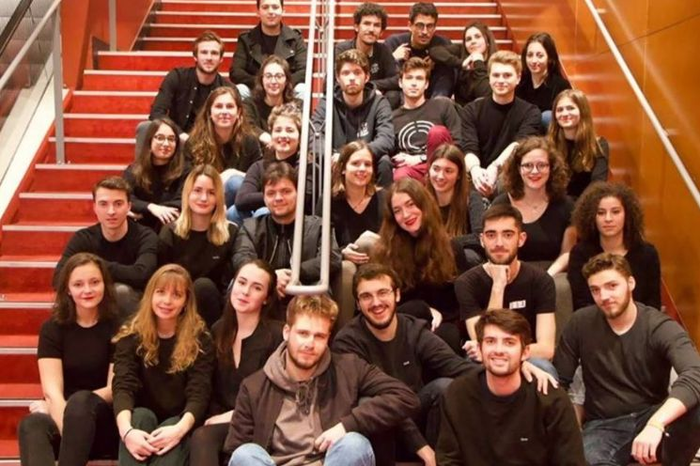 18/02/2020
KEDGE Bordeaux: the student association Extérieur Nuit needs the help of graduates!
Extérieur Nuit, the student association which specialises in cinema, is organising the 23rd annual iconic festival, and is asking for support from the school's Alumni.
Extérieur Nuit, KEDGE's historic association, is organising its 23rd European Short Film Festival!
In 1996, a dozen members of the Extérieur Nuit Association created and organised the first edition of the European Short Film Festival of Bordeaux in their apartment. During that first event, they invited their friends to watch short films over drinks.
Twenty-two years later, the festival has grown and continues to grow by honouring the art of the short film every year, a format sometimes unknown to the general public, yet characterized by great artistic freedom and which is the source of many revelations.
The festival aims to be a real meeting place. The showings have a half-hour intermission during which professionals, amateurs, enthusiasts, and the simply curious discuss the films watched and on the cinema around a cocktail made by local craftsmen.
The festival, capitalising on its youth and strength, is constantly evolving and reinventing itself. So last year, the Festival was given its own village and hopes to expand it this second year.
Support the project so that it continue to grow!
In order to make this now essential event continue, the students of Exterieur Nuit need financial help, so they have launched a crowdfunding campaign in order to raise the 2500€ necessary to finance the 23rd annual Festival, as well as the 2nd edition of the Festival village. Any help, however small, will help to make the short film format more accessible to all and to highlight the talents and expertise in our region.
The Extérieur Nuit Association, which now has 34 members, thanks you in advance for your support and looks forward to meeting you at the Festival Village and/or at the Festival itself!
Follow Extérieur Nuit on: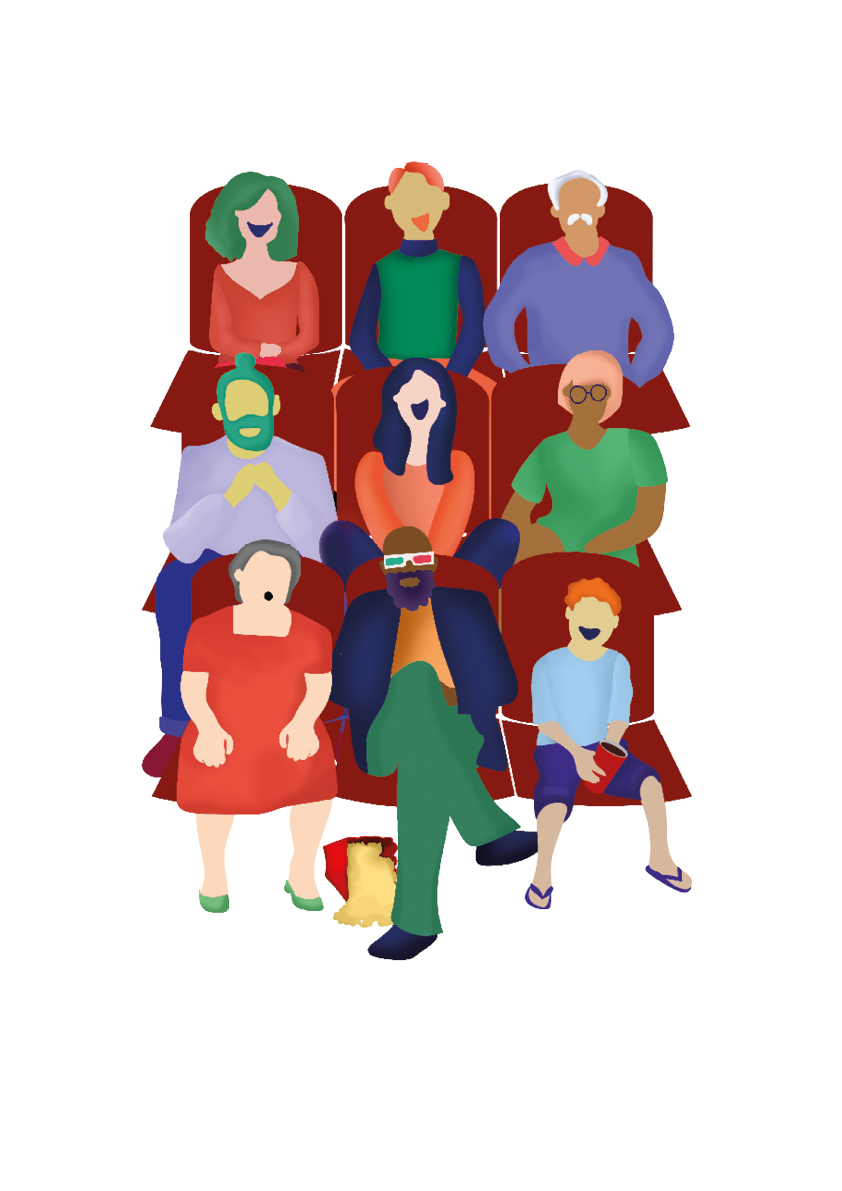 YOU ARE NOMINATED, YOU LAUNCH A PROJECT, A START-UP?