17/01/2018
Jeron CHEN (KEDGE 2010) : An Artistic Talent in Finance & Investment
Alumni Interview | Jeron CHEN
Alumnus of KEDGE Business School
IMM Finance & Globalisation Programme
2010 Intake
He now works for HNA Group, on global investment and M&A.
Q: Hi, Jeron! To start with, tell us about your education background before KEDGE.
A: I obtained my bachelor's degree in University of Shanghai for Science and Technology. Interested in management studies and in pursuit of an international exposure, I've chosen to participate in a Sino-foreign educational cooperation programme regarding business administration. The learning and exchange experiences during this period have not only improved my English, cultivated my fundamental knowledge of management, but also developed my great interest in finance and investment.
After the graduation, I joined China Unicom as product manager in R&D department, working on the investment analysis, budget planning and communication (with phone manufacturers, commercial banks, etc.) for the R&D of the 1st NFC phone in the world.
Q: Why an MSc in finance & globalisation at KEDGE?
A: The decision of going back to school has many reasons. Firstly, I saw my potentials of making progress in terms of specialised knowledge, overall planning and vision while carrying out projects in China Unicom. Secondly, to follow my passion in the area of finance and investment, I intended to concentrate on the expertise development by joining an MSc programme of Finance & Globalisation, taking my future career into consideration.
Choosing KEDGE is not only because it's a renowned business school with triple international accreditations, but also because of the international excellence and the teaching features of the programme. And of course, the attractive nature, art and culture of France contributed as a plus to the final decision.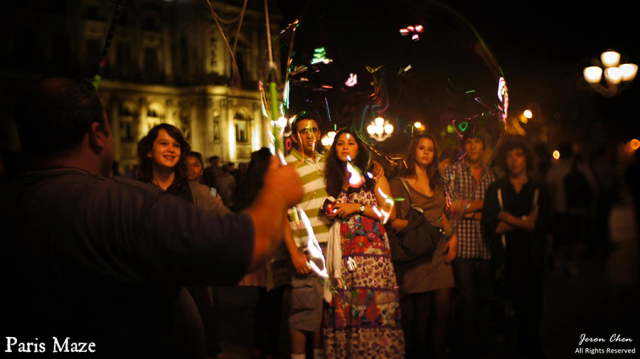 Q: How was the experience of studying at KEDGE?
A: What impressed me most was KEDGE's insistence on the high international level of the programmes. And in my opinion, this kind of international experience was key to students in search of multi-cultural exchanges abroad. Students from different programmes meet each other on common courses, and Chinese students occupy only 1/6 of them all; on specialised courses, students are divided into multinational groups and the final evaluation is mostly based on an average performance of the teamwork.
This mode might be a challenge, but more an opportunity as it encourages students to step out of their comfort zone, exchange with people from different countries and learn to adapt themselves to different cultures. I always consider it as a simulation of real working situations and my later working experience has proved that it does help graduates to have a better integration in the working environment in a global context.
Q: In addition to the studies on class, what else has KEDGE brought to you?
A: KEDGE is more than a learning place. It is also a community where you can meet people of the same taste or hobby. With approximately 60 student associations, we have easy access to many regular activities such as conferences, company visits, and entrepreneurial competitions etc. In addition, the associations offer many cocktails, parties and celebration events where I have made friends from all over the world and improved my social skills.
During the holidays, I took the chance to visit many French cities and European countries, which has opened up my vision and fulfilled my desire of capturing beautiful moments through camera as a photographer.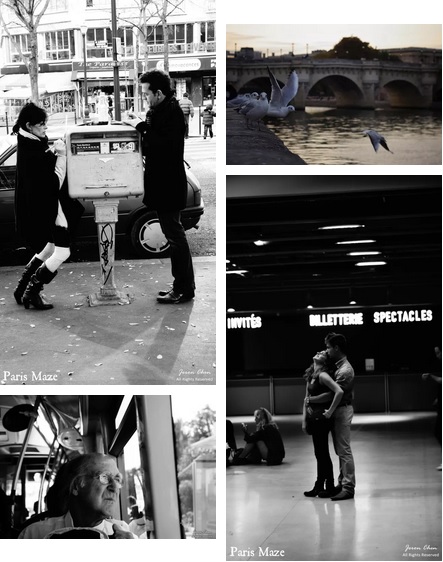 Q: What job did you do after KEDGE? Any challenges?
A: Following my initial intention of studying at KEDGE, I has been engaged in jobs oriented in finance and investment after graduation, so that I can practice what I've learnt and build on my experience on that area. I did my internship in NRI, and then worked successively at Evaluserve and Morning Whistle Group as Financial Analyst and senior cross-border M&A Project Manager. Recently, I joined HNA group and continued my work on cross-border M&A.
For me, the main challenges at work are time management, team coordination and decision-making within a limited time. On one side, as I'm now in a multinational team marked by time differences, I have to be highly efficient, flexible, and ready at all times to face communication problems caused by culture differences; on the other side, as the international finance and investment environment is changing rapidly, it is also necessary to make appropriate decisions for the new situation in a short time.
Q: To address the challenges, is your study experience at KEDGE helpful?
A: I am very grateful towards KEDGE on that point, because it is exactly the fast-paced learning life at KEDGE that has taught me how to arrange time reasonably and accomplish tasks efficiently. And it is also the international exposure at KEDGE that has developed my abilities of communicating and collaborating with people from different cultures. Speaking of making quick decisions, I benefited a lot from 2 courses at KEDGE: one was about risk profile which explained how international political and military changes influenced the economy; another was about complexities of business environment, involving the measures should be taken while faced with internal staff changes. The picture of us trying to find the best solution to the cases shared by professors is still fresh in my memory. All these experiences have enabled me to face these challenges with calm and equanimity.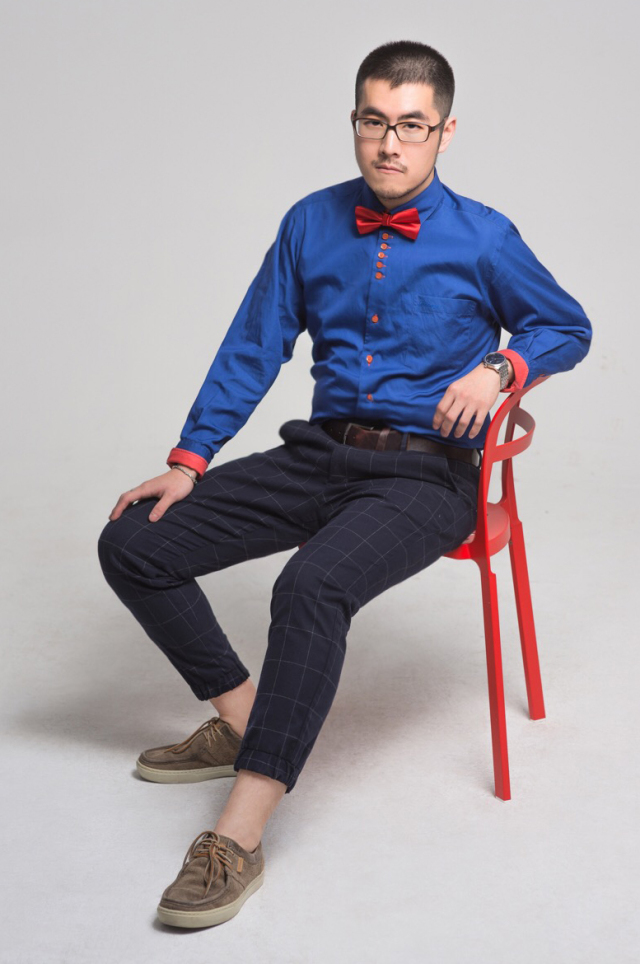 Q: What is your career plan for the future? Some words for "KEDGErs-to-be"?
A: I'm still very passionate for finance and investment. My career in short term will still be focused on this area, striving for self-improvement, especially on the aspect of leadership. In the long run, I would like to achieve some investments out of my personal interests and feelings: cafés, restaurants, photography studios, etc.
For those hesitating to go abroad or being a KEDGEr, I suggest that you be clear about your purpose before making the decision or choosing the major. If you want to stay in France, an accounting or engineering major will do you good. If you are already enrolled, just remember to stay confident and maintain a good attitude. Studying is very important, but don't forget to take the opportunity to explore the world and broaden your horizons.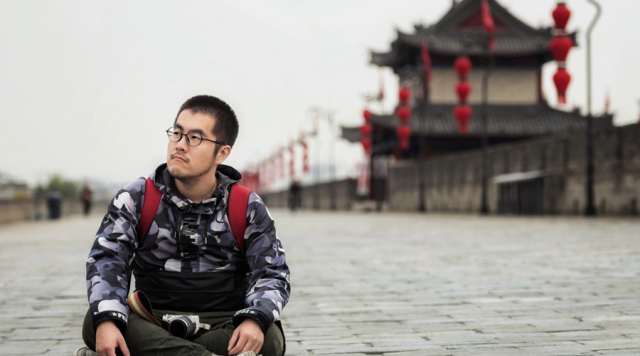 *Photos taken and provided by Jeron CHEN.
YOU ARE NOMINATED, YOU LAUNCH A PROJECT, A START-UP?