27/01/2022
Interview with Samuel Faure, a KEDGE Alumnus and Co-founder of easyVoirie: the alternative to purchasing directly from manufacturers
Samuel Faure (Class of 2006) and his co-founder Sébastien Faïn, offer local authorities, urban collection, and cleaning companies' spare parts at the best price. Article published in Capital on 23 December 2021. Read the full article published in Capital
Read the full article published in Capital last December: https://bit.ly/35cwOB4 (in French)
EasyVoirie has been in existence for seven years. How did your venture come about?
We've known each other since high school! After we graduated, one of us worked in commerce for local authorities on issues in the field and the other in the purchasing departments of large international companies. We put our complementary backgrounds to good use by embarking on an entrepreneurial adventure in which we were determined to clean up the urban street cleaning sector. Specialising in the sale of spare parts for public works vehicles (waste collection vehicles and sweepers), easyVoirie now offers more than 100,000 spare parts from leading brands at the best prices.
Who are your customers?
Half of our customers are local authorities, both large and small (Greater Paris, Lyon, Strasbourg, Rennes, Toulon, etc.) and the others are waste collection and urban cleaning companies, such as Veolia, Suez, Paprec, and the Nicollin group. EasyVoirie currently has more than 1,000 customers throughout France, including the French overseas territories.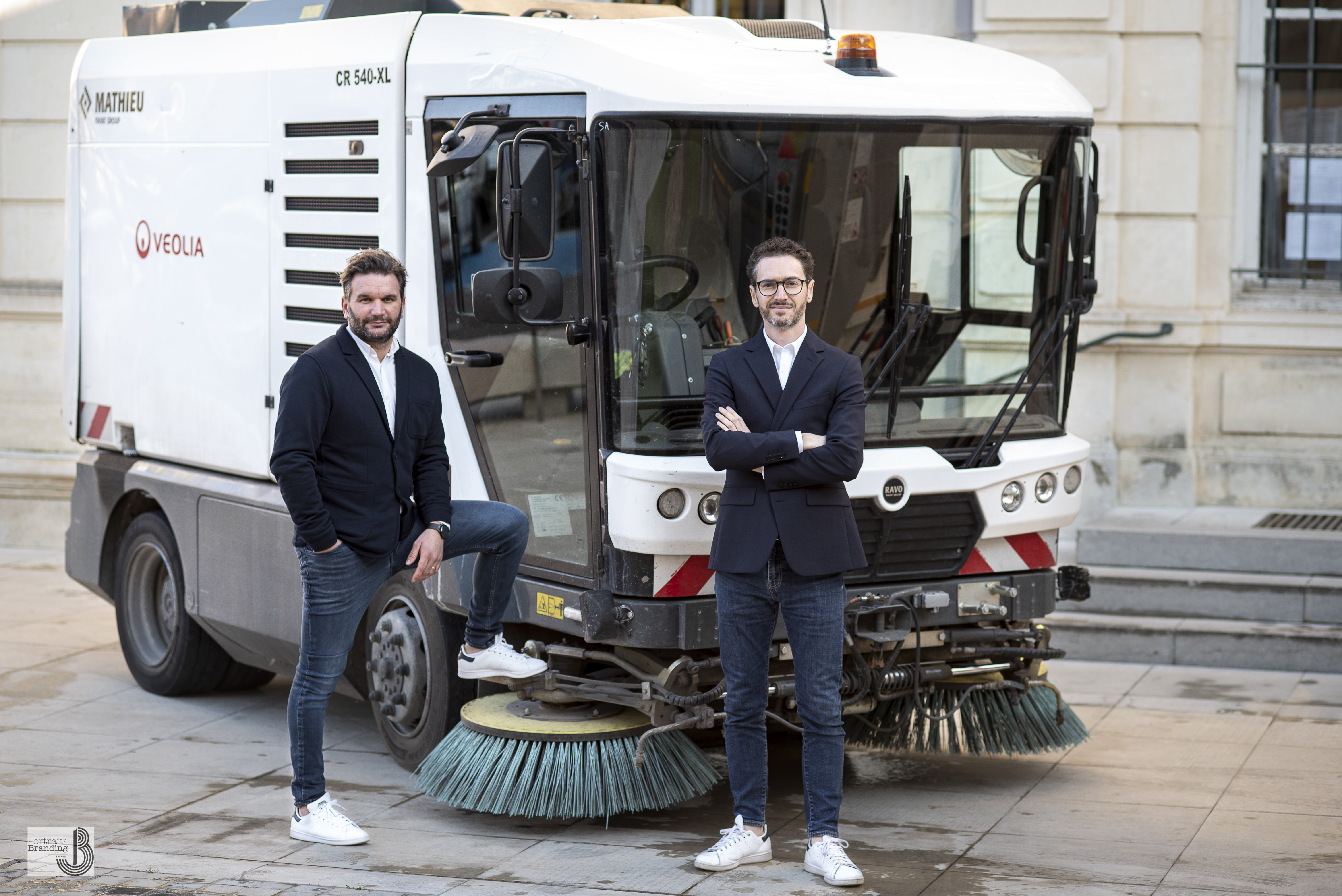 What added value does your company offer?
We even out the sector by selling products at a fair price. In a market that was dominated by manufacturers until restrictions were eased by the European Union, we help companies save several thousand euros a year in operating costs. This is real added value, especially for local authorities that administer public monies. They can purchase spare parts from us for 30 to 50% less than they would if they purchased directly from manufacturers! The way we work is that customers tell us their needs and our team (currently some twenty people) meet with them and offer them the part(s) they need at the best price.
READ THE FULL ARTICLE IN CAPITAL
What is the state of the market?
Unlike the automotive sector, it's a very technical market because there's no comprehensive catalogue for street vehicles. This requires know-how and a tried and tested response, as well as a structured network. These are our strengths because we can deliver parts within 24/48 hours. To accomplish this, we work with partners throughout Europe and have a warehouse in Montélimar with over one million euros of stock. We make it a point of pride to provide a customised response to all our customers, who appreciate our availability. The quality of our relationships with our customers is one of the driving forces behind our growth, which has generated numerous recommendations.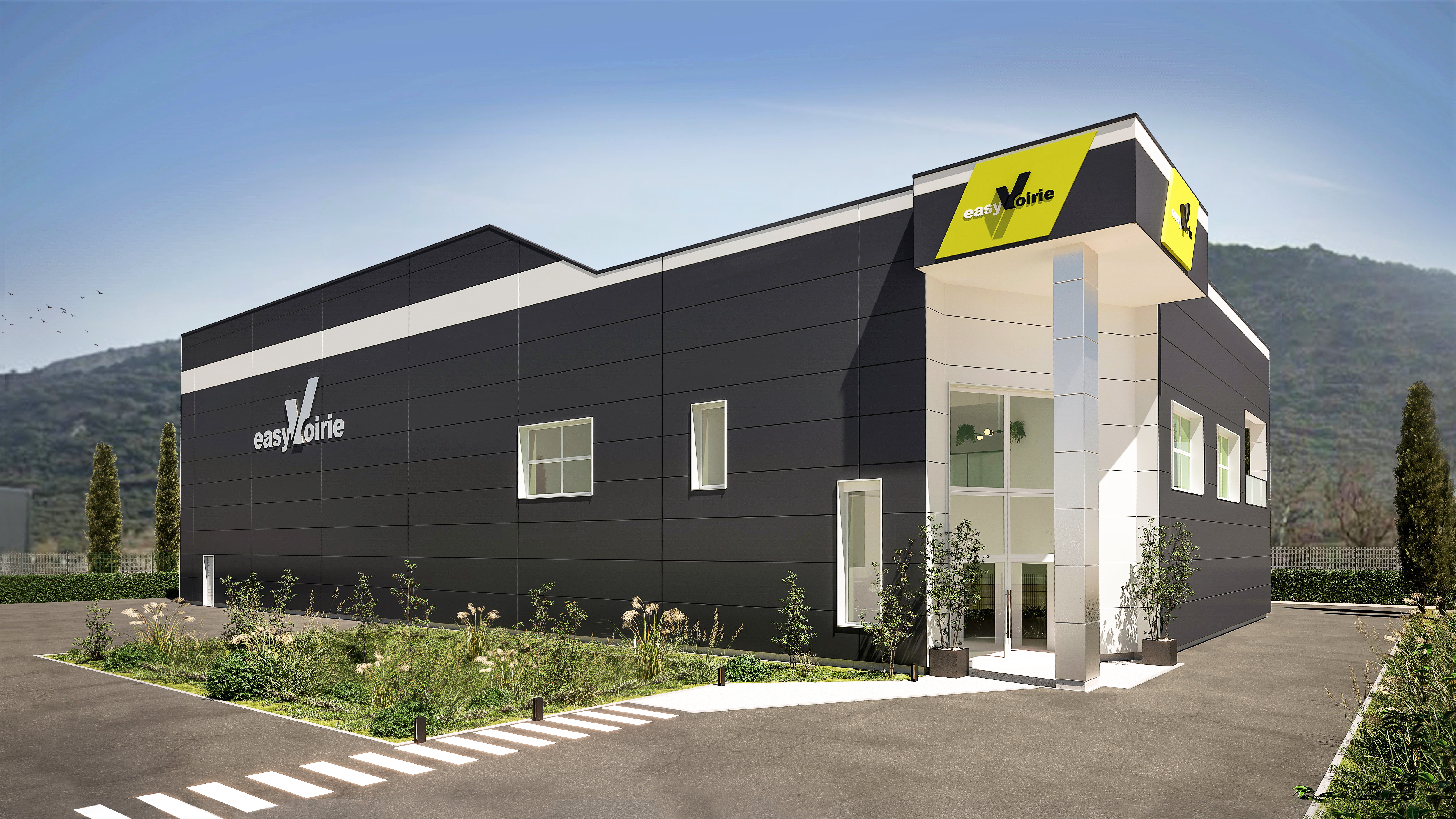 What are your prospects for the future?
EasyVoirie is expanding rapidly. Our target is to double our turnover by 2024 and to maintain our position as the French leader in spare parts for street vehicles. There's still a lot of room for growth and we are still far from attaining the potential of the market, which we estimate to be 5,000 customers. We are focusing on developing the French market for now before tackling the European market.
DID YOU GET A PROMOTION, OR ARE LAUNCHING A PROJECT OR A START-UP?