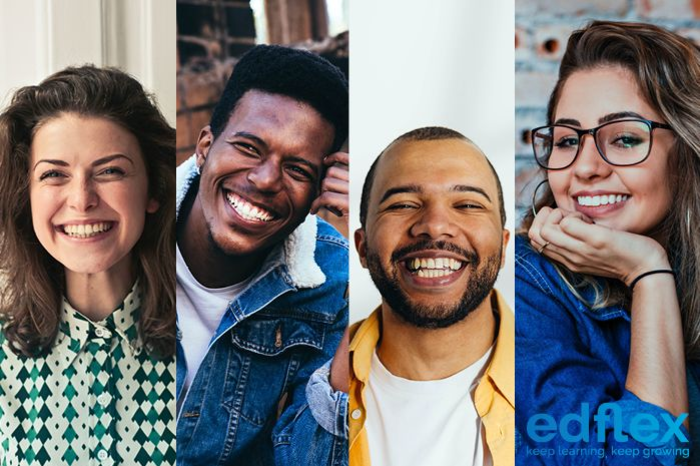 21/09/2023
Boost your career and discover a new training catalog with Edflex.
In collaboration with Edflex, KEDGE Alumni offers you hundreds of resources to improve your skills!
🚀 Don't let your career stagnate!
KEDGE Alumni has teamed up with Edflex to offer you a rich catalog of quality resources, designed to enhance your skills in a variety of areas.

In collaboration with Edflex, KEDGE Alumni provides you with hundreds of resources to enhance your skills and enable you to become a player in your professional development. Discover a varied, high-quality catalog to complement your knowledge in a wide range of fields!
👩‍💻 Flexible learning opportunities
Explore the many formats available for easy training! Only a few minutes to spare? You have access to a multitude of videos, podcasts and articles. Want to take your time? Discover the best online training courses!
📚 Resources adapted to current events
Come back every month to discover new resources selected by our experts. Continuously renewed content to keep your skills up to date!
💬 Expert chat to guide you
Not sure where to start? Get personalized suggestions from our pedagogical experts every day, directly from your platform! Like a personal advisor, our experts are there to recommend content tailored to your needs.
YOU ARE NOMINATED, YOU LAUNCH A PROJECT, A START-UP?