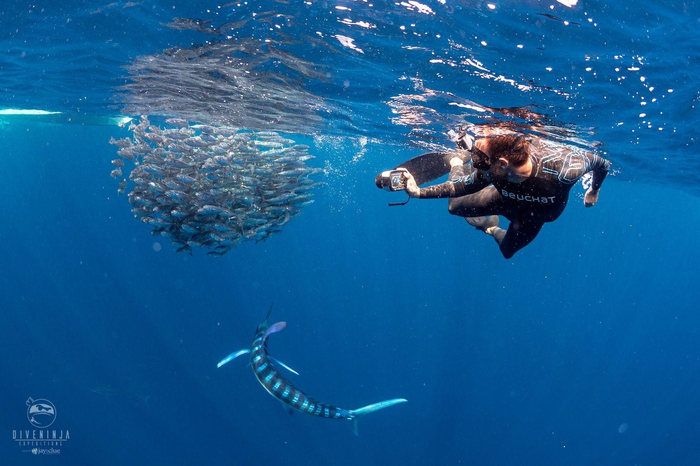 16/03/2023
After the huge success of his first documentary, Clément Pourtal (KEDGE alumni) is embarking on a new adventure!
A KEDGE graduate with a passion for the ocean, Clément is embarking on the creation of his new documentary on marine protection: The Blue Quest Palawan. In 2020, his first documentary won the Gold Trophy at the Deauville Green Awards.
The Blue Quest Palawan is the name of the future self-produced documentary by Clément and his team.
The objective? To highlight the marine protection projects in Palawan and the people who work there. But before launching definitively, the project needs'a maximum of support. 
The action of The Blue Quest
Clément, can you tell us more about this second documentary "The Blue Quest Palawan" ?
This year, it is in the Philippines that we go, and more particularly on the island of Palawan, located in the heart of the coral triangle. The objective is always the same: to go and meet marine protection projects and to highlight their actions and the people who work there. There is no lack of initiatives there! Here are some of those we will meet: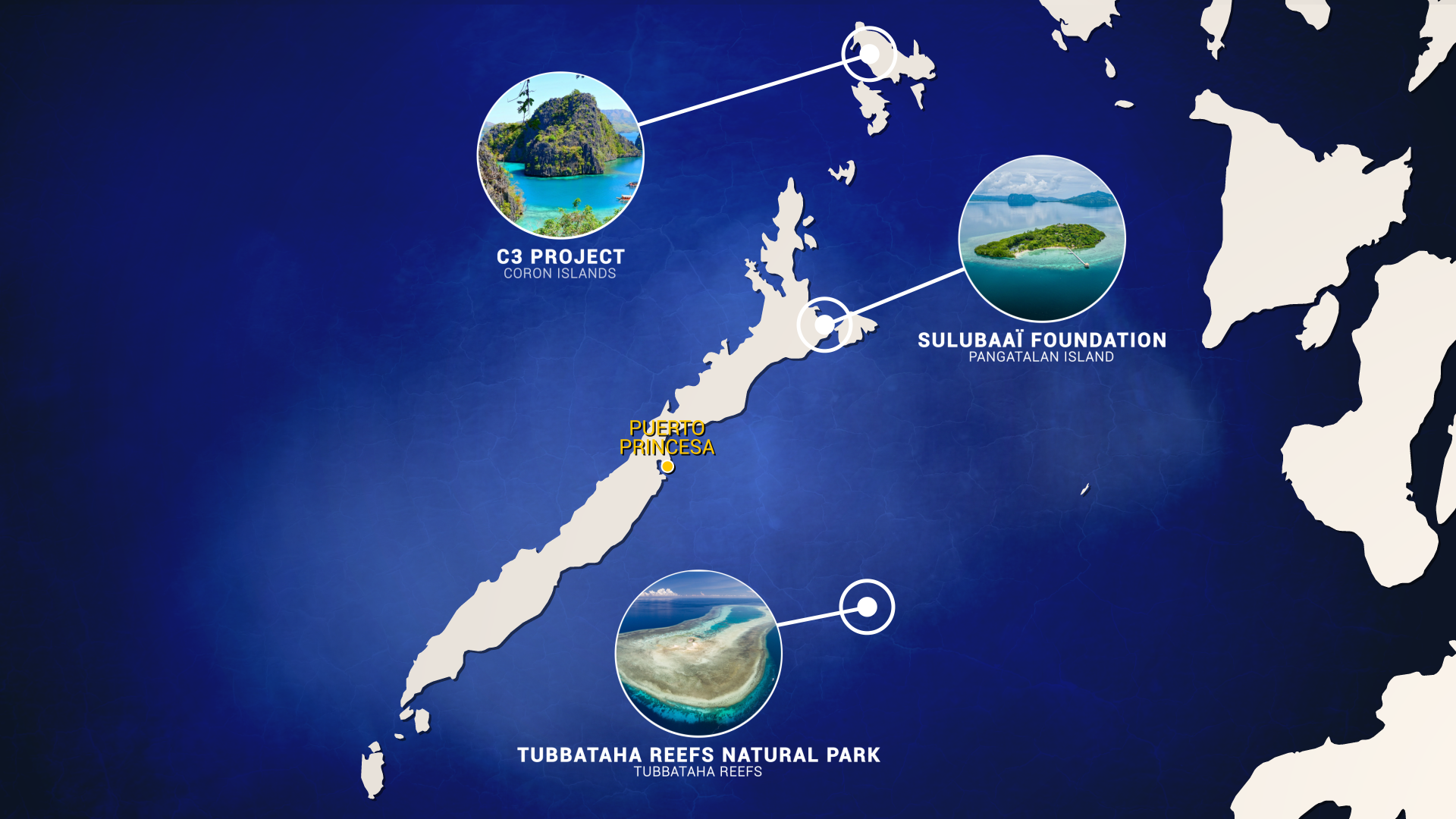 The Sulubaaï Foundation which restores marine ecosystems by creating protected areas managed by local communities. We will join Frédéric Tardieu and his team on the island of Pangatalan and we will also see the SHAMA project supported by Pure Ocean. 
The Tubbataha Nature Reserve, a coral atoll with a unique biodiversity listed as a UNESCO World Heritage Site. We will live a few days in the observation station with the rangers to follow them in their protection actions. We will also meet "Mama Ranger", the director of this exemplary reserve which has received the Blue Park label from the Marine Conservation Institute.
C3 (Community Centered Conservation), an international NGO specialized in the protection of natural habitats and the communities that live there. In Palawan, the local branch is helping communities to protect one of the last habitats of an emblematic species, the dugong.
We are going to make a new documentary to share the work of the people we met, and to broadcast it for free. We will then go further, always with the idea of helping projects and reaching as many people as possible: Diffusion in festivals and during private and public events, national and international conference cycles, setting up several photo exhibitions, etc.
Support and participate in the project
YOU ARE NOMINATED, YOU LAUNCH A PROJECT, A START-UP?