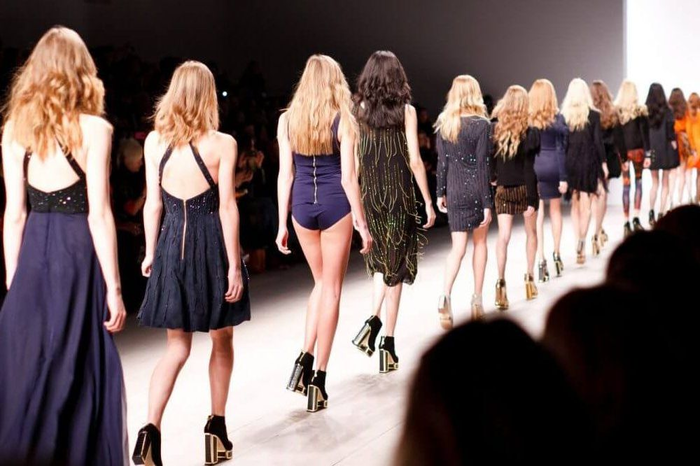 11/03/2019
A Kedger has founded a consulting and training agency in fashion management
After a solid career in marketing in the fashion sector, Ramata Diallo is now the head of Fashion Consulting Paris.
As part of her alternating work-study programme at KEDGE Business School, Ramata Diallo worked for two years as Assistant Department Manager with Kiabi. After receiving her degree in 2000, she began to work for a Sentier manufacturer, which was "a true learning experience as to responsiveness to the latest trends in central purchasing", she explained.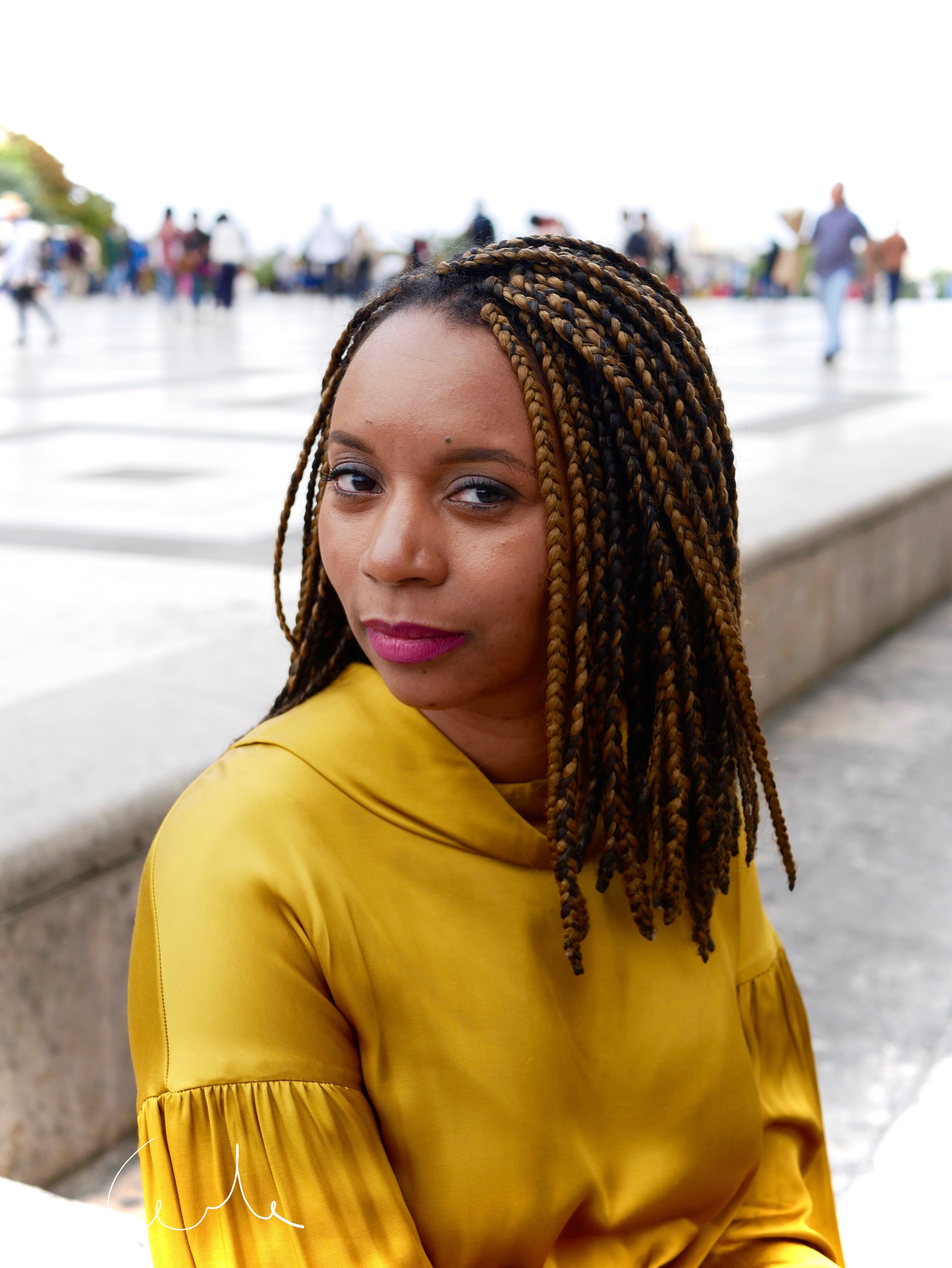 Ramata went to work in the marketing department of the Halle aux Vêtements (clothing market) to work in the creation of collections "I was there when the French textile distribution company was successful, before the arrival of H & M and Zara on the market. I stayed there 10 years, which had been a leader in specialised distribution," Ramata added.
Because of this background, she was approached by the Director of Collections of Jennyfer to launch the brand's Fast Fashion line. She went back to school in 2016, to the Institute François de la Mode, in order to get a specialisation in digital marketing, and continued to work in her position as the Head of the Group with Jennyfer at the same time.
In 2017, after a solid career in fashion marketing, Ramata decided to launch Fashion Consulting Paris, a consulting and training agency in fashion management.
"I provide guidance to young creators and businesses in developing their brand. I'm especially interested in ethical fashion, the new business model, fashion tech, and in African creativeness. I organise Fashion Business Talk reflection seminars at which I invite fashion enthusiasts and professionals to challenge the business models of the primary fashion companies, and to reflect upon ways to create a new economy of fashion that is more responsible and ethical. Fashion Consulting Paris has received the datadock accreditation, which attests to our adherence to the strict quality guidelines imposed by the law. Finally, I work with different Parisian schools of fashion, Esmod – Isem or Modspé Paris, in designing and conducting training programmes," she told us.
For the future, Ramata wants to develop her consulting and training agency Fashion Consulting Paris outside of Paris – in Bordeaux, Marseille or Roubaix for example – as well as in fashion capitals in Africa
The Africa Fashion Tour Project
"I came up with the Africa Fashion Tour idea in 2017 when I was creating my agency. This is a tour of the fashion capitals in Africa that I do alone every year [...] My goal is to understand how fashion is made and consumed in Africa. To present my discoveries, I review of pieces of collections made in Africa in my 'Africa Fashion Talk' conferences."
In 2018, her company was chosen by Stand Up HEC - and then again in 2019 by the Deloitte Foundation - to receive support from experts in business creation. Its various activities in the promotion of African creativity have caught the attention of Fashionunited, an online media that specialises in fashion. "The Africa Fashion Talks that I've held so far in Paris has helped me build a community of enthusiasts and fashion professionals," she adds.
YOU ARE NOMINATED, YOU LAUNCH A PROJECT, A START-UP?