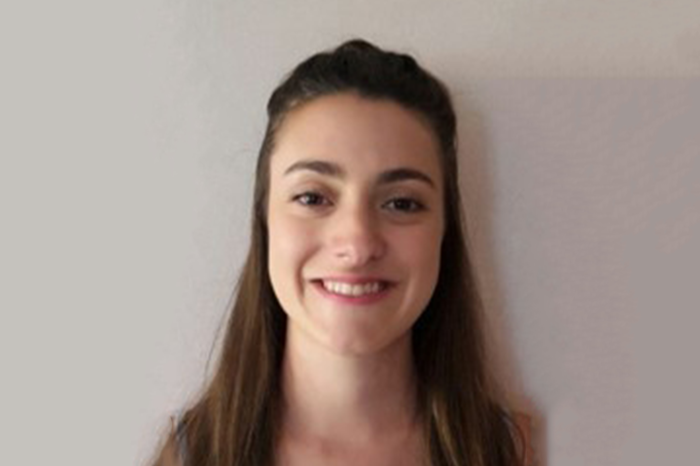 11/09/2020
A KEDGE graduate: I'm now an IT consultant in Munich
The "KEDGE Alumni Travel" of North Europe Pro-act student is current in Munich, where he has gone to meet our expatriate graduates.
Marion VIZIER
GRADUATING CLASS: 2017
POSITION: IT Consultant
COMPANY: Be Think, Solve, Execute GmbH
LENGTH OF TIME LIVING ABROAD: 2 years
INTERVIEW:
Hello Marion! Please tell us a bit about yourself.
Hello! My name is Marion, I'm 26 years old, and am from the Auvergne region.
I took prep classes (Classes Préparatoires aux Grandes Ecoles) in Clermont-Ferrand before attending KEDGE in Marseille. I've lived in Munich for the last two years and work as a Consultant at Be Think, Solve, Execute GmbH.
What degree did you get at KEDGE?
I started at KEDGE in 2013 and did the Master of Management Grande Ecole (PGE) in three years.
During my gap year, I did a six-month internship as a Recruitment Officer in the Human Resources Department of Spartoo. Then I did a second internship in Danone's Human Resources Information Systems Department (HRIS) as a Communication Coordinator.
I then went on an Erasmus in Porto for five months, and I took advantage of the courses offered by the university to specialise in IT (Data Analysis, Data Mining).
I finished the last year of my Master's degree with an internship at Cartier in Paris as Data Governance Project Manager.
What is your best memory of the school?
I was part of the Marseille Team Challenge within its Animation division. We won the Trophée de l'Ambiance in 2014 in Bordeaux. It was our "second star", which was a source of pride to us! That's my best memory of the school. Ecricome Challenge is a very good way to bond a Class together and create shared memories.
In 2015 the Challenge took place in Marseille, and I was the Treasurer of the Organising Committee. This was a completely different experience in terms of organisation and budget. We had to manage not only three-day sports tournament, but also accommodation, catering, and security for the 2,000 students there. It was a real challenge that we all faced together.
Why have you stayed in Munich?
At the end of my end-of-study internship, I was recruited by EY in Paris as an IT Project Consultant, and I stayed there for almost a year. It was a good experience, but I wanted to live and work abroad, especially in Germany because I like it very much!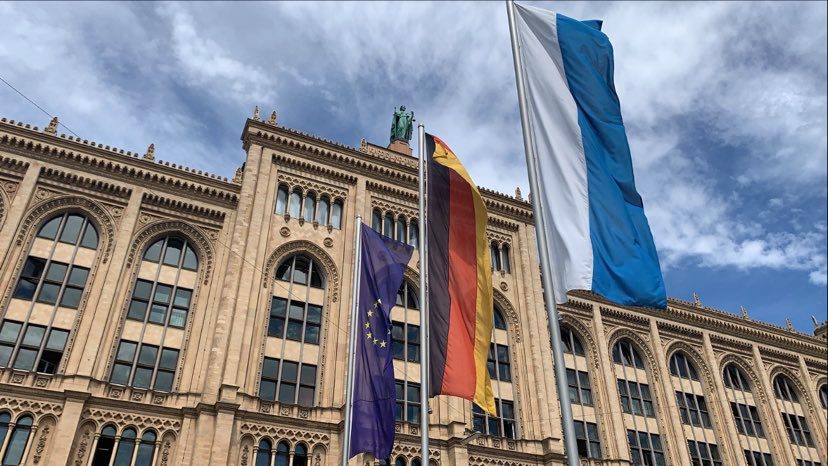 What do you think the essentials to see in Munich are?
There are quite a few places in Munich where I like to bring my friends when they come to see me, including the Marienplatz (the main square of Munich), Odeonsplatz, the Englischer Garten where can catch a wave and surf (Eisbach Welle), as well as the Maxvorstadt district and its many museums.
Munich is a very spacious city with lots of parks and green spaces. It is also very near to many different natural areas, such as lakes and rivers for swimming or mountains for skiing.
Additionally, there are different beer festivals throughout the year in Munich, such as the Oktoberfest (end of September, beginning of October) which is the best known, but my favourite is the Starckbierfest (around March) which is more authentic and less touristic. It's also common to leave work in the middle of the day during these festivals because you've reserved a table. Many of my colleagues go directly from the office dressed in Trachten (the traditional Bavarian costume). This always amuses everyone, even their managers!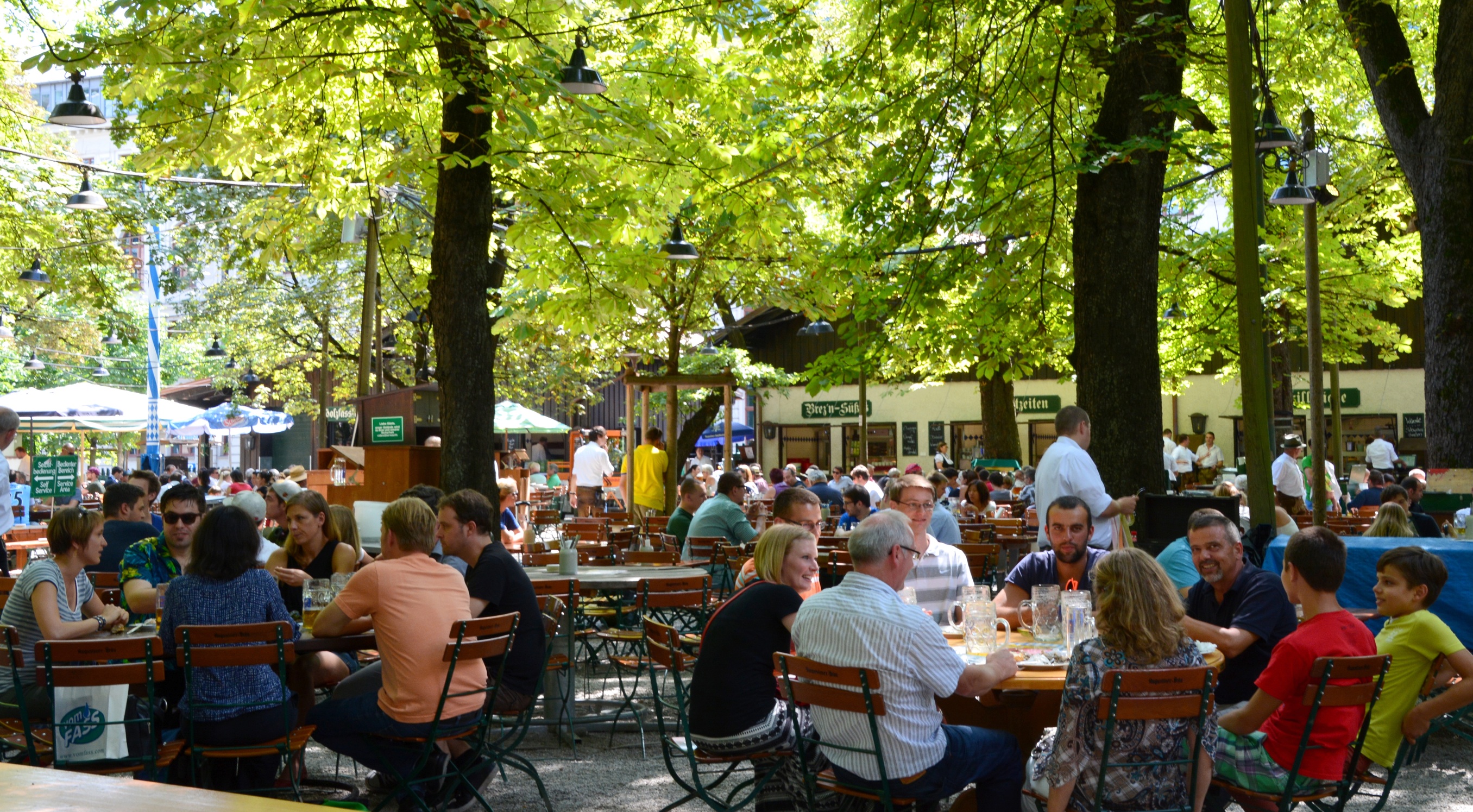 What could you say about the German culture?
I find the Germans quiet, and I appreciate their way of life. I feel more comfortable here than I did in Paris, where I always felt stressed and judged. Here people are the way they are, and they don't put work at the centre of their concerns. For example, people aren't always working, which I think is great!
What are your future plans?
I really like Munich and feel comfortable here. I found a job here after my VIE, so I plan on staying here a few more years.
What do you think about living abroad?
I've developed a taste for living abroad, which takes me out of my comfort zone and into the most mundane tasks of life (housing, administrative documents, etc.). I think it's a good way to open yourself up to a new culture, learn new things, and take a step back from how you're used to living in France.
I strongly advise students and graduates to live abroad, whether in Munich or elsewhere!
---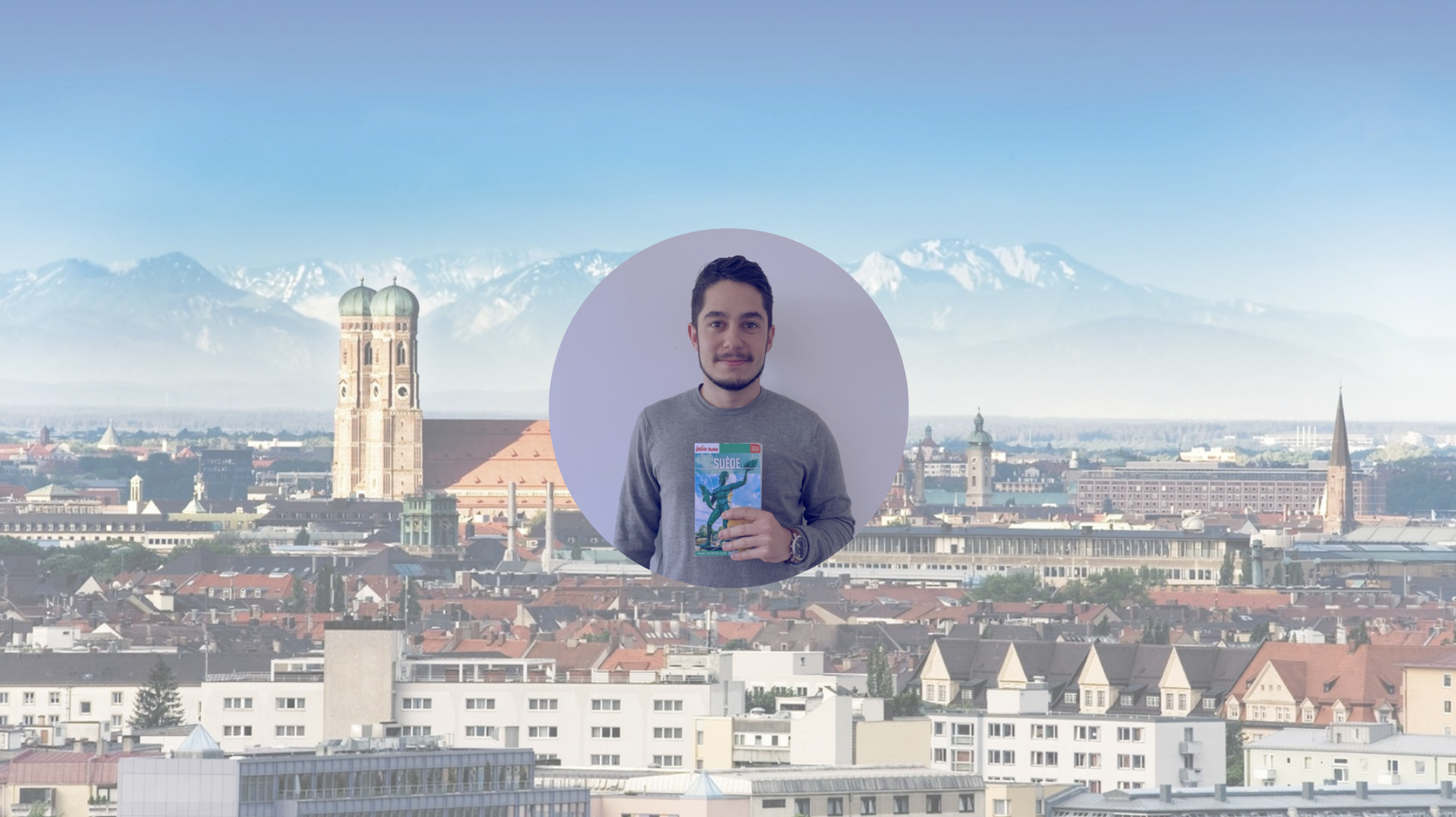 Interview held in Munich by Damien, student of the KEDGE Alumni Travel of Northern Europe Pro-Act.
FIND OUT MORE ABOUT THE KAT PROJECT
FOLLOW THEIR ADVENTURES ON FACEBOOK
YOU ARE NOMINATED, YOU LAUNCH A PROJECT, A START-UP?